If you are in the UAE, think twice before reading your husband's text messages. Well, we're saying this because it could land you in deep trouble. Why, you ask? A UAE-based couple fought it out in court, after the wife read her husband's messages. Read on to know more.
RAK Court Ordered The Wife To Pay Compensation Of AED 8,100
A UAE-based couple fought it out at the Ras Al Khaimah court after wife read her husband's text messages. The court then ordered her to pay compensation of AED 8,100 for violating her husband's privacy. Besides, she was also sentenced to a month in jail.
The decision was announced after the wife shared personal conversations between her husband, his first wife and their daughter. The second wife was found guilty for secretly accessing emails and sharing private texts. This breach in privacy led to conflicts between the husband and his first wife, which ultimately led to their divorce.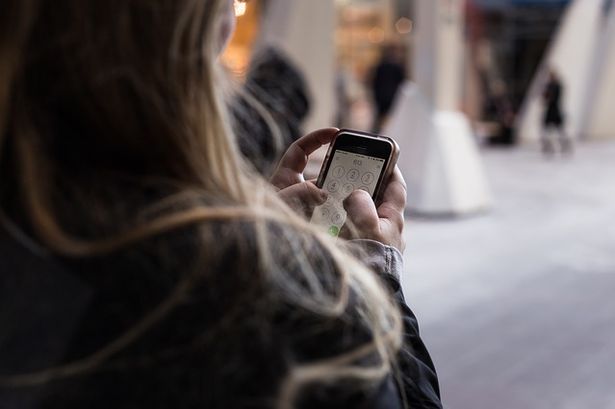 The husband then demanded AED 25,000 from his second wife on the basis of marital dispute and losses of travel expense, shipping expenses for his belongings, outstanding dowry dues, being sacked from work as a result of the marriage drama and other legal expenses.
However, the court refused to grant the husband compensation for material damages, such as loss of job, foreign travel expenses because of the lack of evidence. Instead, the court finally ordered the wife to reimburse the legal expenses of AED 2,100 along with a compensation of AED 8,100 and jail time.