Heading to get your covid vaccine? Don't hail a cab! Ride hailing app Uber is now offering free rides to those wanting the COVID-19 vaccination in both Dubai and Abu Dhabi. The initiative is part of Uber's global aim to help communities fight the pandemic in cities in which it operates. The effort is fully supported by Dubai's Roads & Transport Authority (RTA) and the Integrated Transport Centre in Abu Dhabi.
Also read: UAE Becomes First Country In The World To Receive Anti-Covid Medicine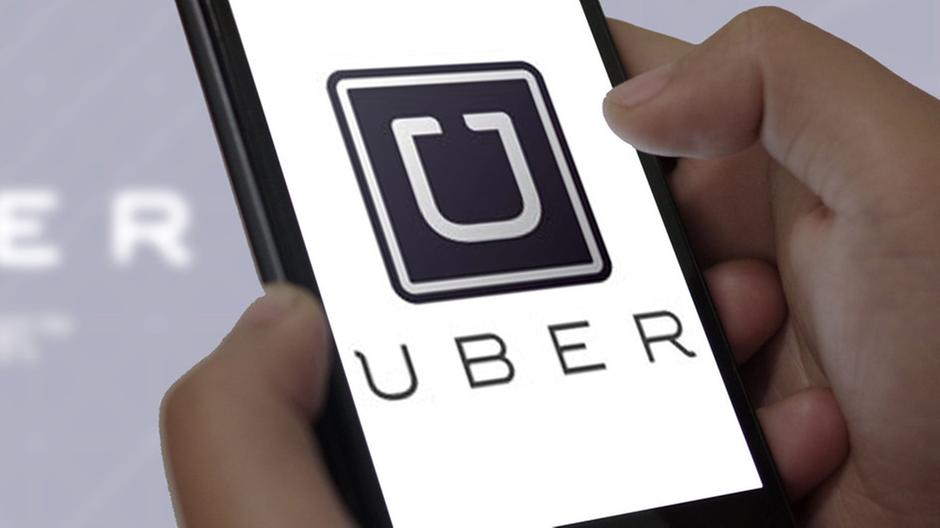 Uber Users Can Claim 2 Free Rides Of Up To AED 60
Uber users across Dubai and Abu Dhabi can book trips to and from 97 centres across both the emirates, via the Uber app. Free rides are valid for a number of DHA centres in Dubai, the Seha Vaccination Centre and other select centres in Abu Dhabi.
All Uber users are eligible to claim two free rides, with up to AED 60. The rides will be to and from the vaccination centres in Dubai and Abu Dhabi. The offer is valid from 22 June until 31 July and is open to all age groups and nationalities.
"We applaud the government's efforts to vaccinate the community and we would like to do our part to support these efforts. Since the onset of the pandemic, we've been looking at how we can support our communities, prioritise their health and safety, and ultimately keep cities moving at a time when mobility has been severely impacted," said Rifad Mahasneh, Uber general manager in the UAE.
Also read: Etihad Airways Announces Quarantine-Free Travel To 12 Destinations This Summer
How To Claim Your Free Uber Ride?
1. All Uber users will receive a link mentioning the offer
2. Tap on 'Accept' voucher
3. Once you get the voucher details, the same will appear on your Uber wallet
4. Now enter the pick up or drop off point
5. Remember, only rides to or from one of the vaccination centrs listed will be permitted