UAE's national airline, Etihad is set to fly to 12 holiday destinations this summer. Abu Dhabi residents can travel to 12 quarantine-free holiday destinations by Etihad flights, at reduced prices. From Madrid to Seychelles, New York and Athens Etihad is currently flying to 12 destinations where travellers can enjoy quarantine-free travel on both ends of their trip. While some countries permit vaccinated travellers without any PCR test, a few others require a negative PCR test before departure from Abu Dhabi. Read on to know the rules.
Also read: Etihad Becomes World's First Fully Vaccinated Airline
1. Athens, Mykonos, Santorini
UAE has established a travel corridor with Greece, which means vaccinated travellers flying from Greece to the UAE can travel quarantine free. However, unvaccinated tourists will have to self-isolate on return to the UAE. However, all tourists will be subjected to local lockdown restrictions in Greece.
Tickets: From AED 1,495 onwards
2. Barcelona & Madrid
Spain is listed on Abu Dhabi's green list and hence travellers from the UAE need not quarantine upon arrival. Etihad currently operates flights to Barcelona and Madrid.
Tickets: AED 1,995 onwards
3. Seychelles
UAE has a vaccine corridor with Seychelles, and tourists need not quarantine upon arrival. Travellers heading to Seychelles must provide a negative PCR test prior to departure. The rule also applies to children and infants. The test must be taken 72 hours prior to your date of travel and should be submitted electronically before boarding your flight. In addition, all travellers must have a valid health insurance that covers any Covid-19-associated medical care.
Travellers visiting the island must only book accommodations in resorts certified safe by the public health authority. The list includes more than 200 hotels, resorts, villas and apartments and is constantly updated. So, there's a little something for every kind of traveller. Seychelles boasts pristine oceans perfect for snorkelling and diving. Besides, the island is also home to a lot of stunning golf courses, fishing trips and beaches. Meanwhile, here's how to explore Seychelles to the fullest.
Tickets: AED 2,795 return
Also read: Emirates & Etihad To Trial IATA's Travel Pass For Covid Test Results & Vaccine Certificates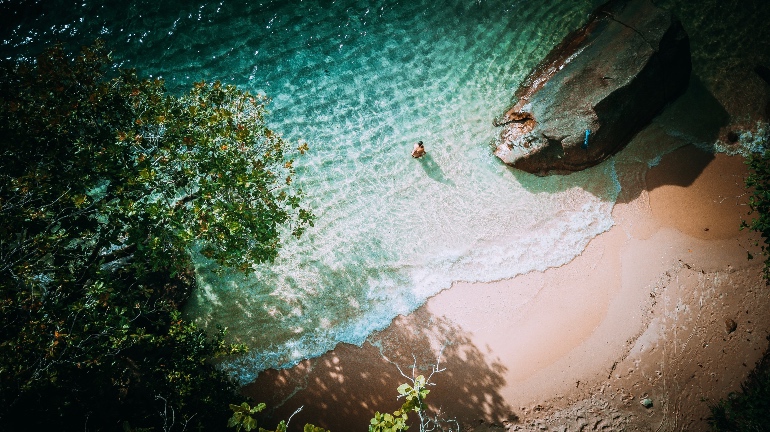 4. Geneva & Zurich
Starting 28 June, vaccinated UAE residents can travel to Switzerland. All tourists with EMA and WHO approved vaccinations, including Sinopharm, can travel to Switzerland. However, the proposal is subject to final ratification by the parliament on June 23.
As of 10 June, all passengers are required to have a negative result, taken no later than 72 hours prior to departure. Passengers travelling with a rapid antigen test certificate must test for COVID‑19 (PCR or rapid antigen test) immediately on arrival in Switzerland.
All travelers entering Switzerland by plane, with a proof that they have been fully vaccinated, must complete the online form of the Federal Office of Public Health FOPH for incoming travelers. Children below 16 years are exempted from the COVID‑19 test requirement. Besides, passengers who have recently contracted COVID‑19 and therefore test positive must provide a medical certificate proving that they have been treated for COVID‑19 and cured in the last 6 months.
Passengers who provide evidence that they have been vaccinated against COVID‑19 must comply with the following requirements below.
People who are fully vaccinated are exempt from many health‑related measures at the border. However, they must ensure that the vaccine is authorised in Switzerland. Passengers must also be fully vaccinated according to the FOPH recommendations. Vaccinated UAE travellers need not quarantine upon arrival in Switzerland. However, travellers will have to undergo PCR testing and other re-entry regulations to return to their homes in the GCC.
Tickets: Fly to Geneva or Zurich from Abu Dhabi from AED 1,995
Also read: Etihad Airways Extends Ban On Pakistan, Bangladesh, Nepal And Sri Lanka Until July 7
5. Chicago, New York, Washington DC
Vaccinated travellers arriving in Chicago need not quarantine upon arrival. Those who aren't vaccinated must isolate at home.
Tickets: Under AED 3,000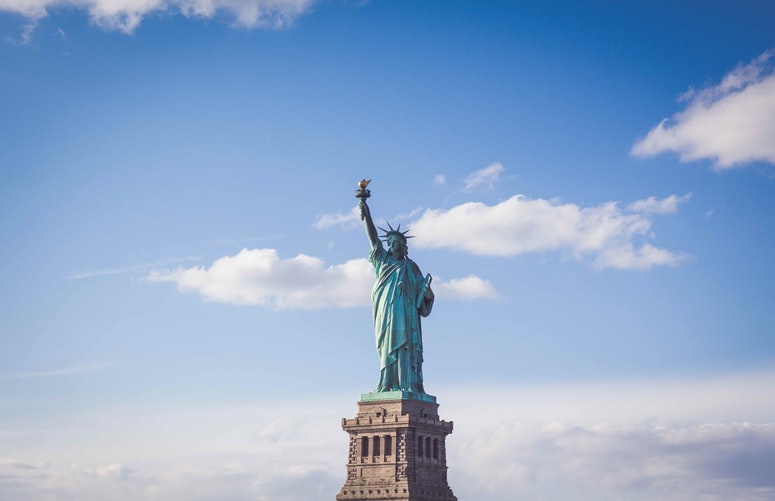 6. Jeddah
The Kingdom of Saudi Arabia welcomed travellers from the UAE on 30 May. Earlier, the kingdom announced that travellers arriving from these countries will undergo institutional quarantine procedures if required. However, in a recent update Suadi has scrapped quarantine for all vaccinated travellers.
Tickets: AED 995 onwards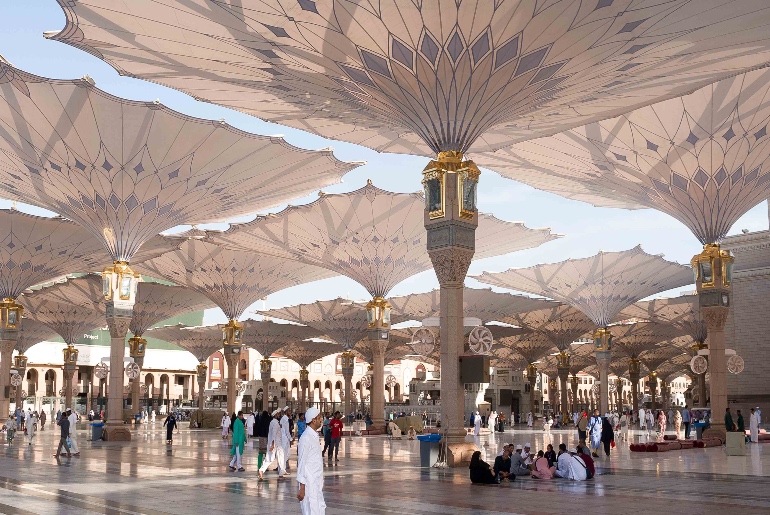 Also read: Saudi's New Luxury Airport Is Designed To Look Like A Mirage