With technology getting advanced each day, it has become quite simple to order everything online. Right from clothes to veggies, you can now buy everything online. At times, when your purchase things online, you tend to get something else instead of the things you ordered. And something similar happened with a UK resident Nick James read on to know more about it.
Also read: After Heart, Dubai Now Gets A Moon Shaped Lake
Nick James Got An iPhone SE Instead Of Apples At Tesco Supermarket
Nick placed a click and collect order at Tesco supermarket, and in his order- he had selected apples as part of the grocery. And when he went to collect the order, he was stunned to find that it wasn't apples that the supermarket placed in his order it was an Apple iPhone SE. Yep, you read that right! he received a brand new iPhone instead of apples.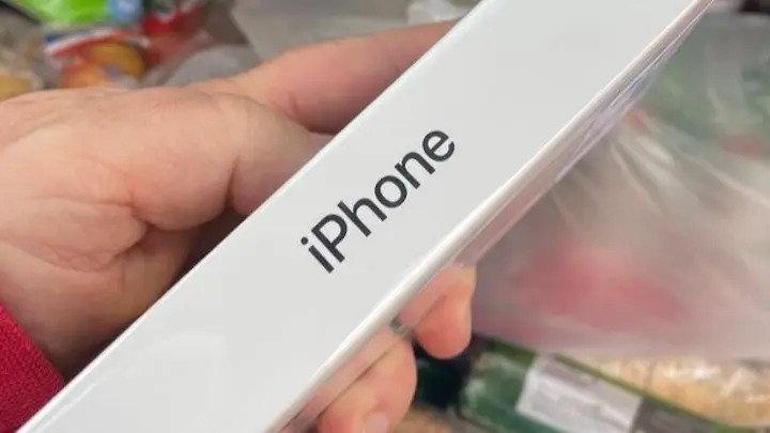 Also read: Enjoy Delicious Unlimited Pancakes At This Dubai Cafe For AED 35 Only
James was surprised at first, and then he double-checked his credit card bill to check for the amount- however, there was no record of him paying for an apple. He thought this was a big mix-up, but the story was certainly something else. It was a marketing gimmick by Tesco wherein, the supermarket chain is handing out such gifts to unsuspecting buyers.
Tesco Supermarket Is Known For Their Marketing Gimmicks
And when James got to know about it, he took to Twitter and thanked Tesco for this surprise. Well, this is not the first time Tesco has handed out goodies. Another Tesco shopper, Kirsty Marie, also shared her experience of shopping at a Tesco store. Like James, Marie received a pair of Airpods in her order as a "supersub" by Tesco.
Also read: China's 459-ft High Bending Glass Bridge Goes Viral On Social Media
Well, this is super cool! We hope that someday we find such surprises too.