If you wish to visit the USA for tourism, then we have great news for you. The United States will become tourist visa appointments from September, so you can plan that long chalked out travel plan. The USA Embassy in India took to Twitter to inform us that the US mission to India will commence routine in-person tourist visa appointments in September 2022. Read on to know more.
USA Has 5th Largest Number Of Tourists From India
India is the 5th largest source country for international tourists to the USA in 2021. This has gone up by 5 places from pre-pandemic 2019. Despite countries imposing travel restrictions during the Delta wave, the USA witnessed a large number of tourists from India. So, to welcome these tourists from India, the USA will soon resume regular in-person tourist visa appointments from September.
Also Read: NRI Craving Home-Cooked Food Creates 5-Minute Desi Meals And Sells Across USA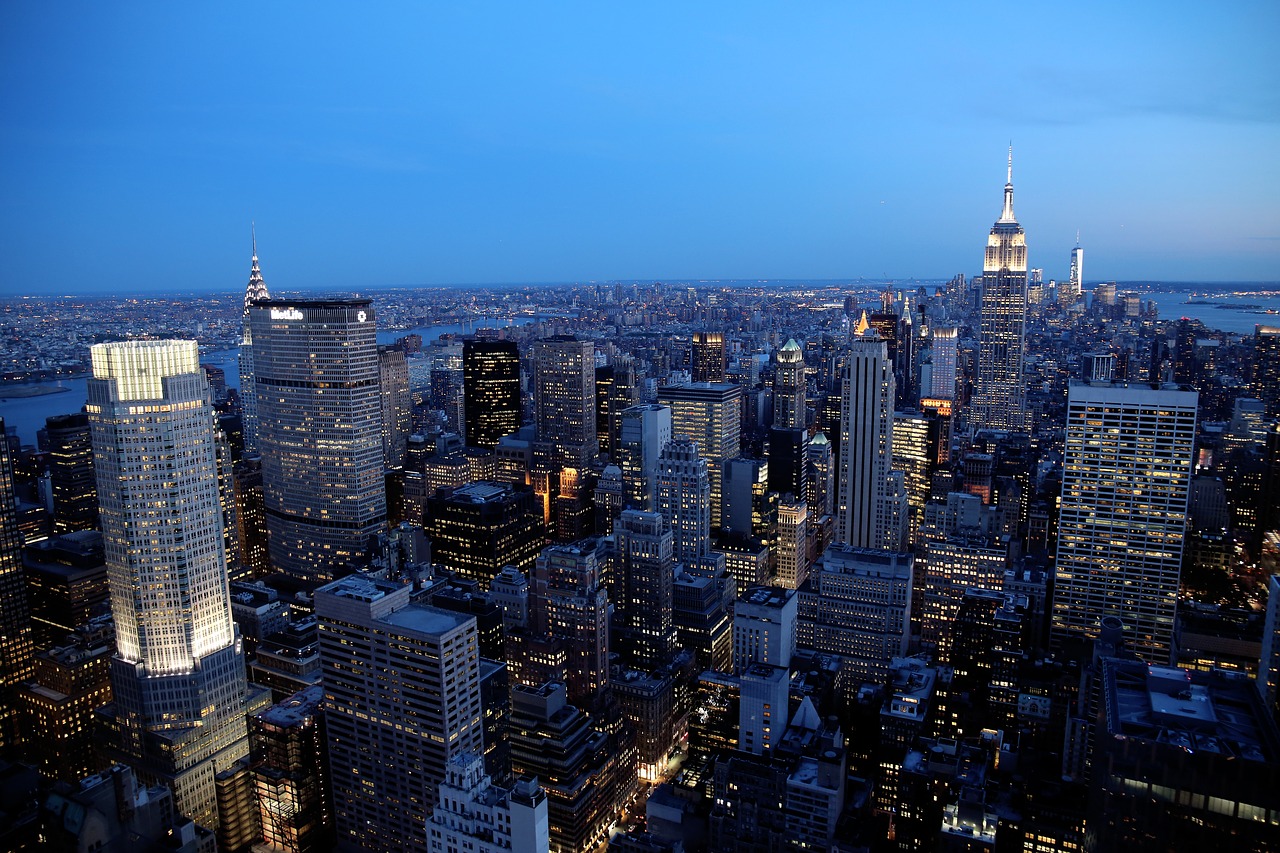 Also Read: USA Relaxes Travel Rules For India; Names It Low-Risk Country
Tourist Visa Appointments To USA To Start From September
The USA Embassy in India revealed that placeholder appointments that were cancelled, can now re-enter the scheduling system. And book regular appointments. Visa applicants can check the website to get available slots for their visa appointments, that have been opened all the way through 2023. Meanwhile, here's a beginner's guide to boarding an international flight.