Who says Hyderabad is just famous for Biryani? I think street food here is underrated and we are here to break this stereotype with utterly butterly delicious Dosas and Idlis at none other than the wildly popular Govind Ki Bandi dosas in Hyderabad. Without fail, he makes the day of all his customers with his delicious dosas soaked in butter, homemade special masalas and of course, Govind Ji's love which sets his dosas apart from all else in the beautiful city of Hyderabad.
Also Read: Ram Ki Bandi Hyderabadi Dosa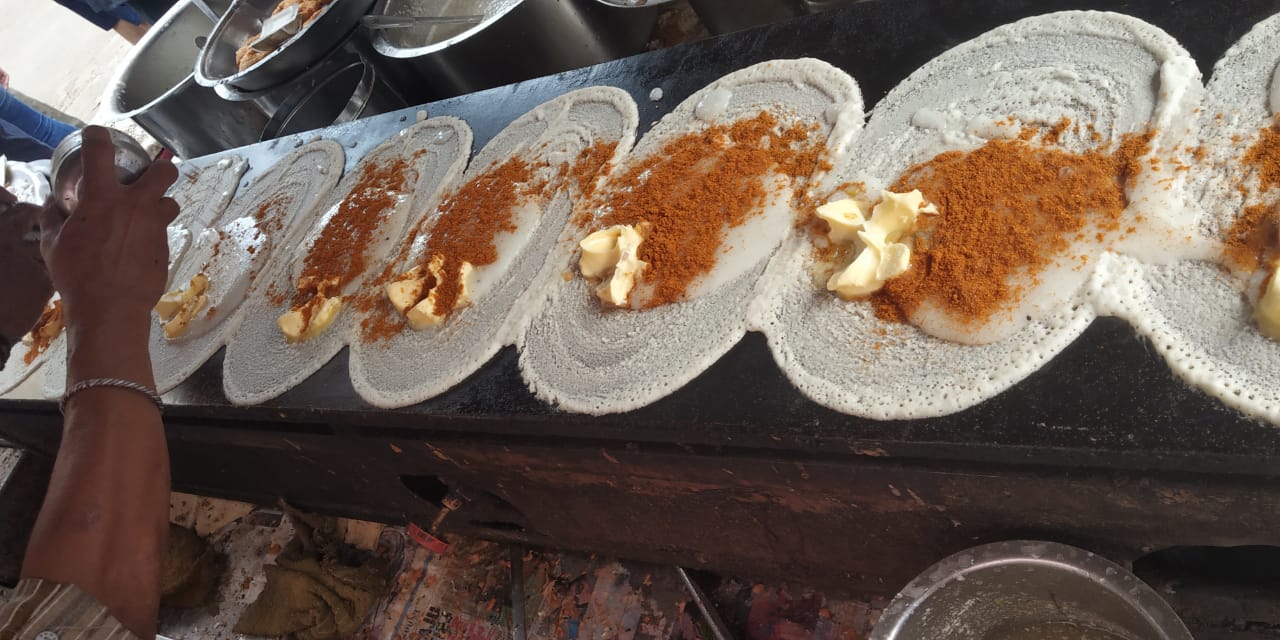 What Is It?
Street food will never disappoint you! And this Govind Bandi street food joint which serves heavenly butter Dosas and Idlis is no different.  It's in the old city area of Hyderabad and is located very close to the historic monument of Charminar.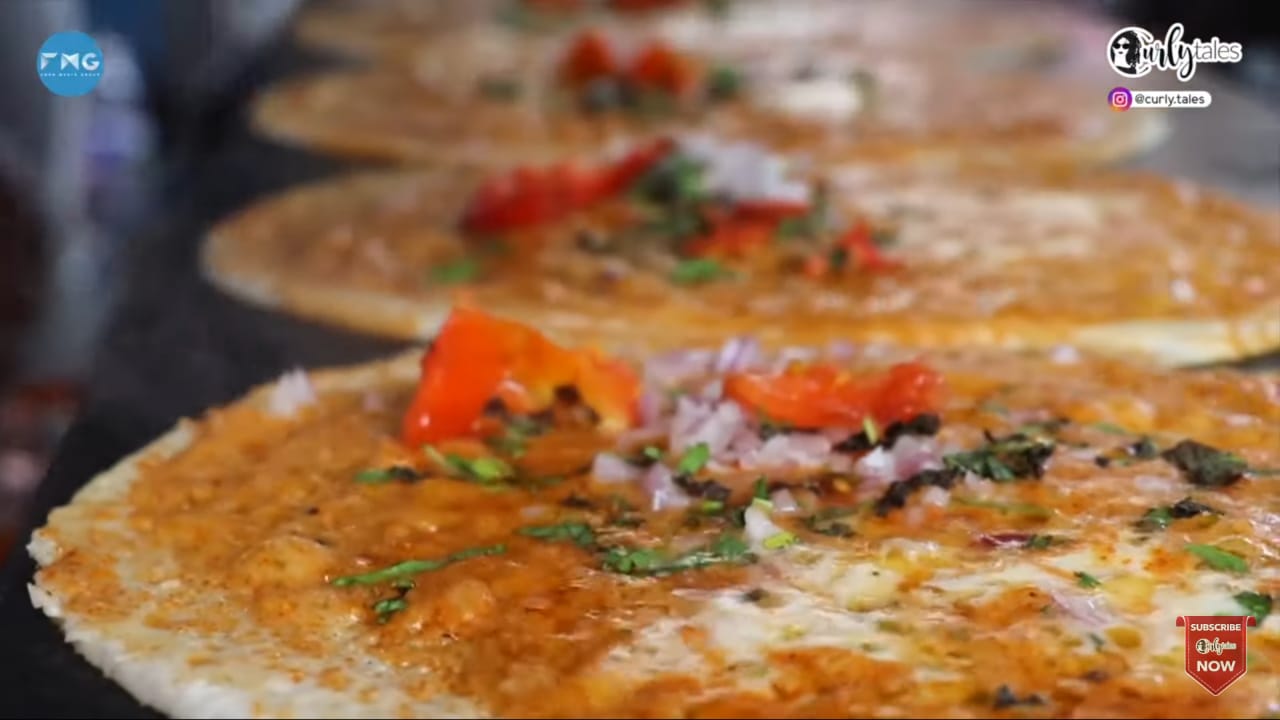 They serve Dosas, Idlis and Vadas and all of their dosas are famous because they are drenched in butter and they are covered with the layer of their secret masala that makes them absolutely delicious. This masala is made by Govind Ji himself! And that's why it has the reputation of the best street food in old Hyderabad.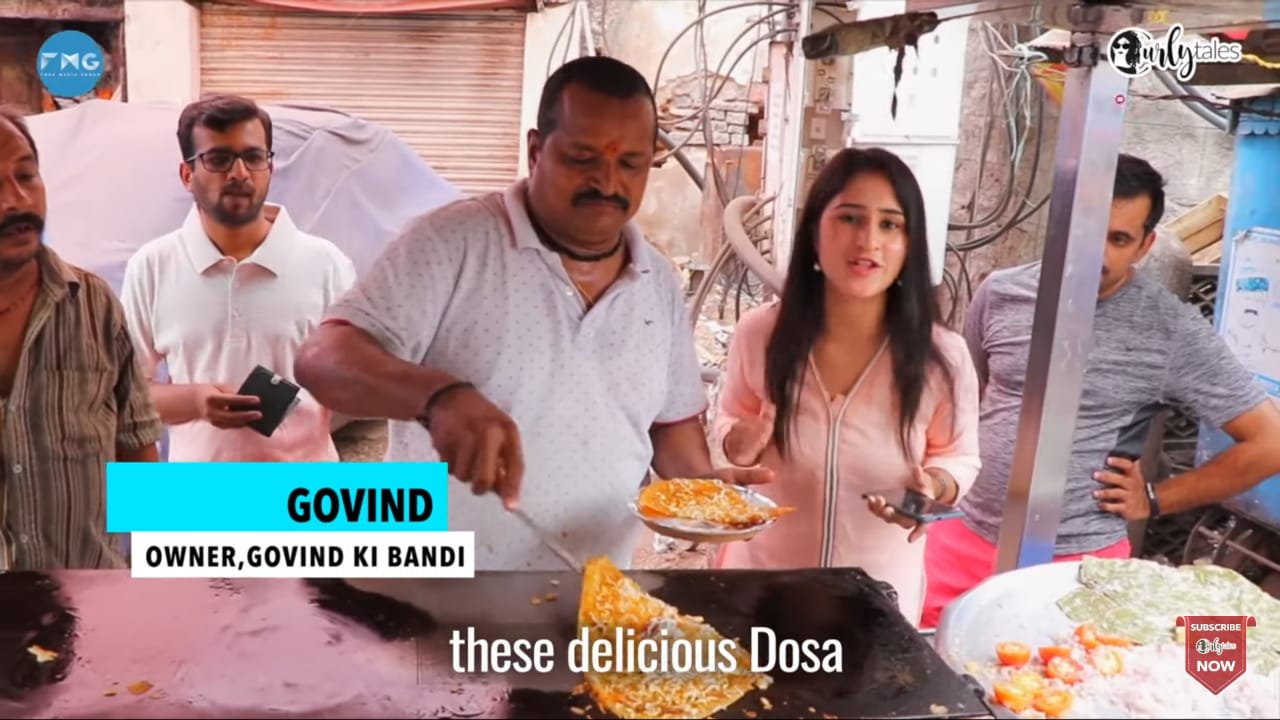 We all know the best part about street food, cheap and tasty. All of their items are within the range of 60- 100 rupees.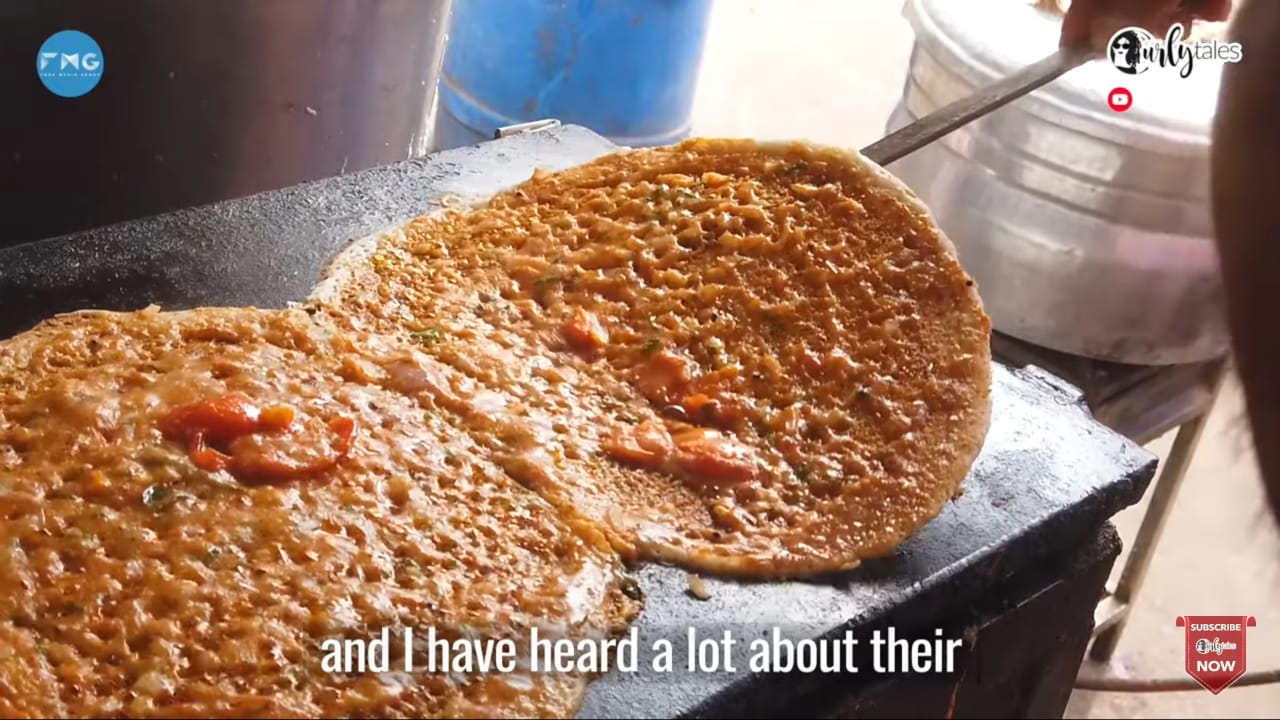 https://www.instagram.com/p/BIrjLoMBhEd/
What's More?
Along with the butter Dosas their chutney is also very famous. It is spicy as well as creamy and balances right with the Dosas and Idlis. They don't have a lot of options but they specialize in south Indian breakfast. If you want to grab a bite at Govind Bandi you better be an early bird. The place becomes crowded soon and they start early morning at 7:30 and close by noon.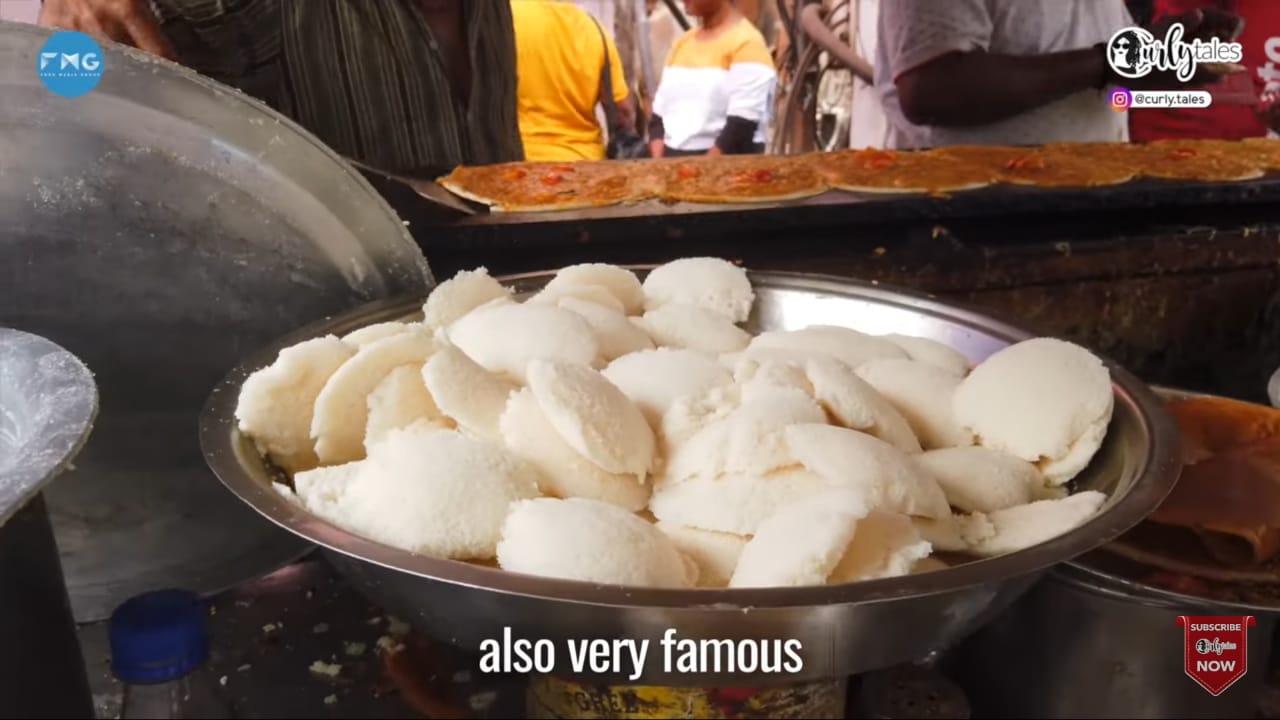 The Charminar and the Salar Jung Museum are the famous tourist spot, people from all over the world get to start their day with this delicious breakfast. You can devour their heavy breakfast and head straight to exploring the city.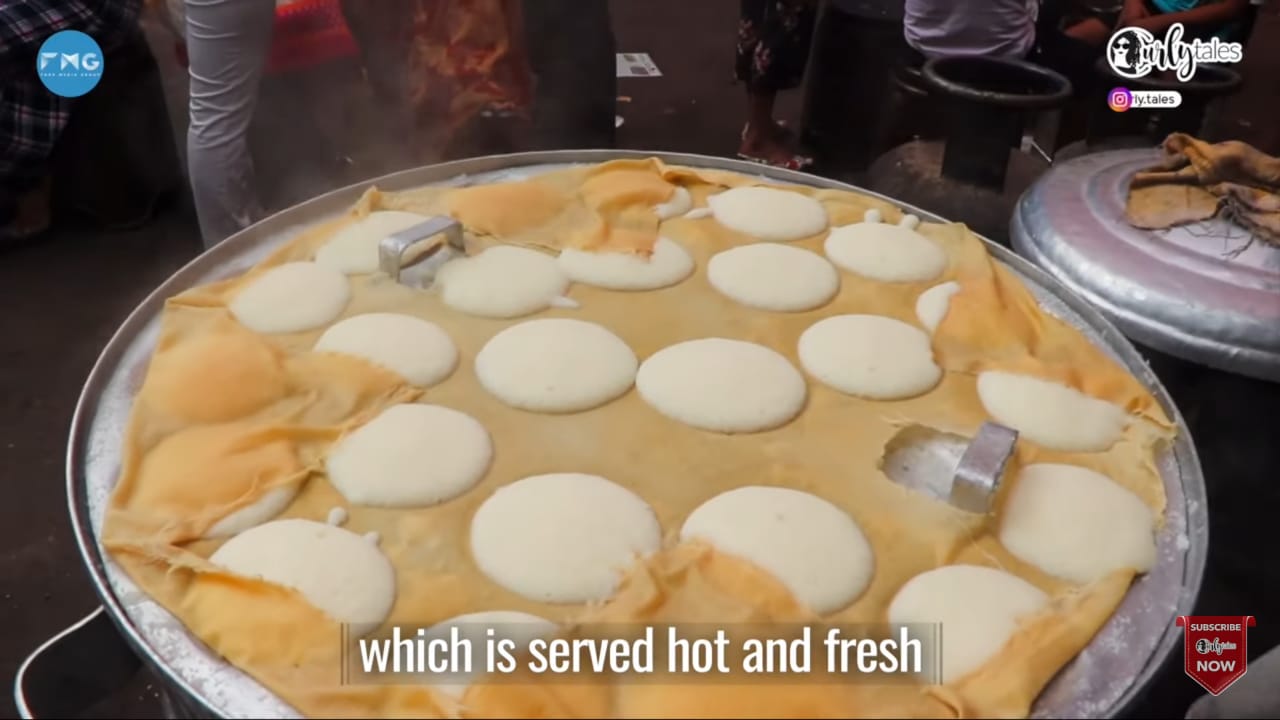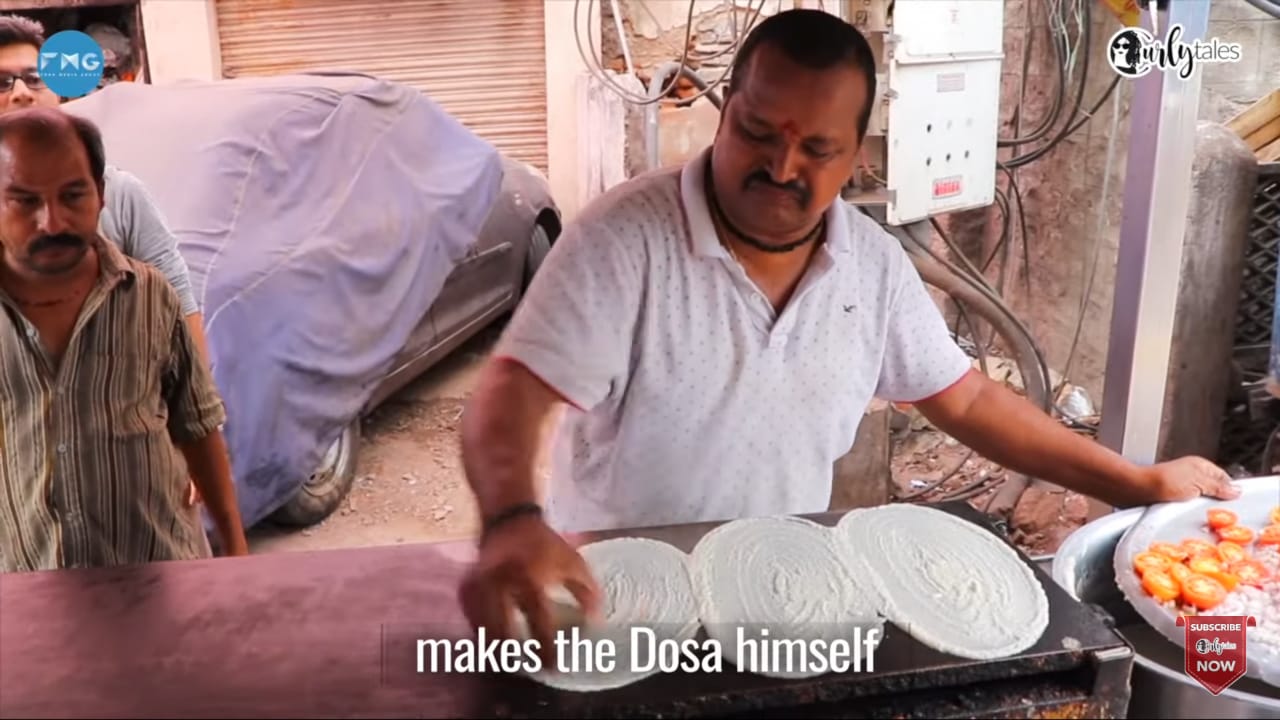 Also Read: Cafe Bahar In Hyderabad Is Serving Biryani Since 1973
And while you're in Hyderabad, why not check out this unique place that serves alcohol-infused desserts and food?
Also Read: Amnesia In Hyderabad Is Serving Alcohol Infused Savoury & Sweet Dishes
Deets:
Address: Govind Bandi 8-2-309/7/1, Rd Number 14, Phase 1, GS Nagar, Nandi Nagar, Banjara Hills, Hyderabad, Telangana 500034
Timings: 7:30 am – 12:00 am
Cost: Rs 60-100