It's never too late to start! And this holds true no matter who you are. Women are normally known to wait for the right time to start off anything. But wait, what if we tell you NOW is the right time! NOW is the time to fuel your passion and live your dreams! Wondering how? You can now participate in an all-women campaign launched by Vatika and Curly Tales and make your dreams come true. Sounds interesting? Read on to know more. 
Vatika and Curly Tales have joined hands to launch 'Vatika Voices'- a campaign that celebrates the undying spirit of women. Vatika is one of the leading hair care brands in MENA & GCC and the only brand which offers a natural and complete solution to all your hair care woes. The brand has its presence across 65 countries and sources ingredients that are specific to each geography, to provide the best available solution.
Besides, in 2021 Vatika is all set to offer more to its consumers. As part of this, the brand is going through a refresh process and has rolled out stylish new packaging, improved formulations, standing its ground for a better tomorrow while providing complete nourishment to your hearts and minds.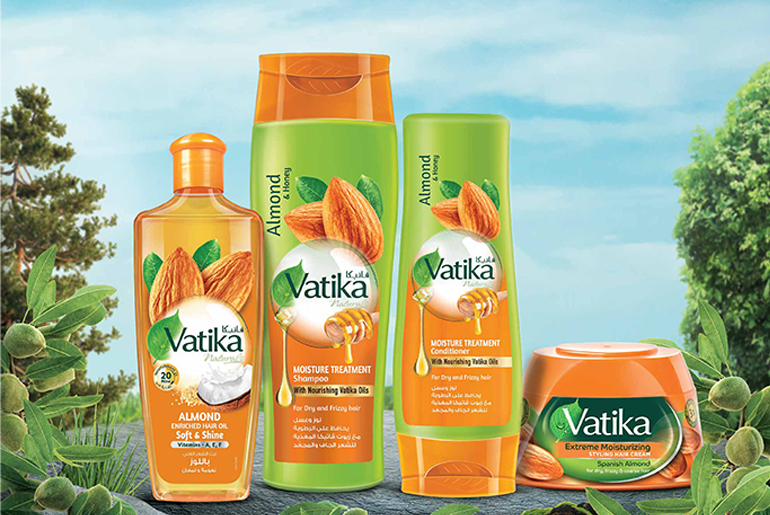 What Is 'Vatika Voices'?
Apart from offering women a natural solution to their hair woes, the brand has now rolled out a campaign that will help women live their dreams. Vatika has always stood for and encouraged women to be and live their Natural best. Vatika Voices is a campaign that aims to build a community that understands, appreciates and acknowledges beauty from the inside. Women empowerment is the need of the hour and we at Vatika want to help accelerate the movement. This campaign will give women an opportunity to express their challenge to achieve their dreams and we will help them fulfil their goals.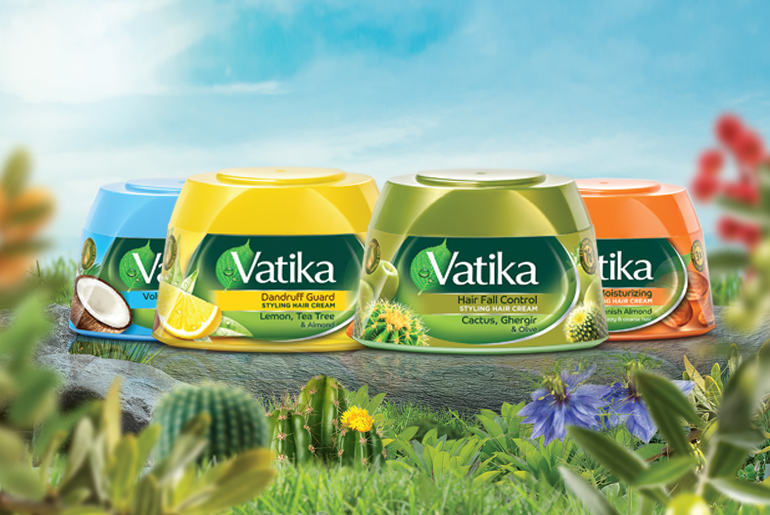 What To Expect From The Campaign?
Vatika Voices sheds light on the women in MENA & GCC who left no stone unturned to become an inspiration to the other women out there. As part of the campaign, Vatika and Curly Tales featured women who have dared to dream and become what they are today. The campaign features MENA & GCC's inspiring women, narrating their stories. The video series highlights the real and raw journey of real-life women like Fahima Falaknaz, Areej Al Hammadi, Tala Samman and other such women who overcame obstacles to live their dream. The video also features each woman's greatest moment in their journey- the #VatikaMoment.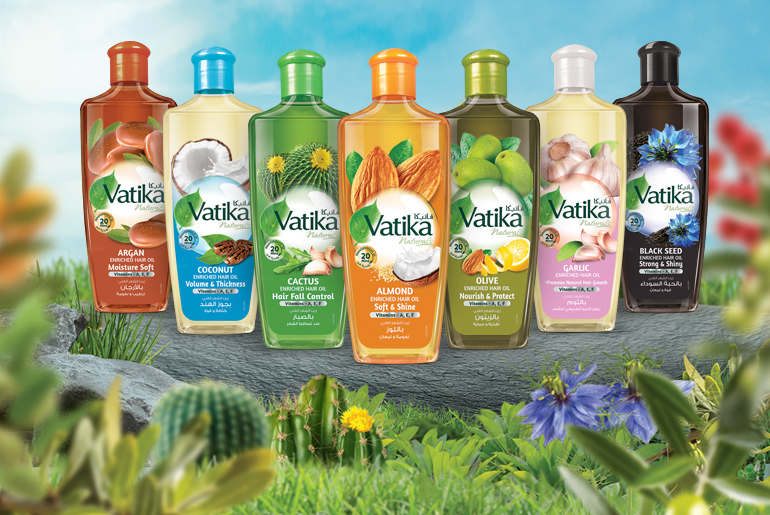 How Does The Campaign Reward Women?
Call for entries for the campaign will be closed in early december. So in case you haven't signed up, click here right away. At the end of the campaign, Vatika will pick 1000 winners who can then benefit from over 15 courses. The winners can pick one of the 15 courses and win a chance to up-skill their passion.
What Courses Can Winners Pick From?
The courses include:
Fashion Accelerator

Food Accelerator

Crafts Accelerator- Jewelry edition

Crafts Accelerator- Home Decor

Crafts Accelerator- Natural products

Services Accelerator

Marketing Accelerator

Women rights initiative Accelerator

Recycling Accelerator

Makeup Accelerator

Events Management Accelerator

Tech Accelerator

Health Accelerator

Sports Accelerator

Digital Marketing Accelerator