Under 140 Characters
This adorable Ice-cream Parlour is vegan and has curated unique flavours for everyone! Here's everything to know about OhDough!
What Is It?
Just opposite to Mumbai University, this cute parlour whips up some crazy good vegan ice-cream flavours all day! Best selling flavours include Red Velvet, Nutella Cookie Dough, Salted Caramel, Nutella Cookie Dough, Pistachio Truffle, Caramel White Chocolate etc! 
Limited edition flavours include Dulce de leche, Apple Crumble, Burnt Honey etc.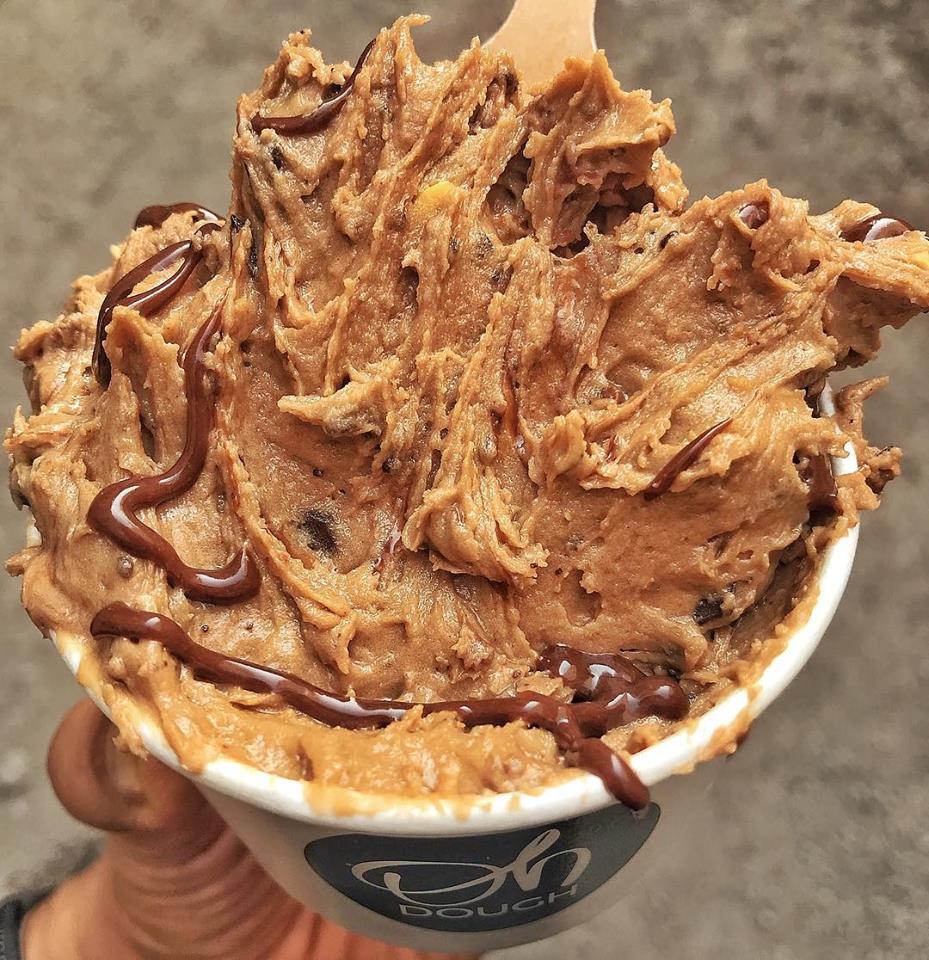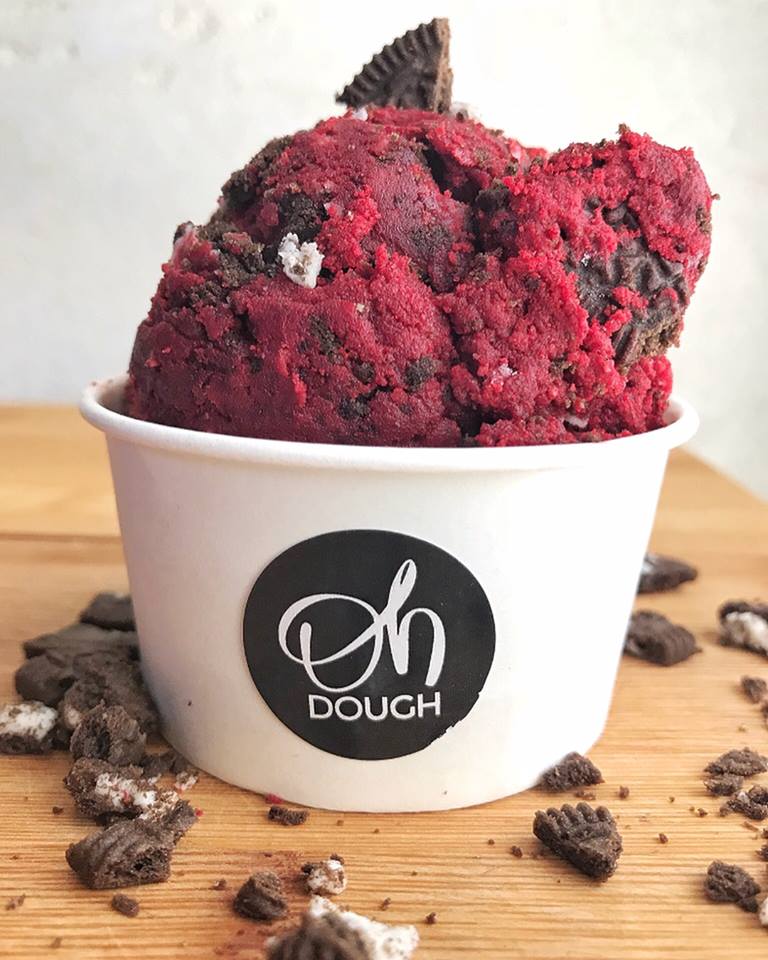 The Smoked Vanilla is their prize attraction and rightfully so! It's oh-so smooth and with a just a touch of smokiness, it'll have you coming right back. Available with a shot of Espresso too, its the perfect balance of sweetness and smokiness.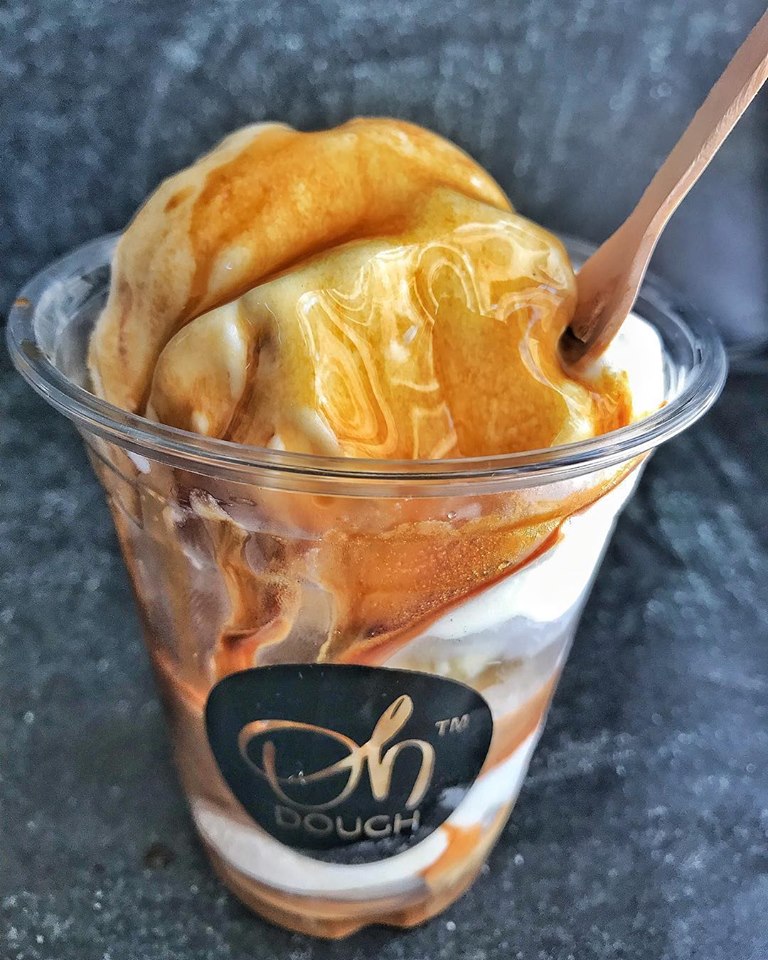 What's In It?
There's more! OhDough also bakes insanely delicious cookies to go with your ice creams. You can pair any cookie with any flavour of ice cream you want and make it the best of both worlds.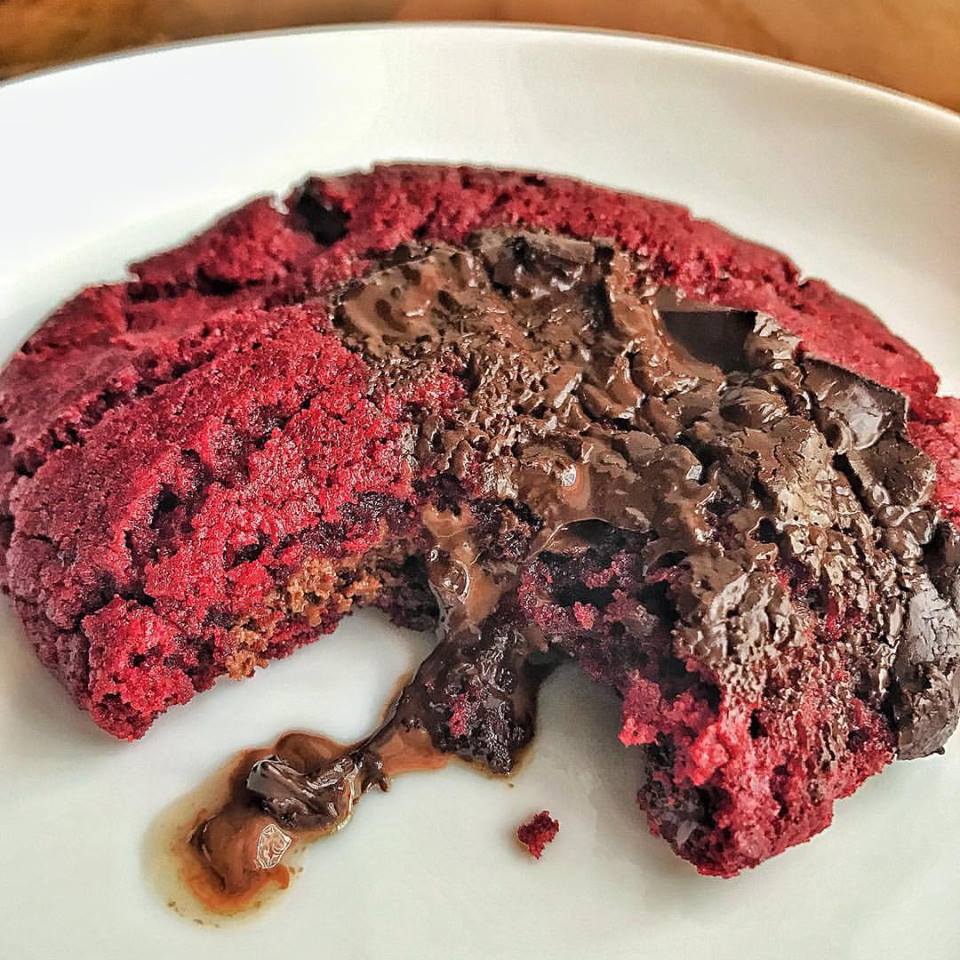 Cookies are also available in a hoard of flavours like Red Velvet, Choco Chip, Hazelnut Praline, Carrot Cake, Oatmeal and Raisin and many more!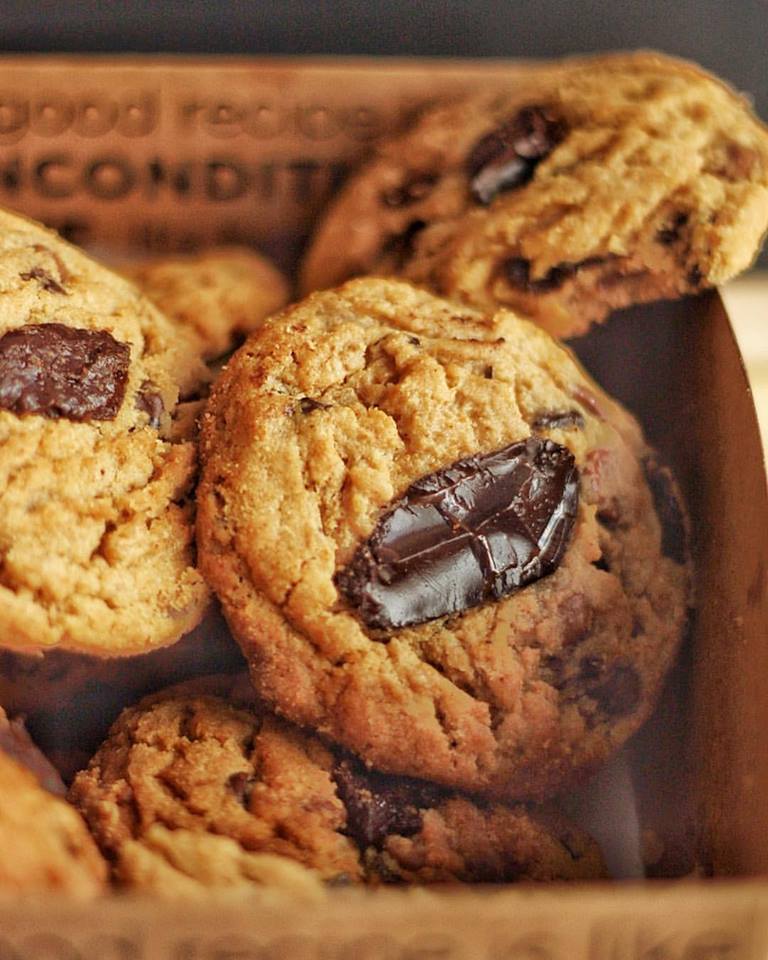 Moreover, OhDough has got all you vegans covered too with their vegan ice cream variants made with coconut and almond milk!
Don't forget to enjoy their delicious coffees as well, they go so well with the cookies and ice creams!
Deets:
Address: OhDough, Hind Rajasthan Chambers,, 6, JA Allana Marg, Apollo Bandar, Fort, Mumbai, Maharashtra 400001
Avg cost for 2: Rs 500
Contact: 022 2263 1313