If you are looking for a place to visit that not only has a magnificent past but also a bustling present with extraordinary temples then Madurai is the place to be. The temples display the architectural brilliance of the artists and add on to the splendor of the city.
How To Reach
First things first, let's talk about the easiest ways to get to Madurai.
By air – Madurai has an airport and is well connected to other major cities of the country via regular flights.
By rail – The closest railway stations to reach Madurai are the Madurai Railway Station, Madurai East Station, Kudal Nagar Station and Tirupparankundram Railway Station.
By road – There are regular buses from other major cities of the country to Madurai.
Climate
The climate in Madurai is usually tropical, the summers are rainier than the winters. May is the warmest month to visit and January is the coolest and the best time to visit Madurai.
Best Attractions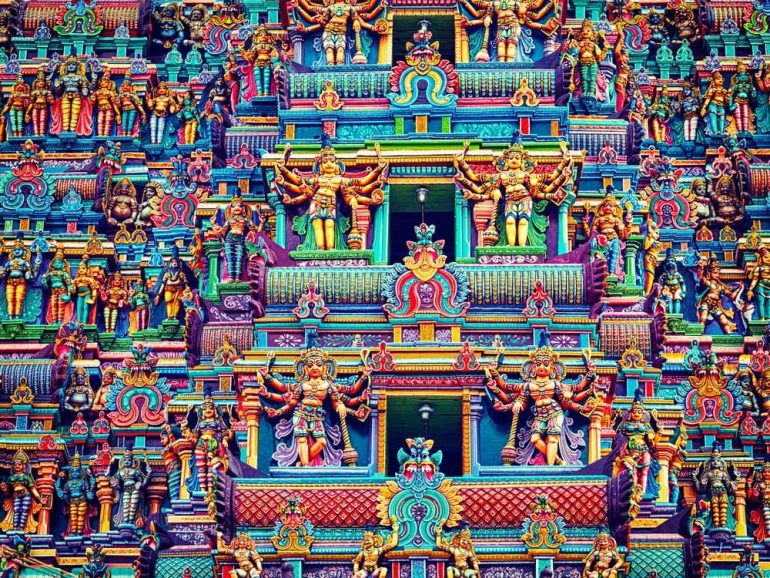 Sree Meenakshi Amman Temple– When you think about Madurai, temples are the first thing that should come to your mind and honestly they can't miss to pay a visit to them. The temple opens at 5 in the morning and is one of the most famous temples in South India. The temple is an architectural brilliance and is known for its thousand pillar hall. The temple is open all day and can only be visited till 10PM.
Gandhi Museum- Madurai and Gandhiji go back in time! Gandhiji changed his dress code right after he visited Madurai. Gandhi Museum was constructed in memory of Mahatma Gandhi after his assassination. The historical backdrop of Freedom battle is depicted with 265 outlines in the Special Exhibition section.
Samanar Hills– Samanar Hills is situated ten kilometers from the famous Meenakshi Amman Temple. The caves belong to 1 AD and were used by the Jains. The hilltop offers an incredible panoramic view of the Madurai city. This hilltop calls for a perfect trek day.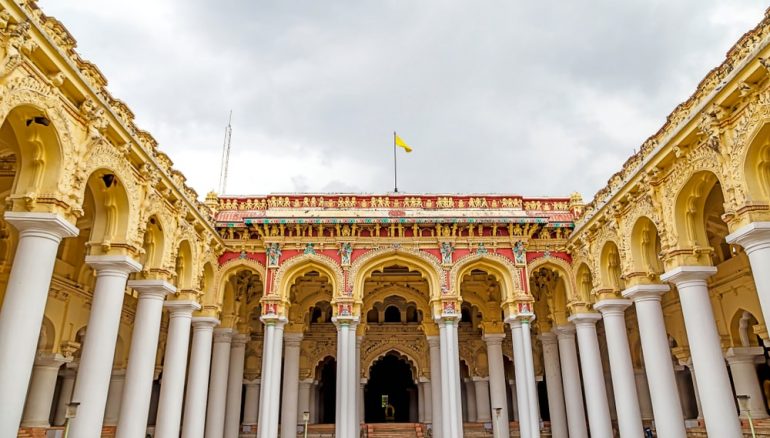 Thirumalai Nayakkar Mahal– Thirumalai is one of the most iconic buildings in Madurai and is known for its extraordinary Indo-Dravidian architecture. You didn't hear it from us but this place would look perfect on your Instagram feed.
Shopping + Restaurants
Puthu Mandapam is a market known for being packed with tailors sewing their bright-hued collection of products. The market also offers you variety of metal, bronze and aluminum metals. The Avani Moola Street is known for its handicraft items and is one of those markets that definitely must be visited.
Madurai is known for its delicious idlis, one place that serves these delicious idlis is Murugan Idli Shop. Murugan Idli is now a household name in Chennai and has grown into a restaurant chain. Murugan's idlis are extremely soft and are served with an array of chutneys.