Under 140 Characters
Yazoo Park is the biggest amusement park in Virar with amazing adventure rides and unique experiences in Mumbai.
What Is It?
Located at Virar's Rustomjee & Evershine Global City, Yazoo Park is Virar's biggest amusement park with exciting rides and playing zones for kids.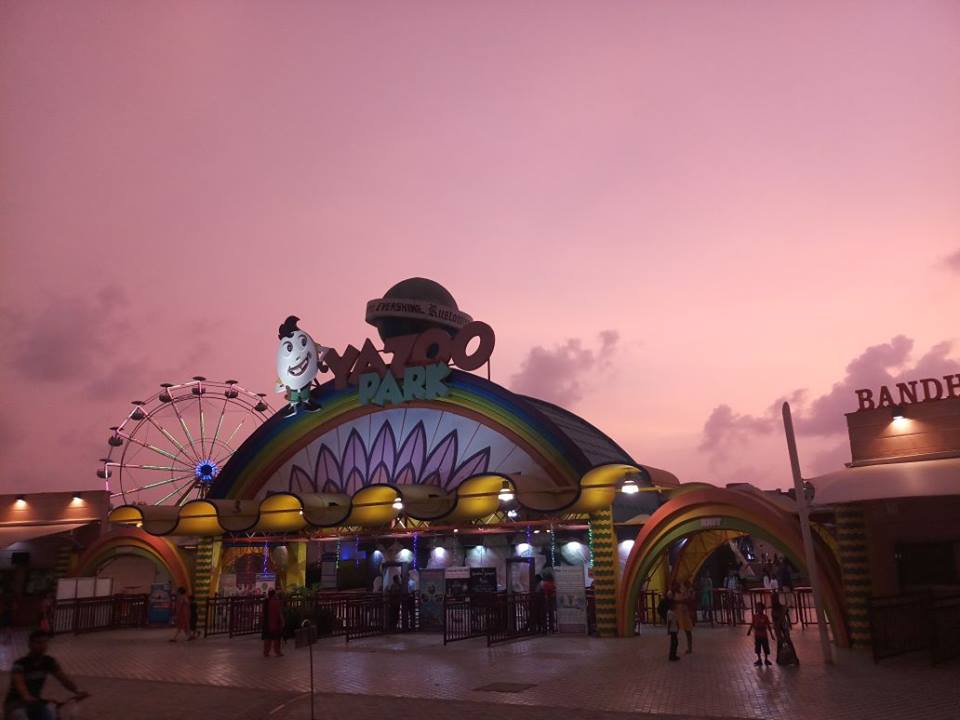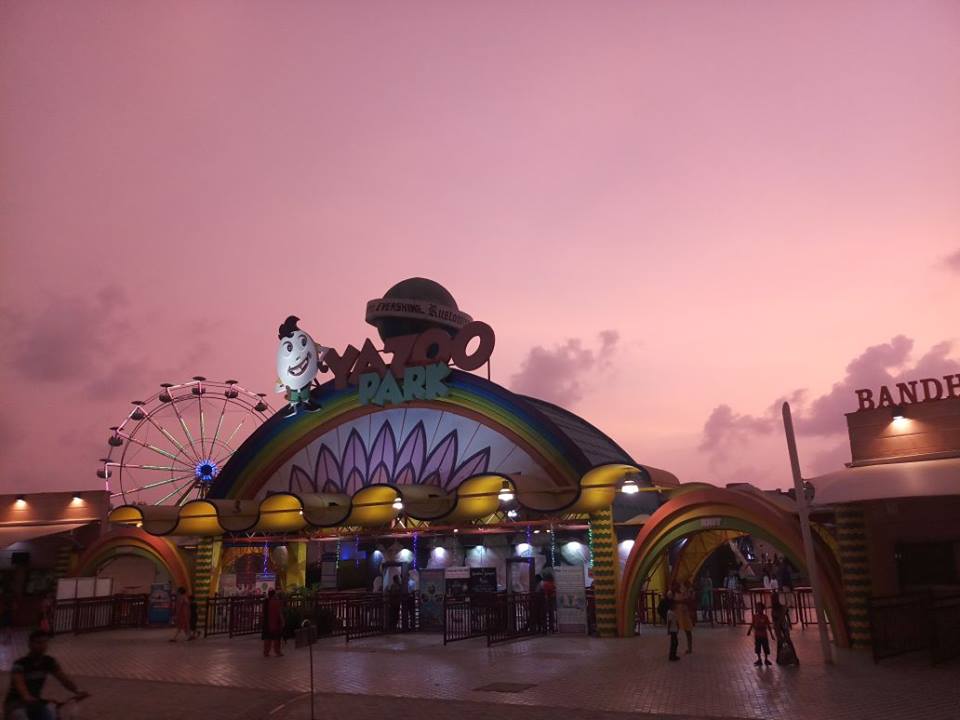 What's In It?
The park has amazing features that serve as a unique attraction for the people in the city of Mumbai. It has a beautiful looking dome water fountain in the entrance, a 10,000 sq ft. playing location for toddlers and kids and 200 seating capacity amphitheatre.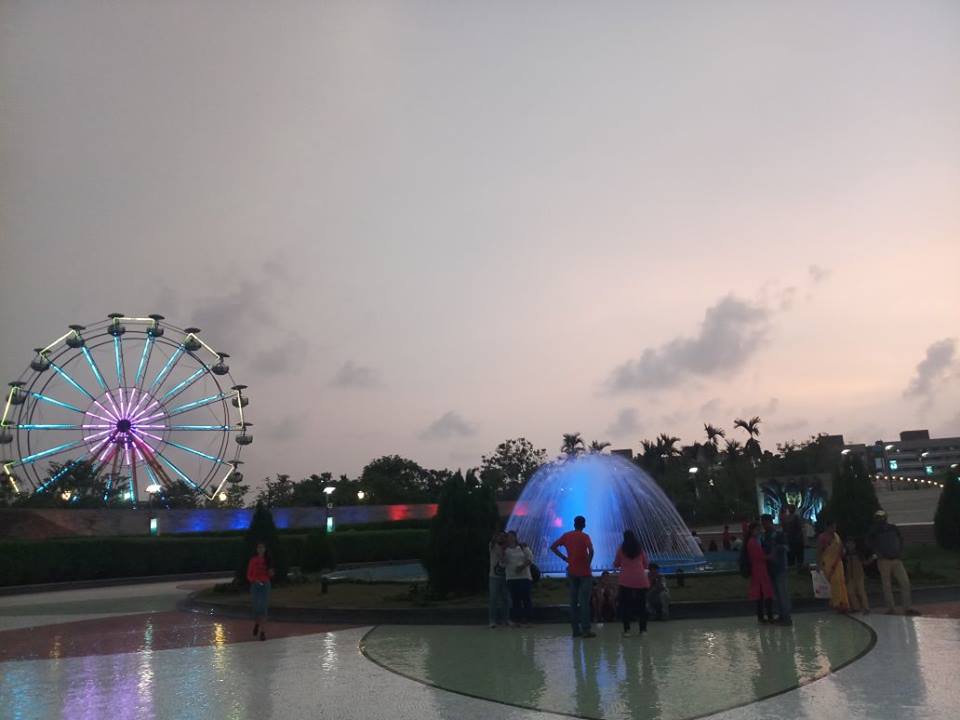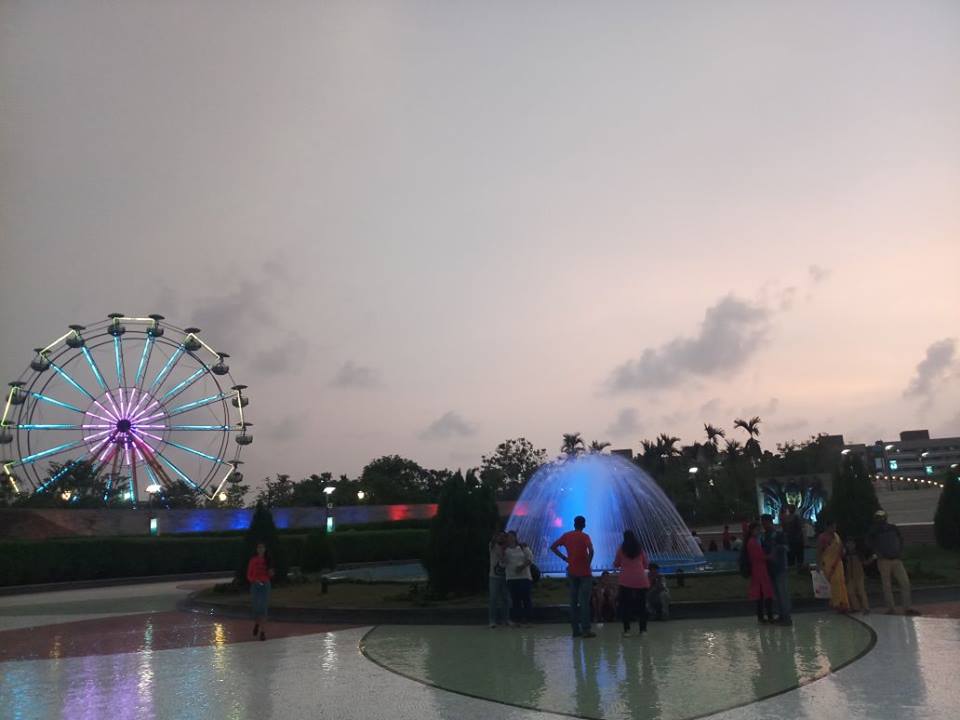 There's even musical water fountain and laser shows lined up for entertainment with 1200 seating capacity. You can refresh your energy at the restaurant and 12 separate food counters.
With Water zone, fish aquarium, rifle shooting, archery, vertical swing chair and more, this park makes for an amazing day out with kids to rejuvenate yourself.
Deets
Address: Yazoo Park, Global City – Virar, Narangi Bypass Road, Near Viva College, Virar (West).
Phone: +91 77386 77387 , +91 90044 92928 / 29 / 30
Entry fee: ₹45