Weather like this should not be wasted by sitting at home! Bring some excitement in your lives and enjoy the monsoons with white water rafting at Kundalika river, just 4 hours away from Mumbai. Kundalika river is the hub for white water rafting which is one of the most captivating adventure activities in the terrain.
What Is It?
A small river flowing from the Hills of Sahyadri to the Arabian Sea, Kundalika river is famous for white water rafting. With long weekends around the corner, we thought you could use the opportunity in form of an adventure. (We did so too!) Touted as the adventure capital of Maharashtra, rafting here starts at ₹775 per person on weekdays and ₹1,650 on weekends. We were there on a weekend, and the it was full up, so you might want to book beforehand. An organisation by the name of Nature Trails & Resorts has packages suited for every need. They also provide accommodation along with rafting, if you're looking for the whole shebang. Nature Trails has an all-women rafting batch, which we think is awesome!
Also read: Go Camping At These Offbeat Spots Around Mumbai
What You Should Know
Rafting in Kundalika river is done in the rapids generated by the water released from the dam. The distance of the rafting program is around 14km with 4 rapids ranging from grade 2 to grade 3. The duration of this is approximately 1 hour 45 minutes depending on the flow of water. The flow of water is maximum when the dam water is let out, which is around 8:30 onwards, and the flow decreases as time goes by. Also, children under 14 years of age are not allowed.
With the growing popularity of Kundalika river, many small and beautiful resorts have come up around the river where you can enjoy your stay with family and friends. Kolad is a nature's paradise filled with lush greenery, and Nature Trails provides you the most picturesque and cosy tent you'd need to relax in after a long day of rafting.
Anything Else?
Its proximity to Pune and Mumbai, and many other places to explore around it including Raigad fort and Kashid beach, makes it the perfect place for an amazing long weekend. So take out some time from your busy schedules, get your bookings done, prepare yourself for the fun and adventure and enjoy the thrilling experience of river rafting at Kundalika River.
Also read: Top 5 Tree House Getaways From Mumbai You Need To Explore Now!
Wear comfortable clothing and footwear you can get wet in. Carry towels, change of clothes and a water bottle.
You can also indulge in camping nearby at Camp Kolad. It offers everything you need for an ultimate camping experience. Imagine yourself relaxing by the bonfire and sleeping under the stars at Camp Kolad for the night.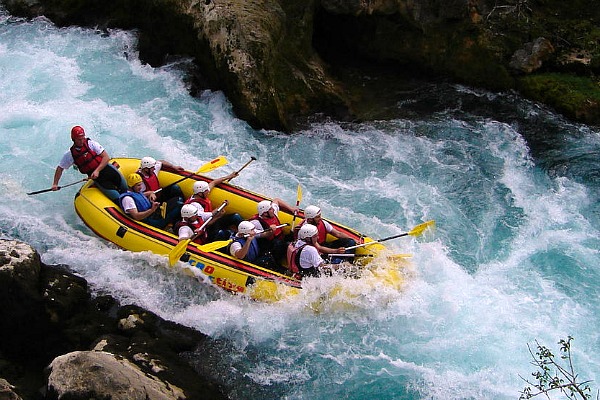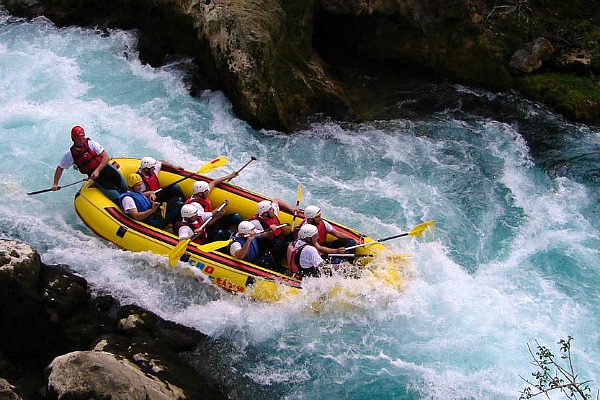 Address: Off Kolad-Mulshi Road, Kamath, Taluka Roha, Raigad, Kolad, Maharashtra 402304
Contact: 092235 96515
LIKE Curly Tales on Facebook | Instagram | Twitter
You can subscribe to our newsletters