Under 140 Characters
Get rewarded with free beer for a whole month for chugging all the beer you can at any Hoppipola outlet in the city. Who doesn't love beer if its free?
What Is It?
Did you know chugging a lot of beer can get you a lot of beer for an entire month? Well then! Let me tell you, now you can win free beer for an entire month at the September edition of Chuggathon at any outlets of Hoppipola in the city.
Then, there they say 'you chug, they reward!'.
Also Read: Chug Unlimited Beer Until Your Bladder Allows At This Place In Andheri
What's In It?
Test your chugging skills here and fight for the title of 'Ultimate Chugger'. The one who chugs the fastest is the 'Ultimate Chugger' and will be rewarded with free beer for and entire month and of course, that title in itself is kick-ass.
Also Read: Beer Popsicle! Because Chugging Beer Is Just Too Mainstream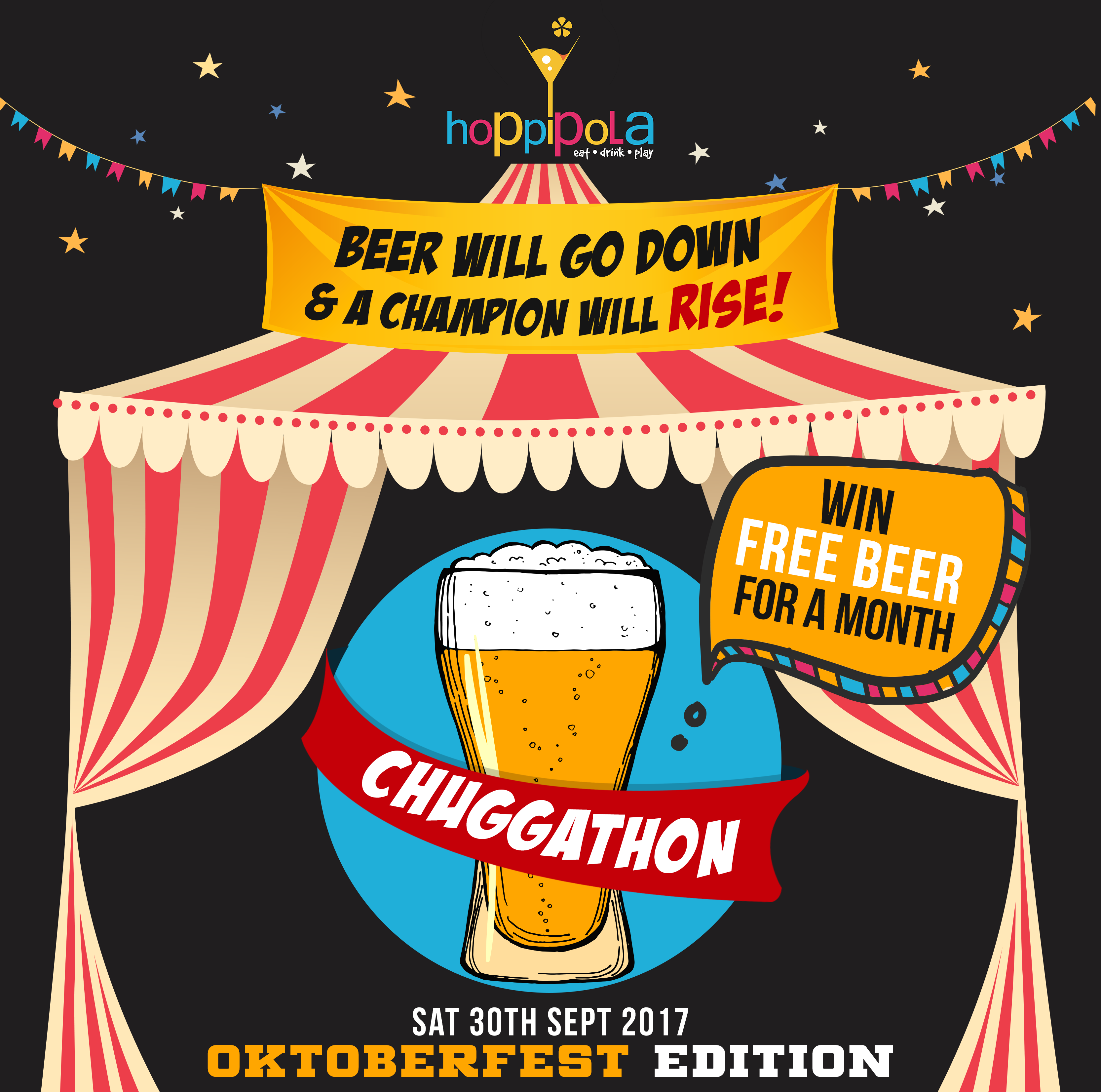 About Hoppipola
Hoppipola is an all day bon homie bar and kitchen that serves Continental and Mediterranean cuisine. It is a completely new offering for the youth and promises to be a breath of fresh air. Perfect for your post-work shenanigans and chilling with the friends on the weekend, this place is just the best for a younger crowd.
Oh! And great music too!
So, it's a lots of beer, food and good food. Weekend sorted?
Also Read: We've Found Beer Ice Cream At Arth & It's Delicious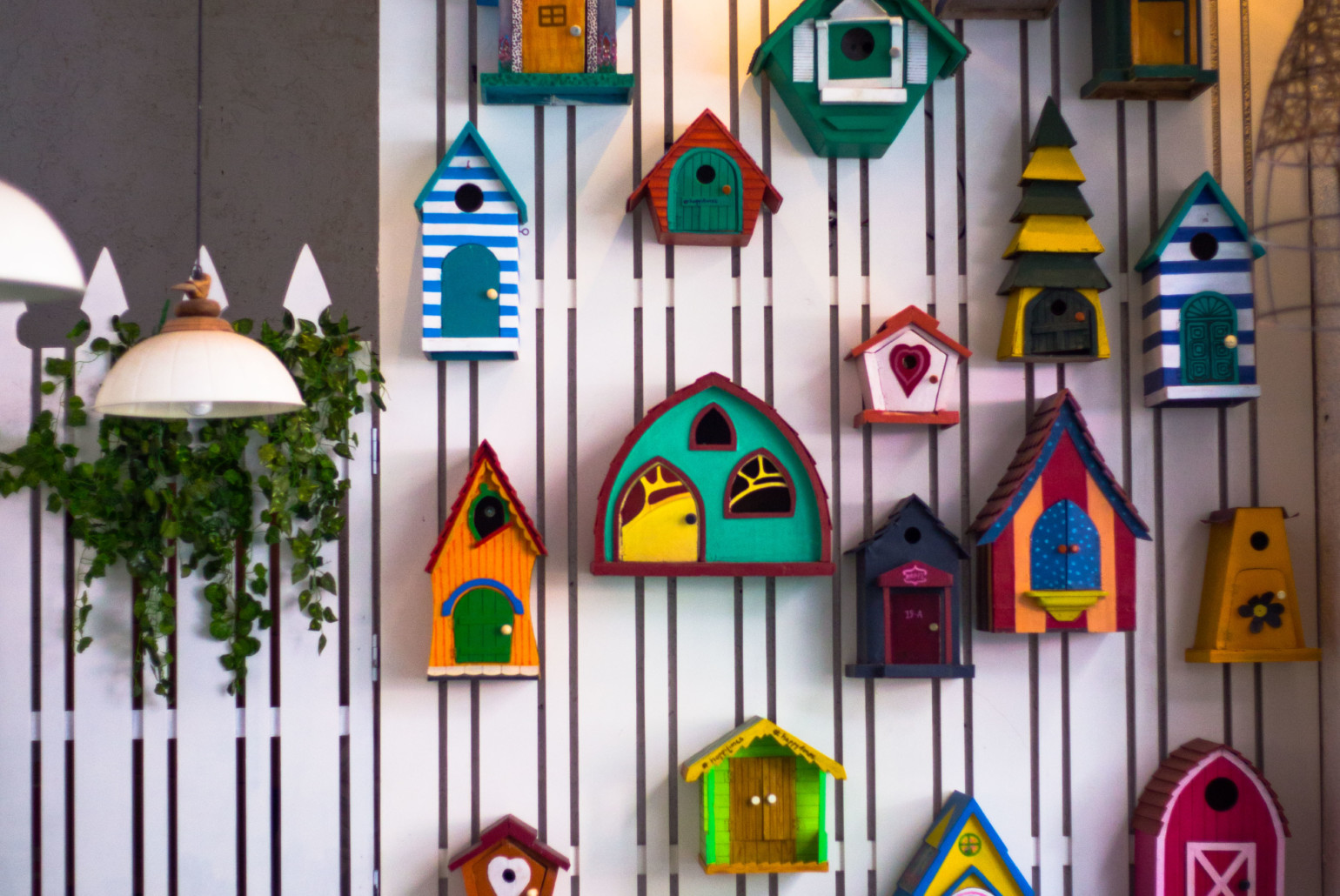 Deets
Where: All Hoppipola Outlets in Mumbai
When: 30th September, Saturday; 8:00 pm onwards
LIKE Curly Tales on Facebook | Instagram| Twitter
You can subscribe to our newsletters