Under 140 Characters
We have an undying affair with the color black & food in black is the new trend. Recently spotted is Black Pav Bhaji and it's a delight.
What Is It?
We know that the most adored street food of Mumbai is Pav Bhaji which is an oh-so-delicious combination of Pav (bread) and Bhaji (mashed and spiced vegetables). That combination of spicy side with beautifully toasted paav with and extra dollop of butter is just heaven in the mouth.
So you know what? We've just had Activated Charcoal Ice-Cream at IceKraft and then the Goth Menu at Ticca Tikka and Bombay famous Pav Bhaji is the next black hot deal in the food scene of the city. THE GOTH PAV BHAJI.
Also Read: 5 Unusual New Dishes To Try Out In Mumbai This Month
Masala Bar in Carter Road has a Carbon Pav-bhaji on its menu, which basically includes tossing all the ingredients together with carbon. Yes, even the bread here is black in color. Believe it!
Also Read: Do You Have The Guts To Try Black Ice Cream at IceKraft?
What's In It?
Activated Charcoal!
The age old Pav Bhaji recipe has been fusioned with some charcoal making it so Goth! The pitch-black version of Pav-bhaji tastes exactly the same as the Pav-bhaji you get on the streets, except with a little less butter.
Also Read: 5 Famous Street Foods In India
A Bit About Masala Bar
Masala Bar in Bandra is a mix-ological exploration, which is like a scientific laboratory. With its vast signature beverage selection as well as the Tapas style food, Masala Bar is a fully candle-lit culinary concept during evening hours and offers an intimate experience to its guests.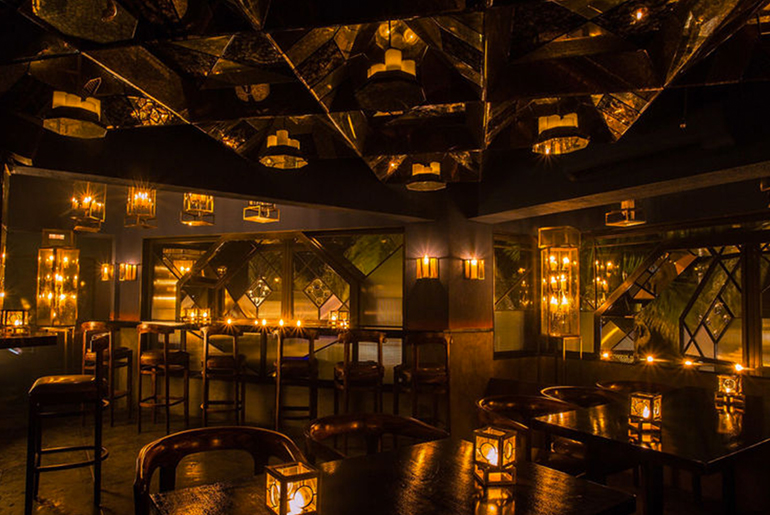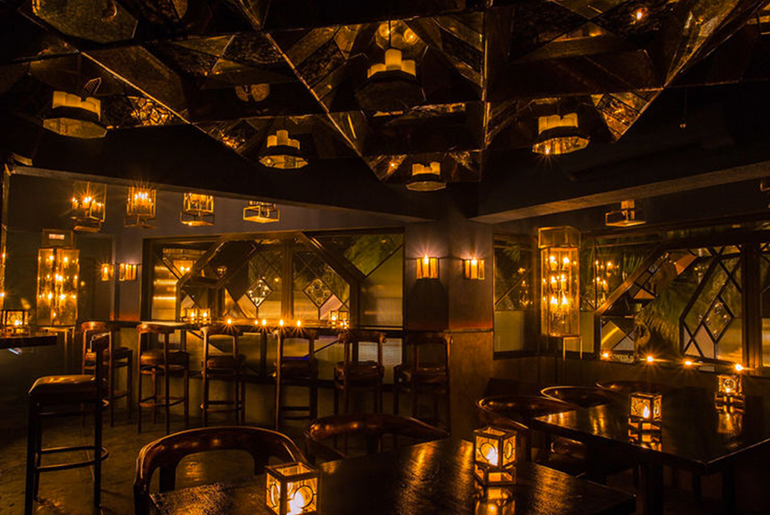 Deets?
Where: Level 1, Gagangiri Apartments, Carter Road, Bandra West
When: 5 PM to 1 AM
How Much: ₹2,500 for two people (approx.) with alcohol
GOTH-lovers, it's a must try there! Only and only for you!
LIKE Curly Tales  on Facebook | Instagram | Twitter
You can subscribe to our newsletters