Under 140 Characters
Explore Mathapacady, the quaint little village in Mazgaon and celebrate Christmas with a heritage walk. 
What Is It?
Mathapacady is an enchanting and quaint little Portuguese hamlet in Mazgaon. Once being the elite suburb of Mumbai, it is now one of the oldest islands of Mumbai city. It is rich in culture and history because it was built and nurtured by the East Indians. 
With this heritage walk on Christmas day, explore this quiet and peaceful village. You can gather your friends and indulge in the Christmas festivities vintage style in Mazgaon.
Also read: Spend Christmas And New Years With Moonstone Hammock's Offbeat Experience In Karjat
What's In It?
History that dates back to when Bombay was a Portuguese colony, picturesque architecture characterized by its two-storied colored houses with staircases, skilled woodwork and sloping Mangalore tiled roofs and the East Indian catholic culture , all come together to make this village a unique place in Mumbai. In fact, it has been granted grade III heritage status.The residents of the village continue to live a quiet peaceful life within the precincts of this very well preserved Heritage village in Mumbai.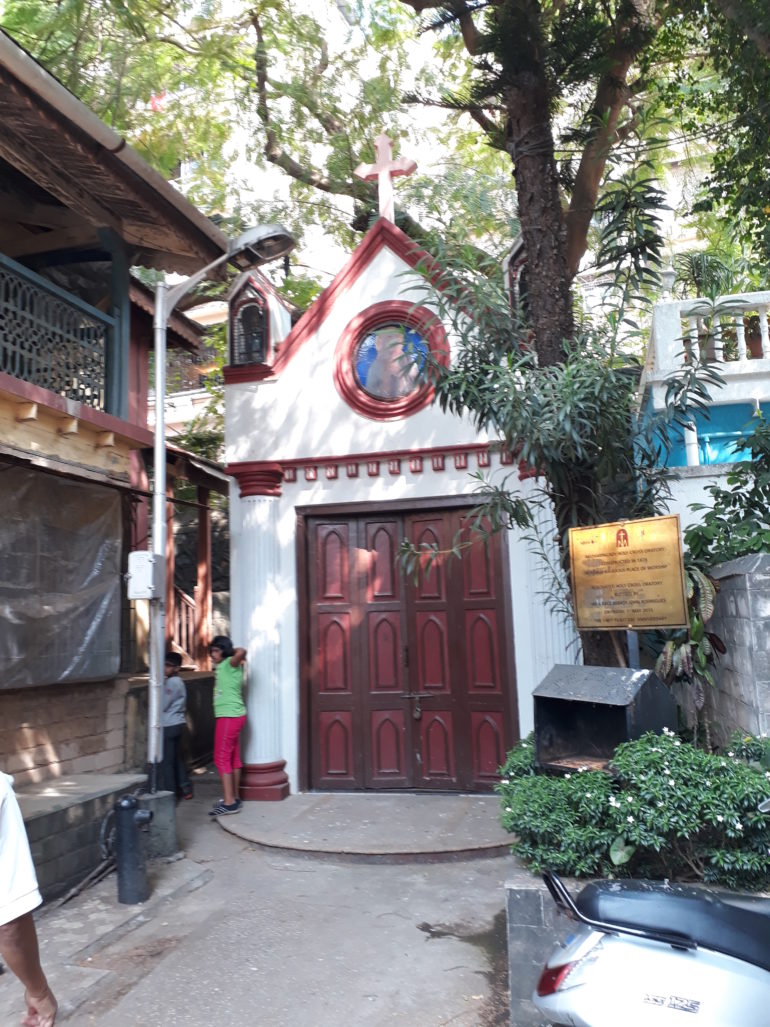 Deets
When:
25th December
For reservations: 
9833163486
Ticket:
₹720 per person
Book here