Spectacular locations, sublime mountain ranges and challenging hiking trails, this Mumbai based group of friends promised to go on the same trek as Ranbir Kapoor and Deepika Padukone did in the film, Yeh Jawaani Hai Deewani!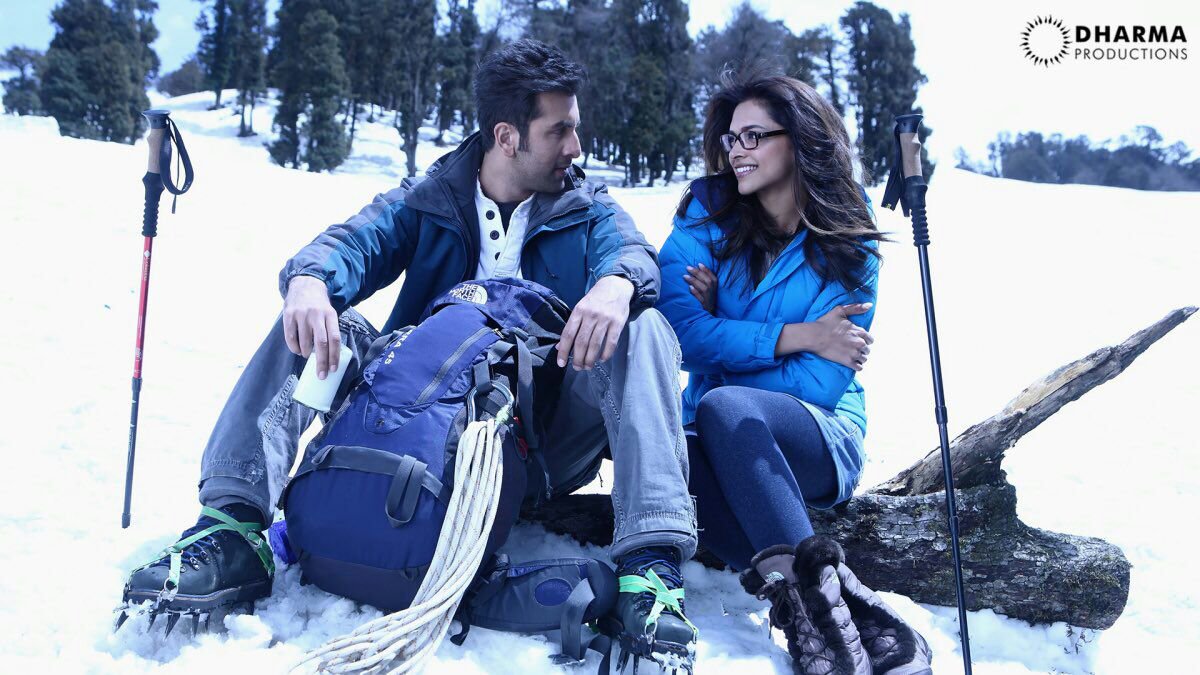 The Inspiration
Holidays are always more fun with friends and one such film that embodies the true spirit of friendship and companion hood is Yeh Jawaani Hai Deewani. Along with Bunny, Naina, Avi and Aditi, we are taken on a rollercoaster ride of fun and a riot of colours! It is exactly what propelled Meghna Gujral and Shweta Hariani to take a similar trek with the best of their friends. Here's the trek schedule they followed:-
Kasol — Manikaran — Parvati Valley — Tosh — Manali — Solang Pass — Kufri — Shimla.
The Trek
"Although picturesque and definitely Instagram worthy, what we found out soon was how the film did not showcase the sheer strength and energy needed to scale these sublime Himachali heights!" says Meghna, one of the members of this group.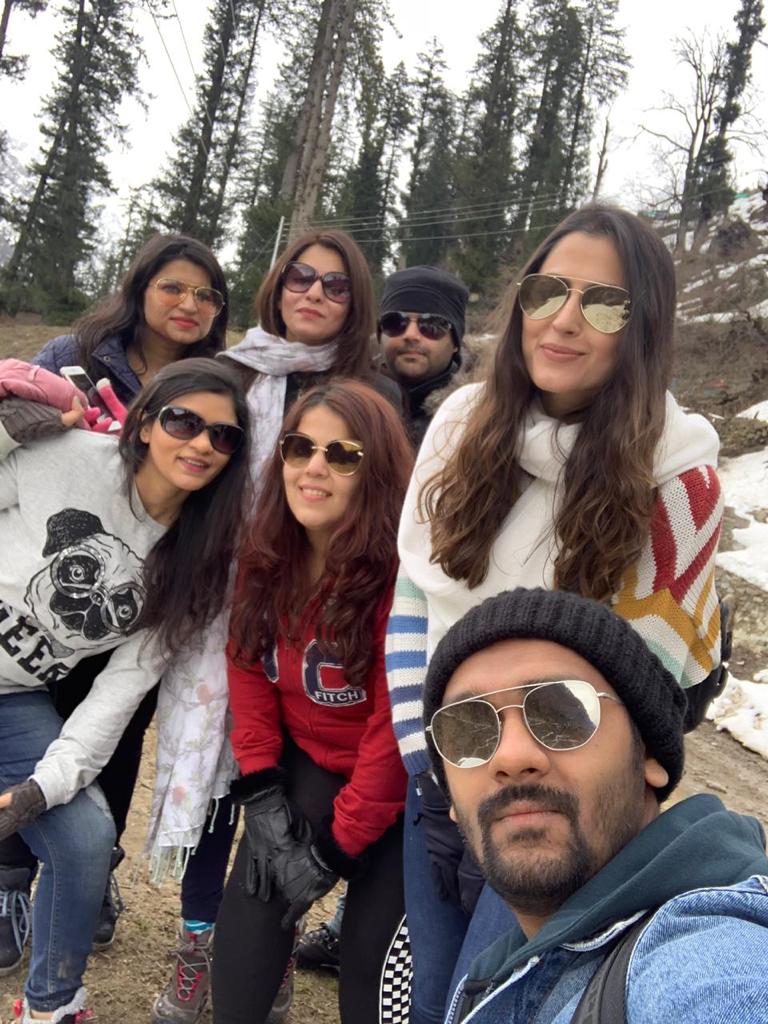 They also found much to their dismay how the shooting of the film had not entirely been conducted in the Himachal but a good chunk of it was also done in Gulmarg in Kashmir! But this did not stop them from having a blast with each other for friends make all hardships bearable!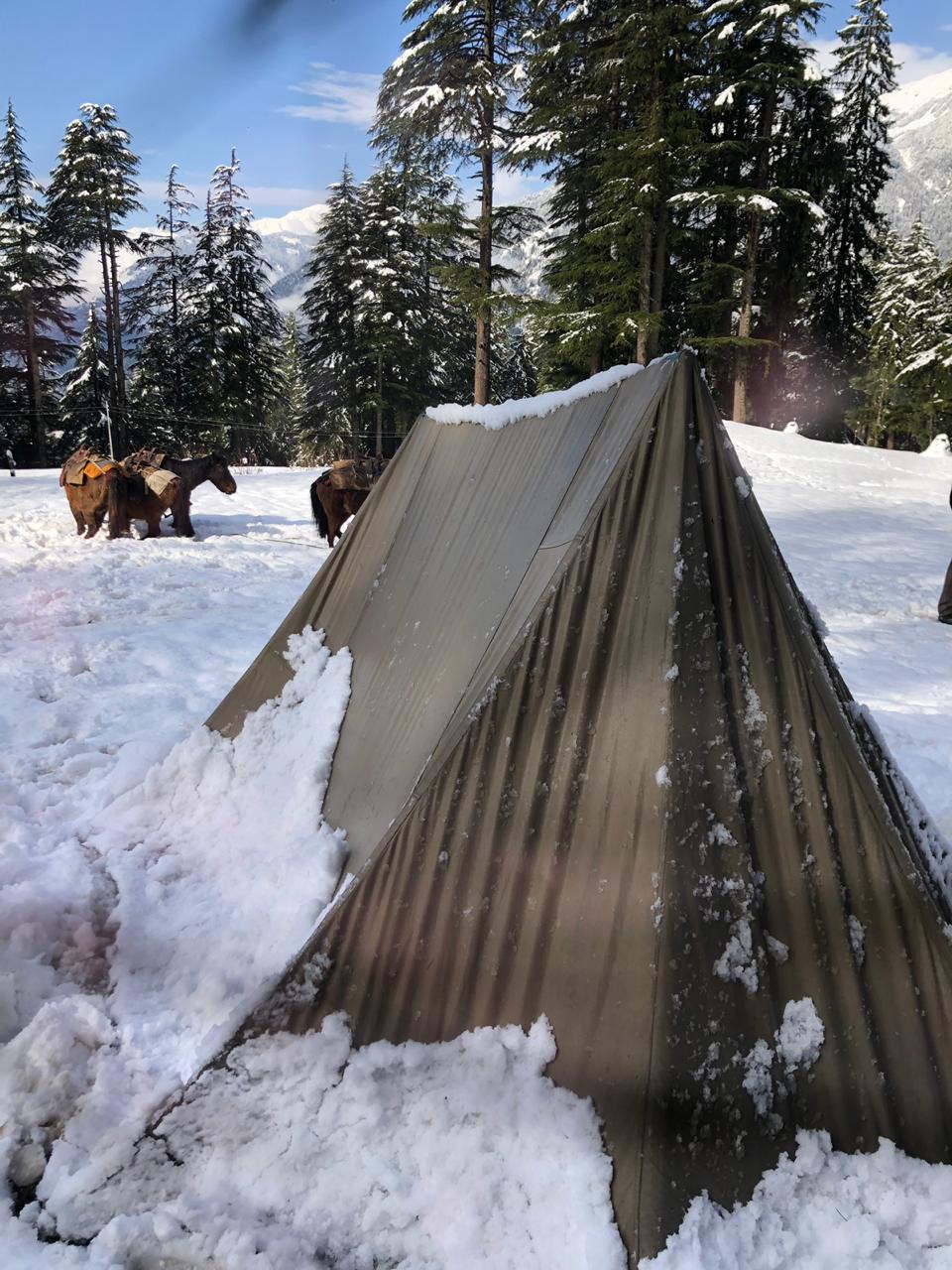 "Particularly higher up, where the ground was lost a few feet deep in the treacherous snow, we struggled a lot in our navigation as well as finding basic amenities such as washrooms and hot water," recalls Shweta.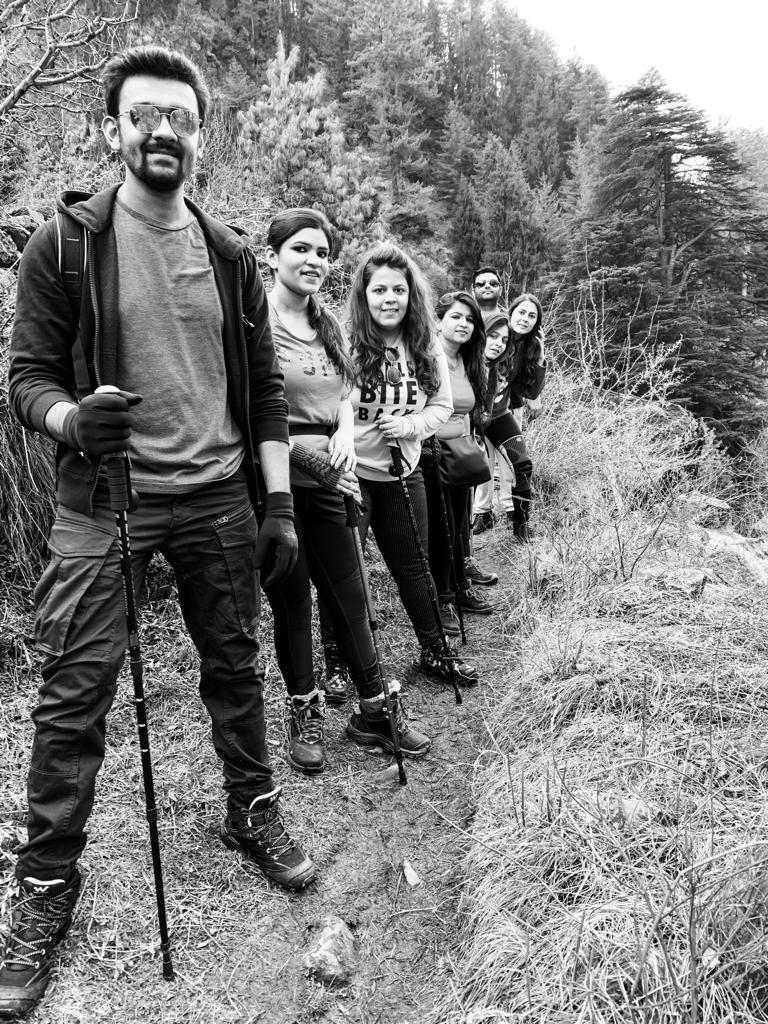 Here's an itinerary that you can follow with your friends to enjoy these picturesque scenes and spend some quality time together!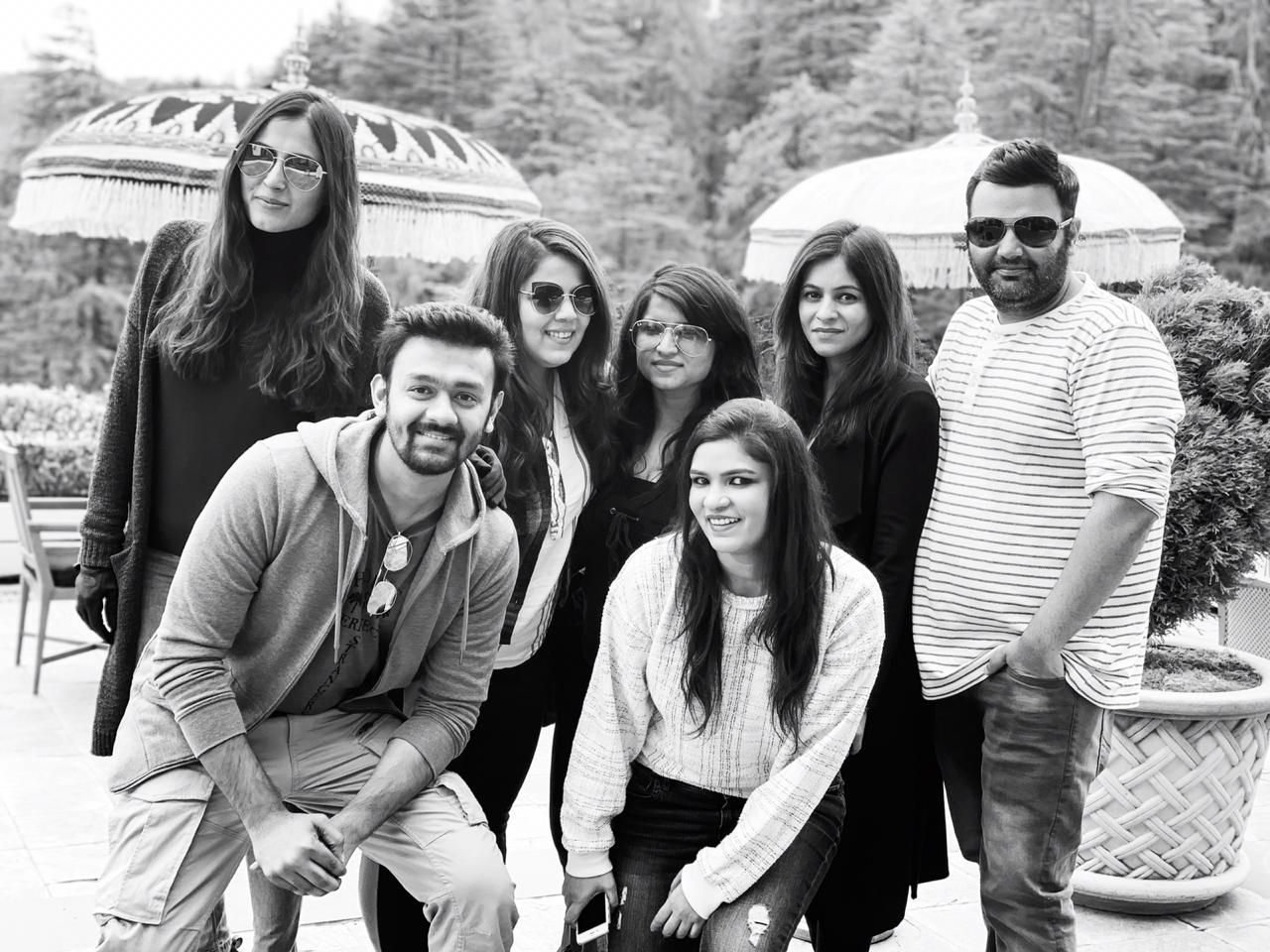 Kasol
Crossing the Parvati Pass and Kheerganaga is no child's play but the breathtaking view at the end will be worth it people! What's more? This tiny village just 18 km away from Kasol, Tosh. The roads are in very bad shape here so make sure you book a car and be careful and alert. But for all nature lovers, Tosh is perfect for lazy evenings and fun times with friends!
We recommend that you avail the services of Renok Adventures, specifically the Manali Trek package starting from Rs 5750 for a detailed tour and safe as well as fun experience!
Manikaran 
Hot springs, hot springs and hot springs! Stop at Parvati Valley, Manikaran, another sleepy town full of hot springs which is the major attraction here! We totally recommend stopping on your trek here to just rest and power up.
Solang Valley 
Probably the easiest part of the trek but just as gorgeous, Solang valley is at the top of Kullu Valley in Himachal and here you can indulge in a host of sports and adventure activities like skiing and paragliding! A must try for all to kick-start that adrenaline rush as you jump off the cliff, in full protected gear and with a guide of course!
Shimla 
Take a walk through the quaint cottages of Shimla with your buddies in line, relishing on goodies at the Mall road, paving your path up to Kufri, known for its hiking and trekking trails! The hike should be fairly easy but observe safety measures at all times, people. Better to be safe than sorry!
Hidimba Devi Temple, Manali
The absolutely gorgeous temple shown in the film where Ranbir and Deepika walk along amidst a crowded space is a must visit! The temple is pristine and so very calm yet bustling with people as it is a common tourist spot. The temple is now pretty much known as the Yeh Jawaan Hai Deewani Temple! Get some cool clicks here as you also immerse yourselves in peace and tranquillity.
Span Resort And Spa, Manali
Stay at the very resort the film was picturised upon! Fall in love with the beautiful landscape, interiors and decor while enjoying being in the lap of nature, away from the noise and pollution of the city.
Are you inspired to go on a fun trip with your friends? Set out now and make unforgettable memories!