Amsterdam is known for many things, and for several tourists, the major attraction is cannabis. Before the pandemic and lockdowns, the euphemistically-called coffee shops, along with their famous red-light district, attracted more than one million visitors a month. Things are changing under the new leadership, and "Cannabis tourism" may come to an end when the travel restrictions are lifted. Find out more below.
Can'tabis Anymore!
In a survey conducted last year, 57% of foreign nationals admitted that Amsterdam's coffee shops are one of the crucial reason for their visit. When asked whether they will return if coffee shops got shut, 34% of tourists were unsure and 11% said they will not visit. In light of this survey, Mayor Halsema wrote a letter to the council on January 8 the proposal to introduce "resident criterion". This criterion will only allow locals to use coffee shops. This will automatically reduce the number of tourists coming to the city only in search of cannabis and red-light districts. And it will also tackle the problem of over-tourism in the city.
Also Read: Amsterdam Has Europe's Highest Swing That Let's You View The Full City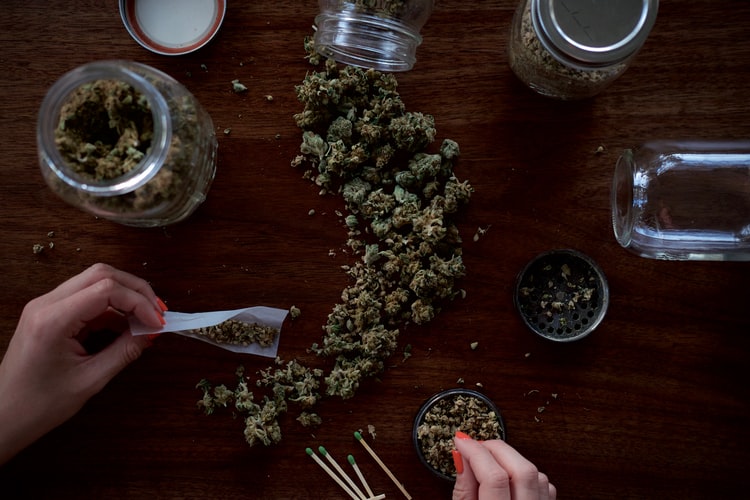 Also Read: The Ultimate Luxury Guide to Amsterdam & Where To Stay, What To Eat ,Where To Go
Amsterdam To Ban Tourists From Entering Weed Cafes
In light of this issue, Amsterdam's Mayor Femke Halsema said to media houses, "Amsterdam is an international city and we wish to attract tourists, but we would like them to come for its richness, its beauty and its cultural institutions. The problem is: there are just too many of them." Thankfully, the public prosecutor, the police as well as the business community have all joined them, in an effort to change Amsterdam's reputation as a place for unrestricted access to sex and drugs. Amsterdam earlier banned red-light district tours and even planned to replace them with sexy hotels. 
Also Read: Amsterdam's Crane Hotel Is Putting Five Stars To Shame With Rotating Rooms & Panoramic View
Also Read: Bangalore Canals To Get Amsterdam Feels; Walking & Cycling Tracks Around The Edges
Speaking about this initiative, Mayor Halsema said, "We can be an open, hospitable and tolerant city, but also a city that makes life difficult for criminals and slows down mass tourism." Critics, however, raised the concern that if this ban comes into play, the cannabis trade would move from coffee shops to the streets, giving a chance for organised crime to expand. Meanwhile, take a virtual tour to Amsterdam's Vondelpark.