The Supreme Committee is responsible for dealing with COVID-19 developments. On Sunday, they announced that all coronavirus-related limitations and preventative measures will withdraw from Oman. According to ONA, the committee decided to lift all precautionary measures in the Sultanate. However, the committee recommended that the elderly, persons with chronic conditions, and immunological deficiencies continue to use facemasks in enclosed spaces. 
Everything You Need To Know About Oman COVID Restrictions 
Oman asks residents to continue following preventative health measures. Including staying at home if they have a fever or other respiratory symptoms, avoiding meeting with others, and wearing a mask if they encounter a patient.
The committee emphasized the necessity of individuals getting the COVID-19 booster injection and the positive role of governmental and private entities. Moreover, the general public, in dealing with preventative measures and contributing to the pandemic's containment.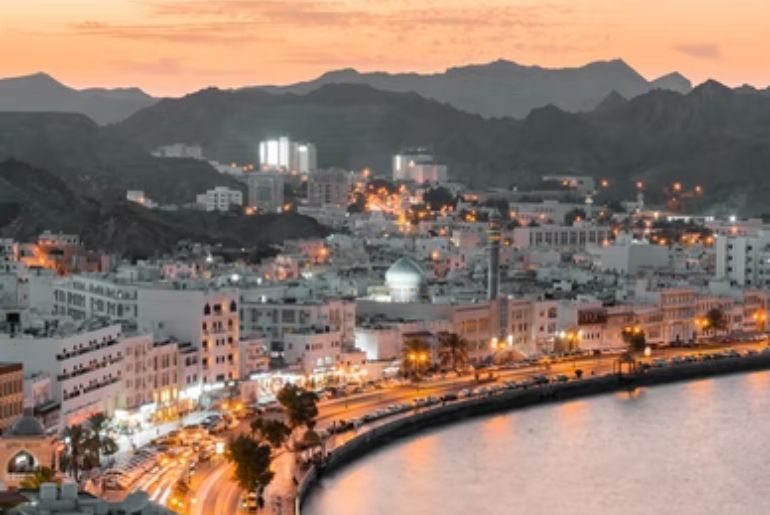 Also Read: These Are India's Most Romantic Jungle Getaways For Couples
Gateway to the Charming Arab World
Oman is an Arab nation situated on the Arabian Peninsula's southeastern coast. Though there is no religious diversity here, there are many beautiful landscapes and scenes. Emerald beaches, rich Arab history in old forts, lush green mountains, exotic creatures, and boundless deserts make for a Gulf Coast tour unlike any other. Local bazaars or souks are loaded with handicrafts and Oman's most renowned product, Frankincense. People who are kind, helpful, and law-abiding combine to make Oman a must-see destination. 
When are you planning your trip to Oman?
Also Read: Woman Mistakes Prices Of Expensive Dishes For Calories At A Restaurant