Sure we all have that one cool guy friend and of course, there's a boyfriend/husband, but there ain't nothing that comes close to your bunch of girl friends. They're your partners in crime & chime. Am I right, ladies?
Now personally I always make it a point to catch up with my girls as often as I can and the best way to do it is over brunch and Hoegaardens. Weirdly, it's that beer that got the 4 of us together (but that's another story) and we haven't really stopped since. *Hic Hic* If you're still not convinced, Here's 6 reasons that you must catch up for brunch with your girlies and #SavourTheMoment as often as possible.
Psst: If you agree with all 6 points, there's a cool contest at the end, that'll let you win a free brunch with your girlies 
1. Say Goodbye To Monotony
The same ol' 9-5 job, chores, groceries and more. Planning a brunch with your girls is probably the best way for you to get through the week. At least, you have something to look forward to – like chilled glasses of Hoegaarden and unending gossip.
2. They're Your Pillars Of Strength
Who needs therapy when you have your girl friends? This bunch is there for you when you're feeling low, depressed or fat! There's no one else who makes you feel more like the queen you are than this bunch right here. They're your emotional support, love gurus and the best pick me ups.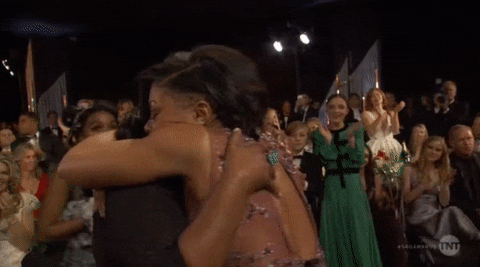 3. Irreplaceable Gossip Partners
I've said it for years, there's no better therapy than gossip with your girls over beers (Hoegaarden obviously!). Gossip is the real glue in any friendship and a good ol' bitchin' session can do wonders. Whether it's boy trouble or what that girl from your BFF's office did – you know you want to hear it all.
4. No Judgement Policy
They're the one set of people that you can absolutely be yourself with – burps, unwaxed legs et all. There's no judgement whatsoever – not to say that they won't kick your a** if you decide to go back to your ex! Your ladies are like your extended fam and they love your imperfections.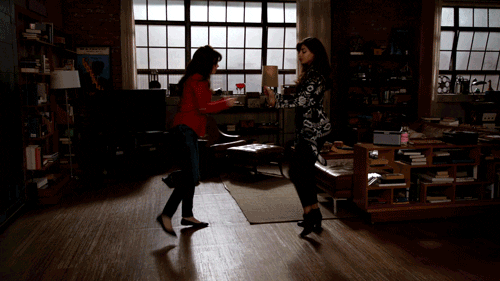 5.  Best Cheerleaders Ever!
Whatever crazy plan you have next, you know these girls are going to be right there beside you – from getting inked to scaling the Himalayas. But they're also your biggest reality checks! You don't want to be stuck with an icky tattoo forever, right? They're also probably the only ones who can convince you to wear that gold, sequined dress that's been lying in the back of your closet forever.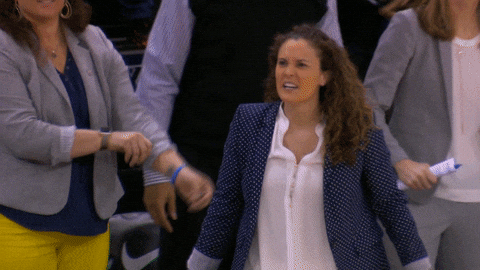 6. Non-Stop, Guaranteed Fun & Laughs
Giggles with the girls should just be made an official hashtag already! You know you're making memories for a lifetime every time you meet your girlies.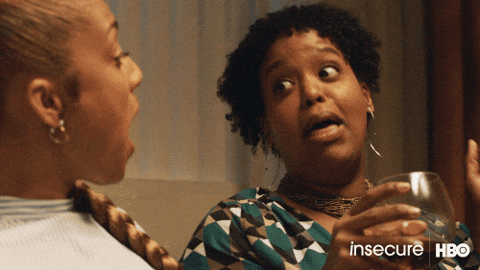 *Contest Alert*
Celebrate the women in your life and WIN a free brunch with them, courtesy Hoegaarden! All you have to do is tell us why you can't do without them!
How To Participate:
1) Head on over to Facebook now <link to video>.
2) Comment on our video, tagging two of your favourite girls, telling us why you simply cannot do without them. Don't forget to use the hashtag #SavourTheMoment.
3) Then sit back, relax with glass of Hoegaarden, and wait till we announce the winners!
4) Contest ends at midnight on 18th March, 2018
You and your girls might just WIN a fancy brunch sponsored by Hoegaarden!
*Location courtesy – Cafe Mangii, Powai*
LIKE Curly Tales on Facebook | Instagram| Twitter
You can also subscribe to our newsletters