Who doesn't use Google Maps? Duh! Everyone. Unless you live under a rock Google Maps has and will be used for going to a predestined location, find useful places in an unknown area, you take the pick. But we bet you do not know all the hacks now, do you? We do know some of them and we are sharing them with you willingly. Yes, we are the good guys! So here are 10 Google Maps tricks to make your travel more efficient.
1. Use Navigation Offline
Navigation in Google Maps works like a charm even if you're offline, which is great to save on data roaming expenses. All you need to do is download maps of the area you'll be visiting in advance. Detailed instructions on how to do this are available here. This is also useful for domestic travel when you plan to visit destinations with the poor network coverage.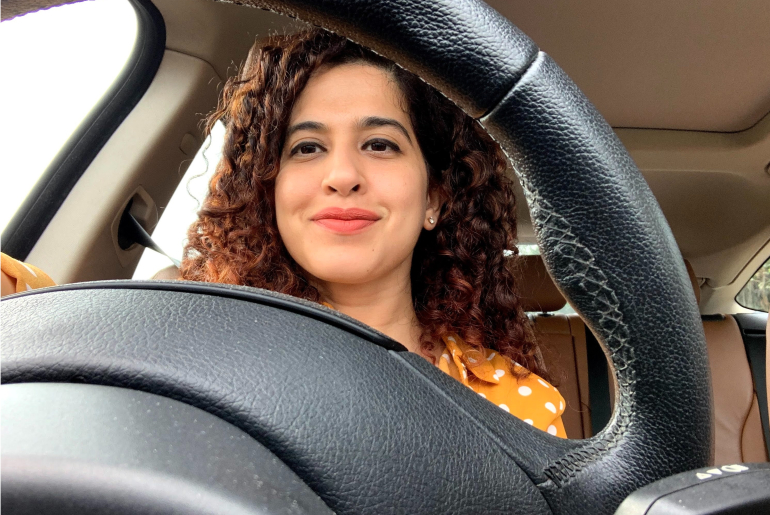 Also Read: These Are The World's Top 10 Saved Places On Google Maps
2. Save Locations On Your Personal Map
When you visit a new city or a country, it is wise to always research what you wish to see, find the attractions on Google Maps and use the "Save" option to keep them at hand when you need to design my route later. You can choose to save the site under "Favorites", "Starred places" or "Want to go". Alternatively, you can create your own customs lists and sort them by destination, for example. Then, when you open the map, you'll see all the places neatly organized on your to-visit list.
3. Indulge In Time Travel
Google Street View has amassed an enormous collection of images from around the world, and while the info has been updated with more accurate imagery, the old views are preserved for the sake of 'time travel'. When you're in Street View mode, just click the tiny stopwatch within the top left corner of the screen and use the slider to ascertain older images.
Also Read: 10 Of The Strangest Places In The World You Can Only Visit on Google Maps
4. Avoid Highways & Tolls
If you're trying to avoid toll roads, select "Options" after you've pulled up driving directions to a location. You can check three boxes to avoid toll roads, highways or ferries. So you can save some money on your tolls and venture on the road less travelled instead of the busy highways.
5. Check Train & Bus Schedules
There are many dedicated apps for tracking transportation system schedules, but often Google Maps is all you would like. invite directions to a given location and Maps will automatically line up a spread of transportation system options, including the scheduled departure times for various buses and trains. you'll also press bus, train or subway icons on the map itself to look at departure and arrival times. Here are luxury train experiences in India to indulge in finer things. 
6. Add Multiple Destinations To Your Trip
Google Maps typically defaults to simple point-A-to-point-B for directions, but it's easy to add an extra stop to your trip. In a browser, press the "+" icon under your destination. On Android or iOS, tap on the three horizontal dots in the top right corner to pull up a menu and then select "Add stop."
Also Read: Google Searches For Insomnia Highest Amid Lockdown
7. Automate Your ETA
Technology features a quick and dependable answer to the age-old "Where are you?" question. Open Maps on your phone, and tap the small blue dot that represents your current location. From there, you'll have the choice to share your location together with your contacts. You'll also notice the choice to save lots of your parking spot location, do you have to routinely end up unable to reliably answer the not-quite-as-age-old "Dude, where's my car?" question. There are other options and means by which to share your location, ask for someone else's location, share your trip progress once you've started navigation and more. Check out additional info directly from the source.
8. Remember Where You Parked Your Car
The next time you park your car, boot up Google Maps and tap on the blue dot that shows your location. When a menu pops up, select "Set as parking location" to leave a marker on your map for later so you can easily find your car when you're ready to leave.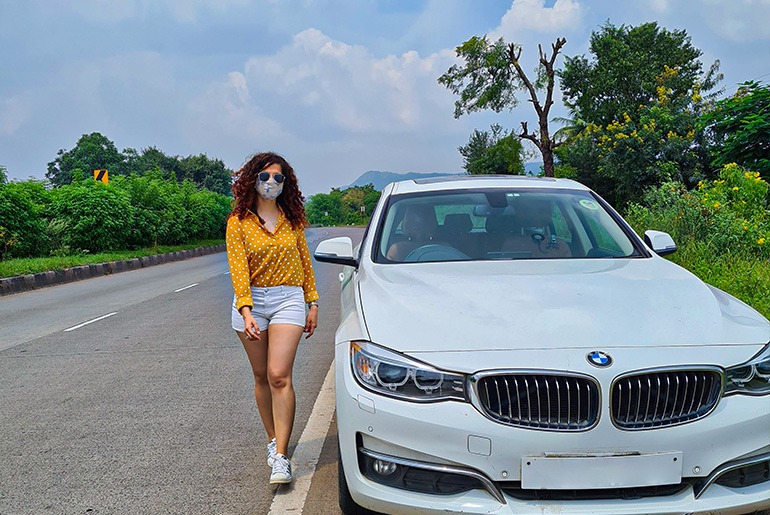 9. Expedite Your Errands
Everybody's working for the weekend, only to seek out an extended list of things left undone at the top of the week. If that sounds familiar, you'll find quick stops along your route that don't take you too far away from the beaten path. While you're in navigation mode, tap the estimated time at rock bottom of the screen to mention a couple of options. From there, choose "Search along route" to seek out gas stations, restaurants, grocery stores, and occasional shops—or look for something specific, and you'll be presented with where each is located along the way, including what proportion time you'll get to devote to your detour.
Also Read: Agra's Taj Mahal Is World's Most Googled Monument
10. Turn The Street View Icon Into A UFO
If you want to have a little fun with Pegman, the yellow Street View figure, just search for Area 51 in Google Maps. Then, grab the man-shaped icon and hover it over the map to make him transform into a flying saucer. Well, this is just for a little bit of fun to add the extra zest to your trip.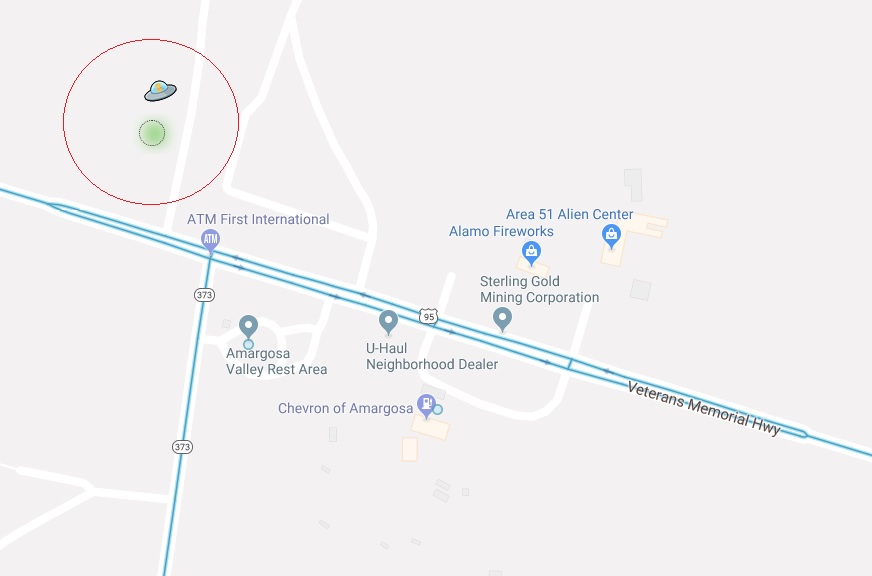 So folks, these are some of the Google Maps hacks that you must know in order to have a safe and efficient journey. Follow these hacks to impress your friends and also make your trip a fun and comfortable one!