Did you know there was a World Happiness Report that ranked countries according to how happy they are and they've announced the 10 happiest places to live on Earth. The report states that happiness is an important part of development and well-being, which means better public policy. The report comes after a yearlong survey of 1,000 people in more than 150 countries globally. All ten of these countries show a high ratio of mutual trust and love. Sounds kind of cute no? An entire country getting along? Who would've thought? They'd be clapping along all the time just like Pharrell Williams suggests!
Now that we've got you in the right mood, here are a list of ten countries that are just HAPPY!
10. Luxembourg
Money isn't everything. But maybe it helps to stay happy. Household income in luxurious Luxembourg tops $44,000, and its residents were 14th-highest on the list. It's a rich and happy country.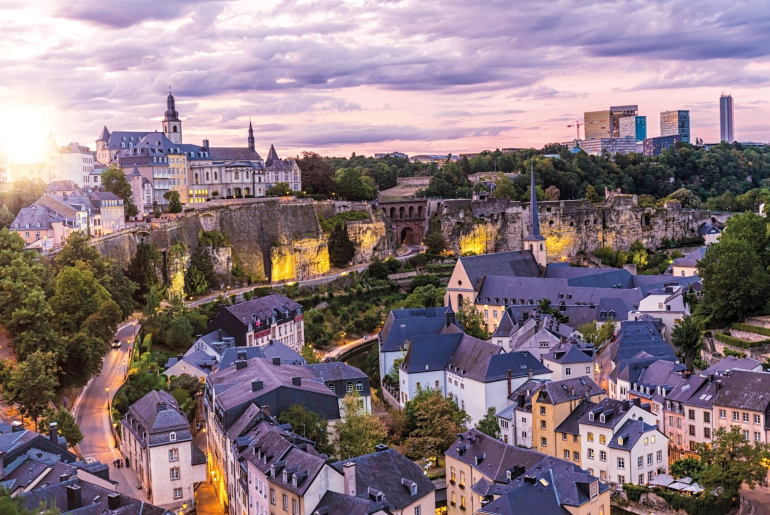 9. Austria
Austrians are extremely satisfied with their lives despite the high levels of air pollution and an education system that is less than stellar. Maybe the lower-than-average crime rate explains why Austrians feel so good.
8. New Zealand
Home to the best adventure sports in the world, this remote location still has the best sights to offer. There's even a chartered flight that takes off from New Zealand that gives you an opportunity to see the Southern Lights while flying over Antarctica. How cool is that?
7. Sweden
You get to watch the Northern Lights, experience snow-clad mountains, floral magnificence and majestic sunsets. If that doesn't make you happy, we don't know what will. In fact Sweden Tourism is hosting a contest which gives you and a plus one to win an all-expense paid trip to this beautiful land. You can read all about it here.
6. Netherlands
Hey there, are you from the Netherlands because Amster-Dayaam! Okay, that may have been a terrible joke but there's no joke about how phenomenally pretty the Netherlands is. From beautiful coloured houses, pretty sidewalks, history and of course Amsterdam – it's no wonder that everyone here is happy.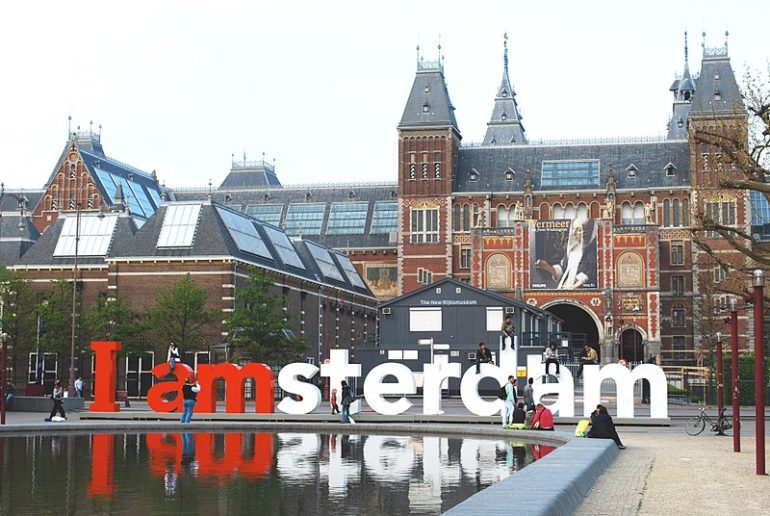 5. Norway
Yes Way! Norway makes it to the number one spot on the World Happiness Report 2017. Last year, Norway was at fourth place. A spectacular jump indeed! Norway has a sense of community (and spectacular winter coats) that defines a sense of oneness. The country's oil prices may have dropped drastically but here's definite proof that money cannot buy you happiness.
4. Iceland
Is anyone else noticing a trend here? The cold countries really seem to have their happy mojo on! The country maybe cold as ice but the people here are have the warmest hearts. Not only can you watch the Northern Lights from here, the sights outside the capital city of Reykjavik are just as breath-taking.
3. Switzerland
There's a reason why all of the Yash Raj heroines found love in Switzerland. It's the happy vibes of the country and of course the unadulterated beauty of it. So what if it serves the most expensive coffee in the world? It also has the lowest crime rates of industrialised countries despite liberal Swiss gun laws. Guess no one kills for coffee here! (I'm sorry guys, the terrible jokes don't stop).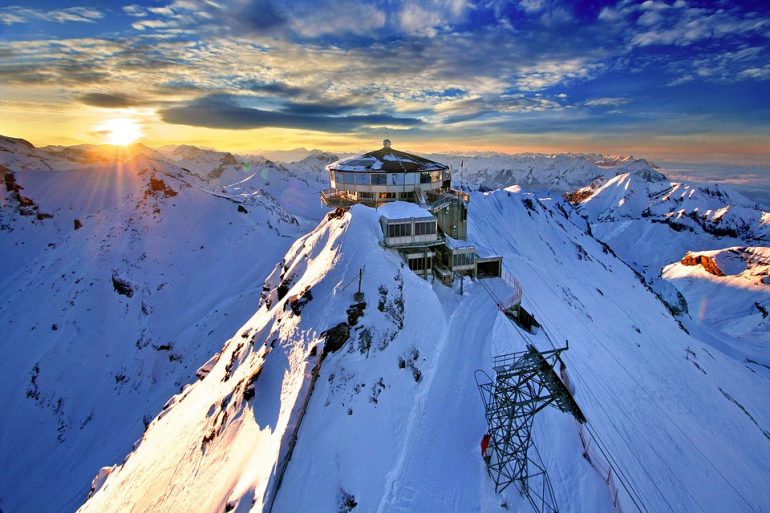 2. Denmark
This beautiful country has made it to the list of the happiest countries thrice out of the 5 times this survey has been conducted. Denmark is home to spectacularly designed houses, the most amazing lampshades and of course a wellbeing model that has been implemented in the country. Every citizen receives social security, universal healthcare, and a universal pension. Denmark strongly believes in the concept oh 'hygge'. Hygge is considered a special way of being together in a relaxed atmosphere.
1. Finland
Finland is one of those cold countries that are breath-takingly beautiful in the summer. All that beauty has undoubtedly rubbed off on the locals. Not only is this gorgeous land with its acclaimed winter sports pretty through the year, it's also a rather happy place to live in!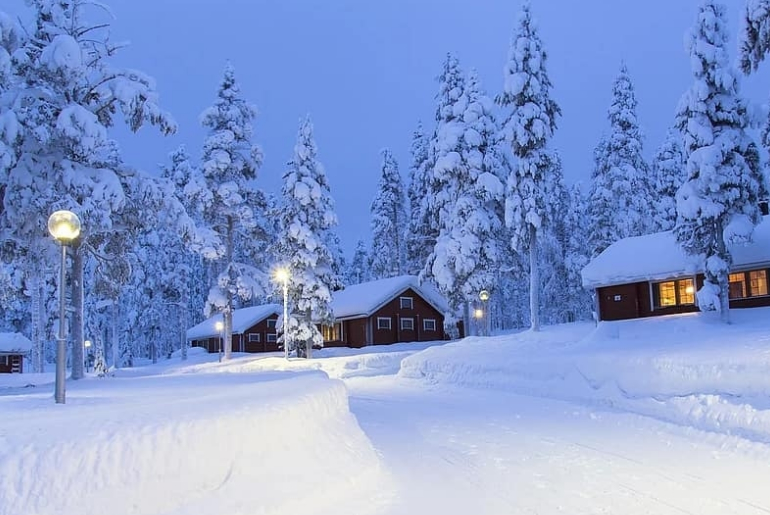 For those interested, India ranked a low 122 on the Happiness Index  coming behind China (79), (80), Nepal (99), Bangladesh (110), Iraq (117) and Sri Lanka (120).