UAE is ahead on the vaccination curve, and thanks to the mass vaccination drive launched by the government, almost half the population has now received a jab. And if you are someone who has received both doses of the covid-19 vaccine, then here are 10-countries that are welcoming you without any quarantine rules.
1. Bahrain
UAE's neighbour, Bahrain, which is known for its parks and mosques, is now welcoming vaccinated travellers from the UAE without any quarantine rules. All you have to do is prove that you are vaccinated either through the Al Hosn App (UAE) or the BeAware app (Bahrain). While quarantine is no longer in place, travellers still have to follow all the covid-19 restrictions put in place by the authorities. In terms of RT PCR tests, travelers will have to get a test done before boarding the flight and upload their test results on the apps mentioned above.
2. Greece
Vaccinated UAE travellers can skip the 7-day quarantine in Greece if they provide a vaccine certificate, have coronavirus antibodies or have tested negative for COVID-19. Travellers will now be able to enter via the airports of Athens, Thessaloniki, Heraklion, Chania, Rhodes, Kos, Mykonos, Santorini, and Corfu. However, all tourists will be subjected to local lockdown restrictions in Greece.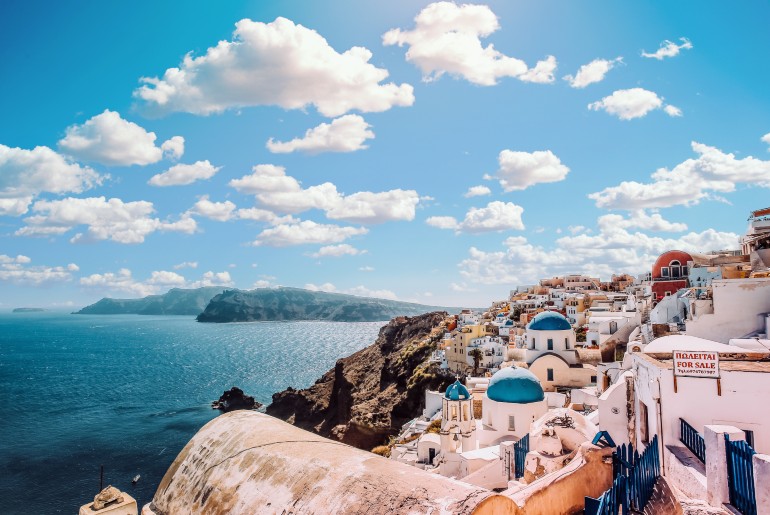 3. Seychelles
The beautiful island of Seychelles is now welcoming vaccinated UAE travellers. The travellers will not have to quarantine on arrival in either country as long as they have a recognised vaccination certificate approved by the health authorities in the two nations. Upon arrival, travellers will have to show an application with documentation that they have received both doses of an approved Covid-19 vaccine, alongside PCR laboratory test results taken 72 hours before arrival. Besides that, adherence to safety measures like wearing masks and social distancing in public has to be followed.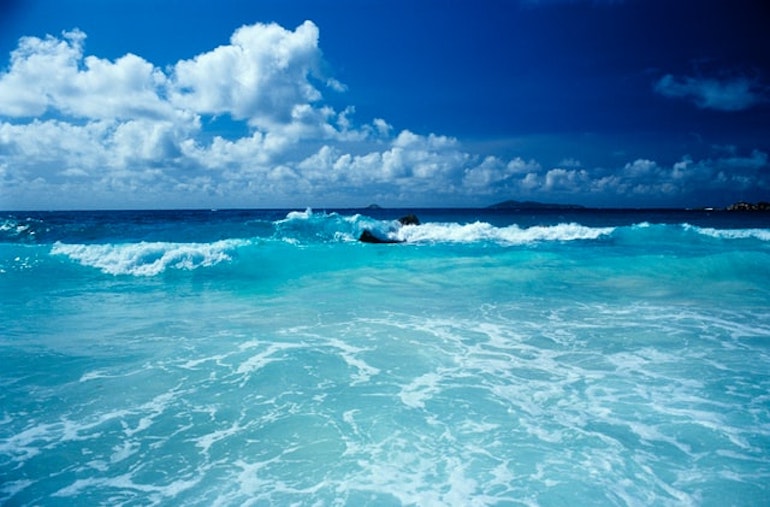 4. Serbia
The UAE and Serbia signed an agreement to establish safe travel corridors for vaccinated travellers. Under this agreement, passengers holding vaccination certificates issued by health authorities can travel between the UAE and Serbia without having to quarantine on arrival. Serbia has approved the use of the vaccine developed by Sinopharm, those from Pfizer-BioNTech and AstraZeneca, and Sputnik V. So if you have taken one of these approved vaccines, you can travel to Serbia. However, you will have to follow all the precautionary measures in place at each destination.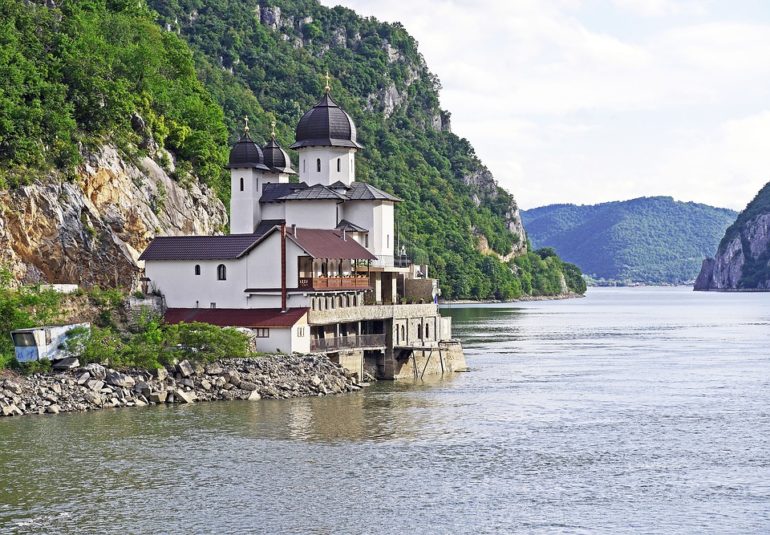 5. The Bahamas
Fully vaccinated travellers entering the Bahamas will be exempted from Covid-19 testing requirements for entry and inter-island travel. However, travellers will have to apply for a Bahamas Travel Health Visa on the government's site. As a part of the visa, vaccinated travellers will have to upload their vaccination certificate and a PCR test result. The Bahamas government, for now, is only accepting Pfizer, Johnson & Johnson and AstraZeneca vaccines. The Travel Health Visa applications take up to 48 hours to process and should be filled with adequate lead time. Travellers aged 18 and above will be required to have an individual travel health visa, whereas travellers aged below 17 can add a profile within their parent or guardian's account.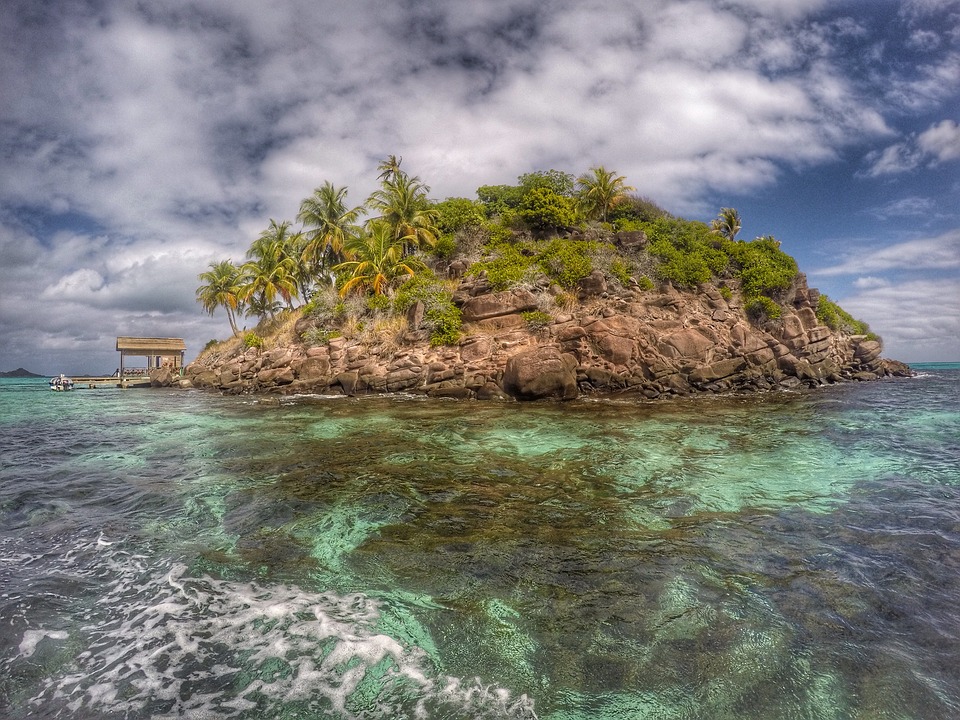 6. Belize
For travelling to Belize, vaccinated travellers need to provide a vaccination card, which states that you have taken both doses at least two weeks before entering the country. Besides the vaccination certificate, you also need to have a negative covid test or proof of covid recovery to enter the country. Alternatively, travellers also have to add their health information into the Belize Health App at least 72 hours before arrival.
7. Croatia
Vaccinated travellers will have to provide the vaccination certificate along with a proof of confirmed accommodation that is booked and paid for. Travellers also have to take the PCR test, which is not older than 48 hours. If you are planning to live in Croatia for more than 10-days, then a second test should be done within the 10-days of receiving the results of their first test. Travellers also have to enter their details on the Enter Croatia website before travelling.
8. Georgia
Travellers who have been fully vaccinated will not be required to take any testing before arrival as long as they present their vaccine certificate at any of the entry checkpoints. Travellers must also complete a special application form before crossing the state border.
9. Cyprus
Cyprus: Travellers from the UAE who have received both jabs of covid-19 vaccine can visit Cyprus quarantine-free. They just have to provide proof of vaccination.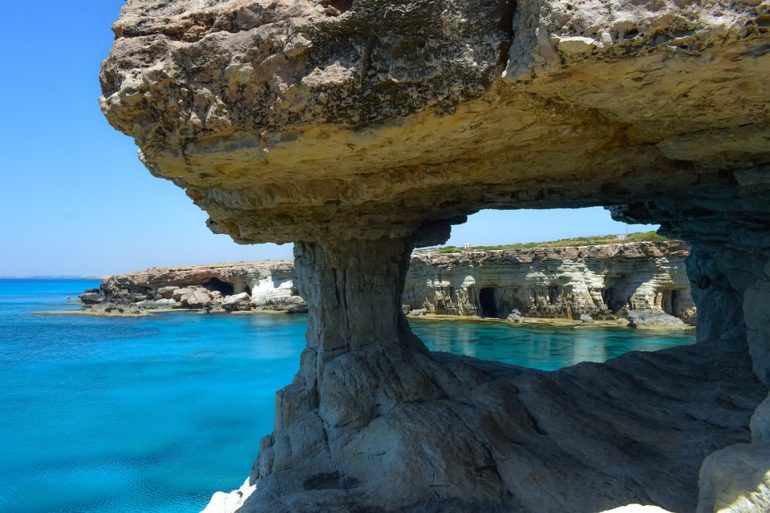 10. Switzerland
Starting 28 June, vaccinated UAE residents can travel to Switzerland. All tourists with EMA and WHO approved vaccinations, including Sinopharm, can travel to Switzerland. However, the proposal is subject to final ratification by the parliament on June 23.
As of 10 June, all passengers are required to have a negative result, taken no later than 72 hours prior to departure. Passengers travelling with a rapid antigen test certificate must test for COVID‑19 (PCR or rapid antigen test) immediately on arrival in Switzerland.
All travelers entering Switzerland by plane, with a proof that they have been fully vaccinated, must complete the online form of the Federal Office of Public Health FOPH for incoming travelers. Children below 16 years are exempted from the COVID‑19 test requirement. Besides, passengers who have recently contracted COVID‑19 and therefore test positive must provide a medical certificate proving that they have been treated for COVID‑19 and cured in the last 6 months.
Passengers who provide evidence that they have been vaccinated against COVID‑19 must comply with the following requirements below.
People who are fully vaccinated are exempt from many health‑related measures at the border. However, they must ensure that the vaccine is authorised in Switzerland. Passengers must also be fully vaccinated according to the FOPH recommendations. Vaccinated UAE travellers need not quarantine upon arrival in Switzerland. However, travellers will have to undergo PCR testing and other re-entry regulations to return to their homes in the GCC.