Hungry and want only the best to eat? Pune's ultimate shopping destination, Phoenix Marketcity, is definitely more than just shopping. It's also the #1 place to find your culinary delights. You may have spent the entire day splurging on your favorite apparel brands, but how about you indulge in some of the best cuisines that Phoenix Marketcity has to offer. Here are the 10 restaurants you have to try before 2018 ends –
1. Grandmama's Café
If there's one thing that stands out about Grandmama's, it's the decor. It feels like you've entered old Mrs Robert's cottage by the countryside. The moment you enter Grandmama's, you get transported to a warm spot with happy vibes, even if you're right in the middle of the city. The menu and presentation is quite similar to all the other outlets and if you've been to any of the other Grandmamas before you'd know that you're missing out on a lot in life if you haven't had their Mac'n'Cheese. One bite of it and you are teleported to heaven instantly. If you love cheese and are not monitoring your diet, you could try their cheese fondue which is no less than elixir in a flower pot.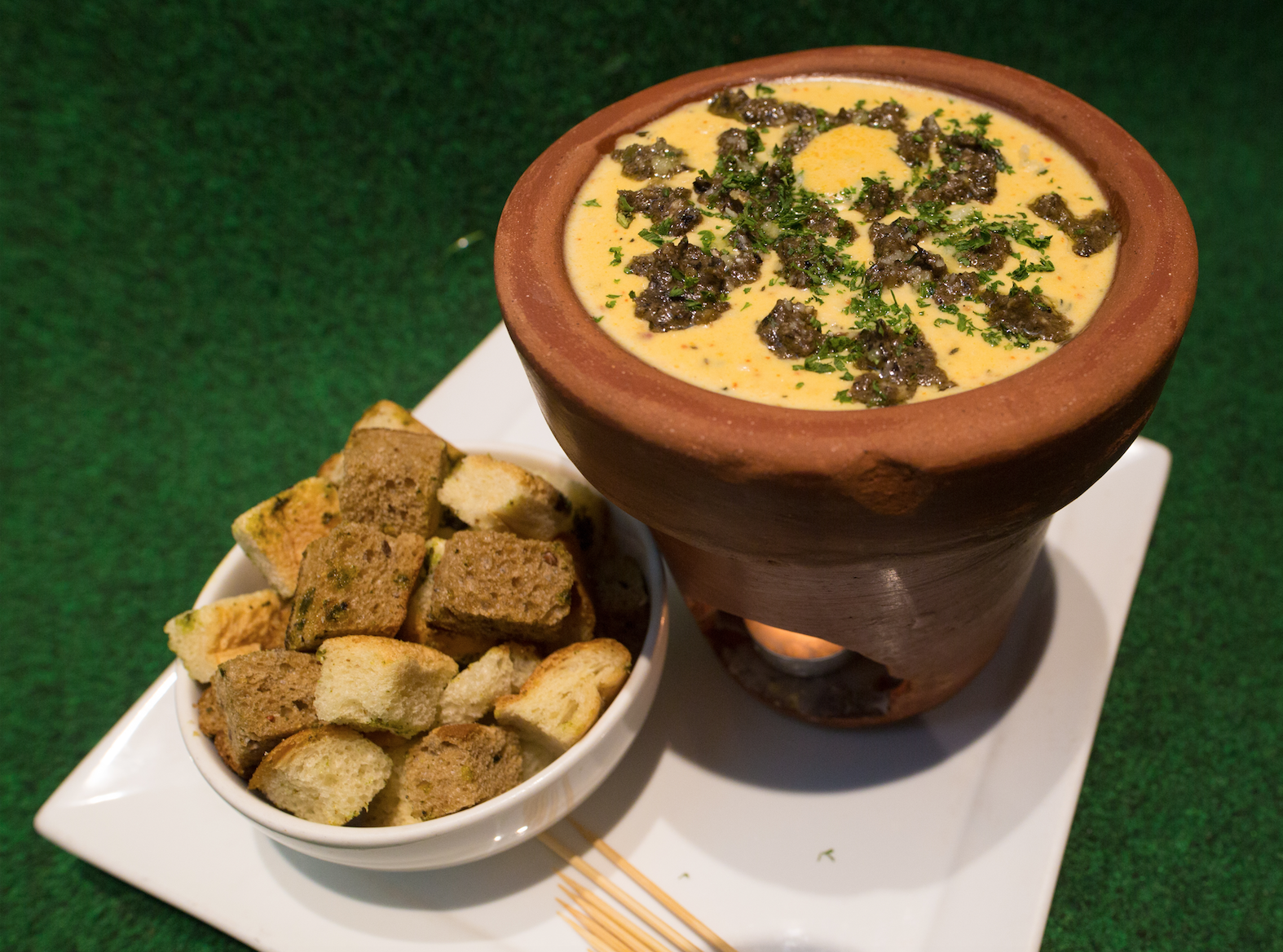 2. Pop Tate's
This friendly neighborhood themed-restaurant is just what you need when you're out with your gang on a weekend. Unwind over a few beers, or get the party started with their shots. Pop Tate's also gives great deals on their happy hours, plus a variety of food options to choose from!
3. Cuba Libre
Enjoy Cuban street food, Indian, Italian & Continental cuisines at Cuba Libre. Located at the 3rd floor, this restaurant also offers happy hours from 12 PM to 12 AM!
4. Social
Ever dreamt of working while you're bouncing on a trampoline? Pune's newest Social has a built-in trampoline section which is also where you can come to work. Social is now here to take over the bar-cum-workplace scenes after being a huge hit in cities like Mumbai, Delhi and Bengaluru. Keeping in mind the awesome curation and menu section at every other Social, Viman Nagar Social isn't going to be any less. There's an All Day Breakfast menu that can get you energized for work in no time if you're willing to catch a bite before work.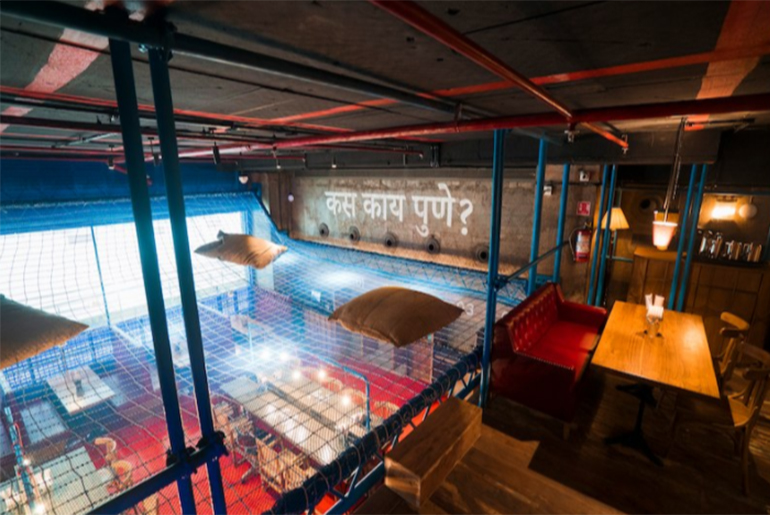 5. Shizusan
Pune's first East Asian bistro will entice your taste buds with their Asian and Japanese cuisine. It's also bagged the Times Food and Nightlife Awards 2017 for the 'Best Pan Asian' Restaurant. If you want to try Pan Asian cuisine, they've got recipes from Thailand, China, Japan, Vietnam, and Malaysia. Pair these dishes up with authentic Asian cocktails and drinks.
6. Indigo Deli
Start your day with exciting breakfast options from Indigo Deli. The breakfast menu is insanely good and never ending, making it difficult for us to choose just one delicious dish. Known for having an insane egg galore, Indigo Deli maybe serves the best eggs benedict in the city. We'd say combine your Egg benedict with some smoked salmon. They also have a basket of top-hits breads, priced at ₹295 which consists of Danish, croissant, doughnut, muffin, and brioche toast. Their Egg florentine, a dish where egg is baked with creamed spinach, accompanied by cheddar on a toast, does things to your taste buds which we honestly can't even describe. Imagine having these incredible breakfast egg delicacies at midnight because Indigo will make that happen for you.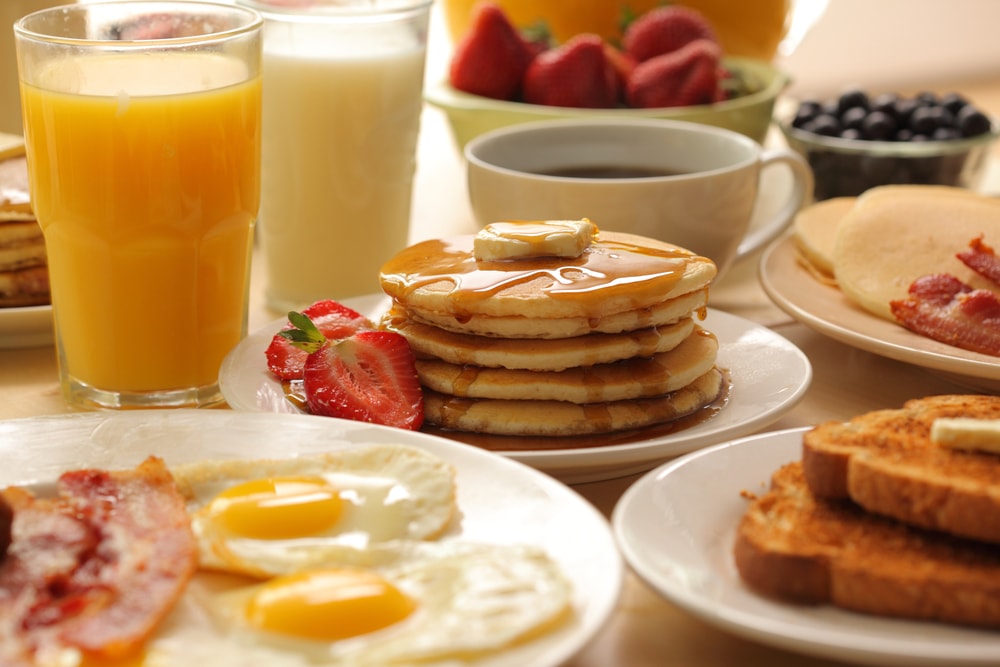 7. Malaka Spice
With the ambiance being pretty cool and mellow, this restaurant serves the best South East Asian cuisine in Pune. Like a ray of small LEDs and lanterns hanging from Malaysian streets while you explore their food joints, Malaka Spice will give you the same feel.
8. Chili's American Grill & Bar
Indulge in happy hours, great food and warm hospitality at Chili's American Grill & Bar. Enjoy Tex-Mex recipes, barbecued meats and a hell lot of beer! Whether you want to catch a quick bite with a couple beers or you're looking to spend the Saturday night with your buddies, Chili's is your place to be!

9. The Poona Project
This is not like your regular pizzeria and it offers you a fun dining experience. You can now enjoy live gigs, performances and music concerts out there. As a pizzeria, the specialty is surely all varieties of pizza. Another great innovation of their menu are the Pizzatinis. They are mini pizzas, but along with that you can have a mini portion of burgers, spaghetti and so much more. Try out the Prawns Sriracha too.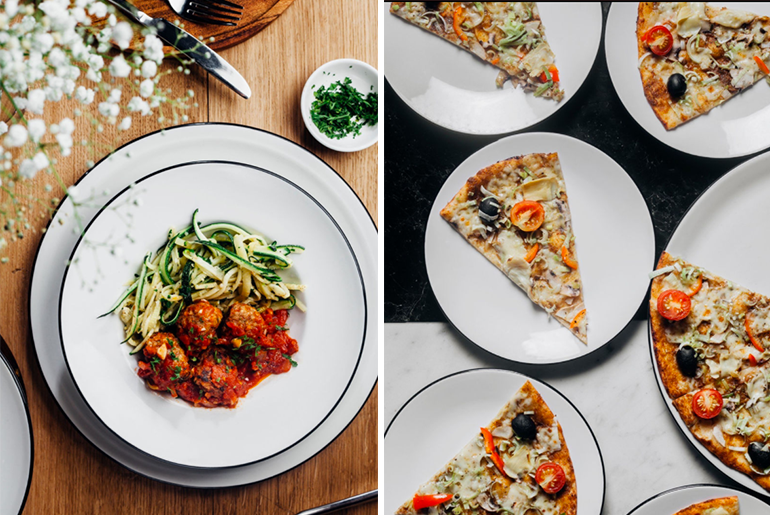 10. Café Delhi Heights
Bringing the Saddi Dilli spirit to Pune, Cafe Delhi Heights is all set to lighten you up with some lovely fusion food and interesting drinks at their Phoenix Marketcity, Pune outlet. Serving drinks and dishes that are loved by all, this new cafe gives you vibes for a relaxed Sunday brunch with your family or friends. Coming to the mains menu, they have a selection of appetizers, salads, soups, sandwiches, burgers, Jain food items, main course items, tandoor items, platters, pizzas, pasta, noodles, and iced drinks. 
Deets
Address: S.No, Ground Floor, Phoenix Market, 207, Viman Nagar Rd, Pune, Maharashtra 411014
Phone: 095951 15511