It's usual to hear moans of despair as soon as the first flash of lightning lights up the sky, the first claps of thunder sound, or the first drops hit the ground. Whether it's two people complaining to each other at a bar or a thousands of posts all over the 'Gram, it's all you can hear.
As someone who likes the monsoon and is a June baby to boot, I'm in the minority, but I also know that my fondness for the rains stems from the fact that I grew up in Green Goa and not in It-will-flood-with-a-drizzle Mumbai (applies to Delhi Gurgaon and other big cities as well!).
So in an effort to show you city slickers that the monsoon is actually a beautiful time replete with cool, breezy weather, much greenery and great views, we at Askmen have curated a list of 10 road trips that'll take you away from the grey cities and into the green countryside.
1. Bengaluru to Coorg
Coorg, known for its coffee plantations is a great destination, and the 244 km drive from Bengaluru is scenic and beautiful.
Also Read:10 Reasons Why You Should Visit Goa In The Monsoons
2. Chennai to Munnar
Munnar in Kerala comes alive in the monsoon and although the drive from Chennai takes close to 12 hours, it's well worth it.
Also Read: Grab Your Friends And Take The Visapur Waterfall Trek Before The Monsoons End
3. Delhi to Kasauli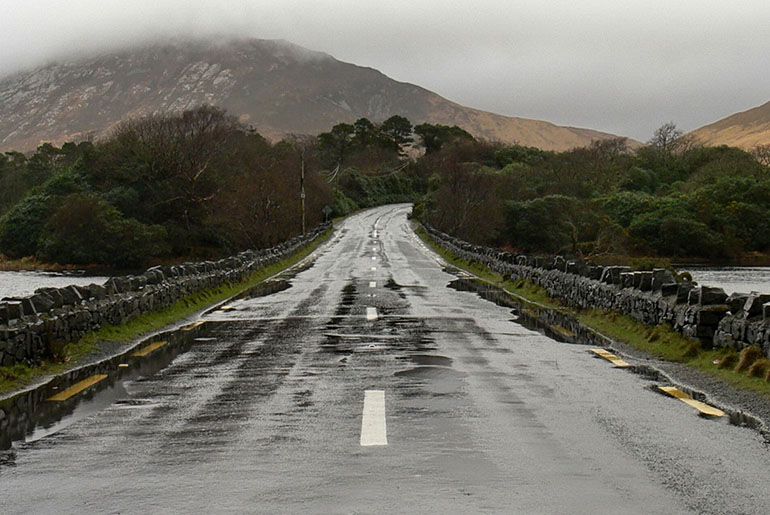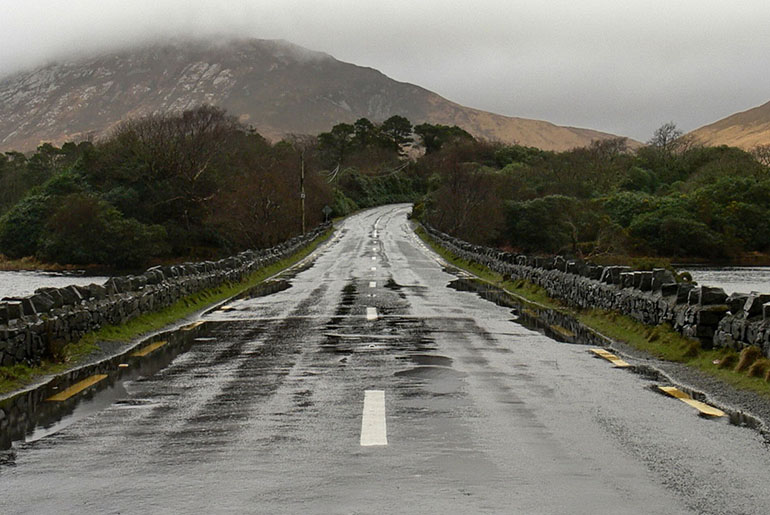 If you want to get out of the capital, drive to Kasauli and enjoy some me-time in the hills. Nothing beats it!
Also Read: 5 Luxury Beach Resorts In India That You Can't Miss
4. Puri to Konark
A very short trip, but beautiful nonetheless.
Also Read: These 6 Places In India Are A Must-Visit This Monsoon
5. Chennai to Pondicherry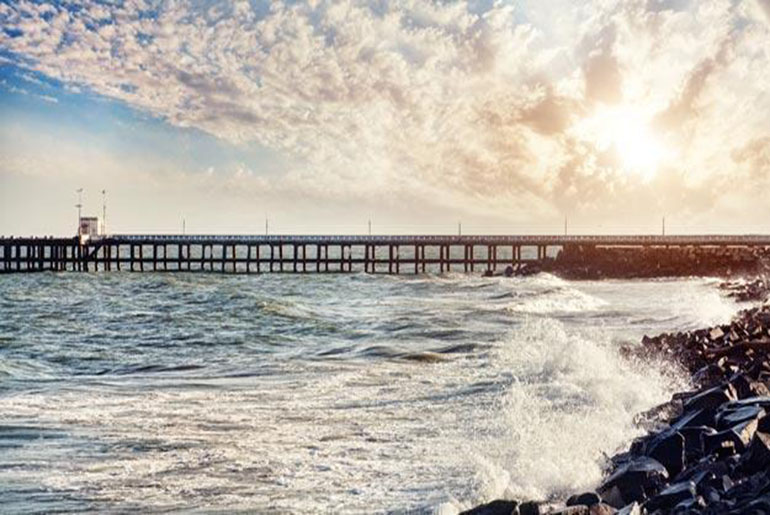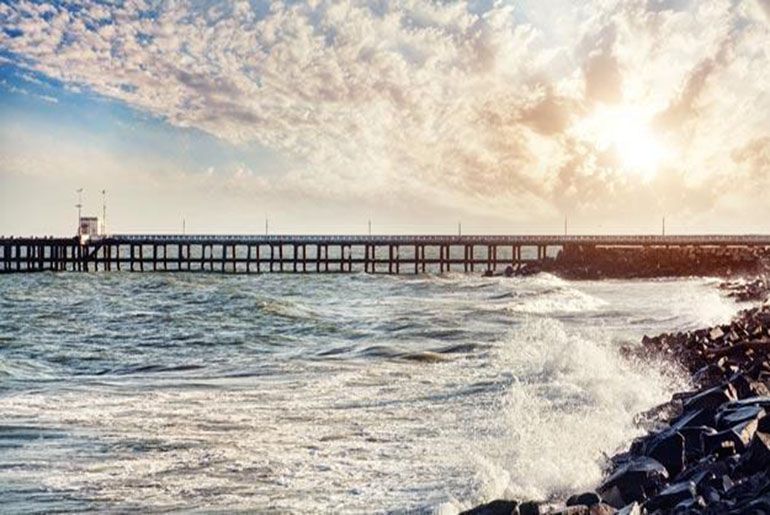 The East Coast Road is an amazing drive for the person in the driver's seat and also there's a bunch to see on the way.
Also Read: 7 Gorgeous Locales In India That Haven't Been Destroyed By Humans…Yet
6. Malshej Ghat and Amboli Ghat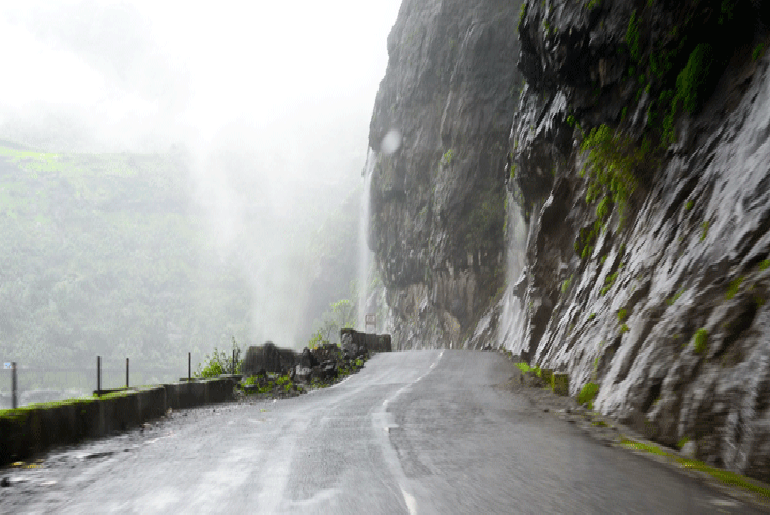 Malshej Ghat is a good trip to make from Pune or Mumbai, or if you're doing the famous Bombay-Goa road trip (so famous, we didn't think it needed a mention), you can stop by Amboli Ghats  and take in the beautiful view of gushing waterfalls.
Also Read:Taking Konkan Railway Route Is Probably The Best Way To Welcome The Monsoons
7. Shillong to Cherrapunji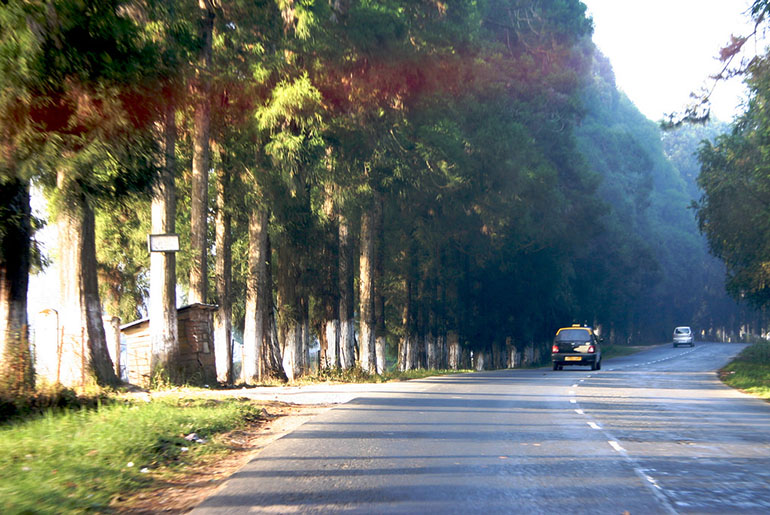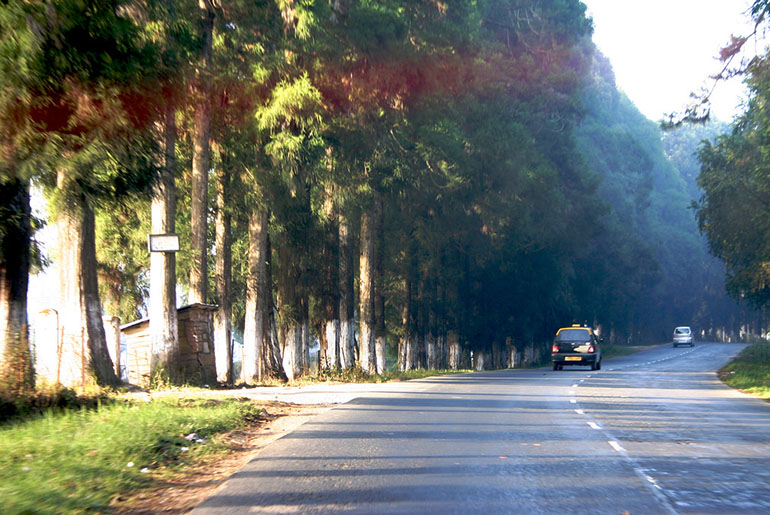 How can a list about monsoon be complete without mentioning the wettest place on earth, Cherrapunji?
8. Guwahati to Tawang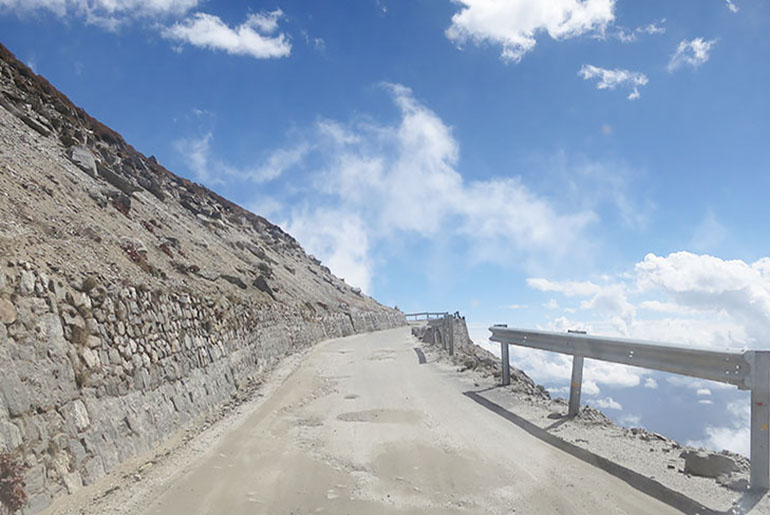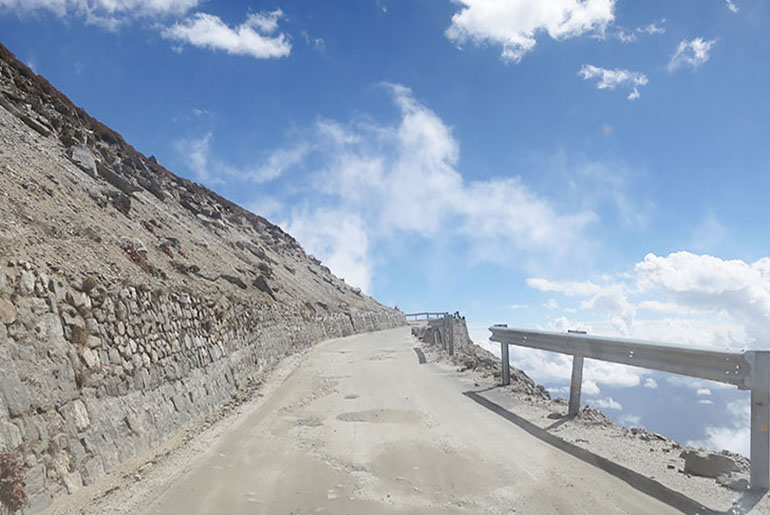 The North East is full of road trip options you can embark on, but this one is particularly great for its abundance of natural beauty.
9. Bengaluru to Bandipur
If you are a wildlife buff, this road trip is definitely meant for you. You might even see some tigers!
10. Shimla to Manali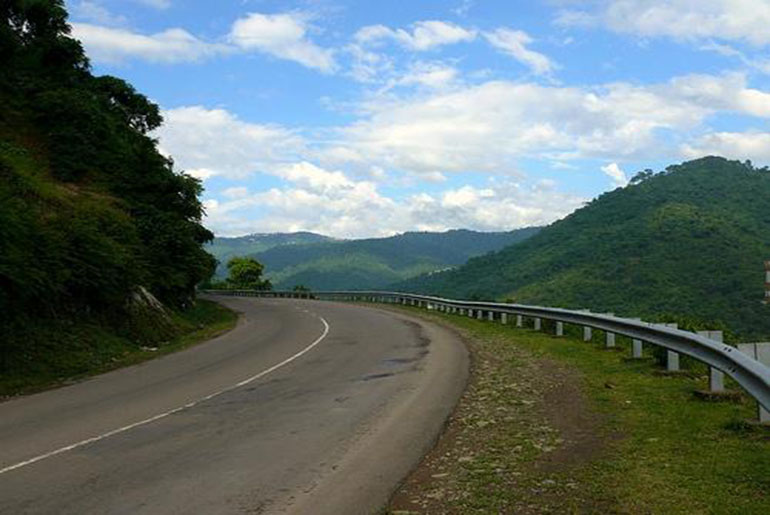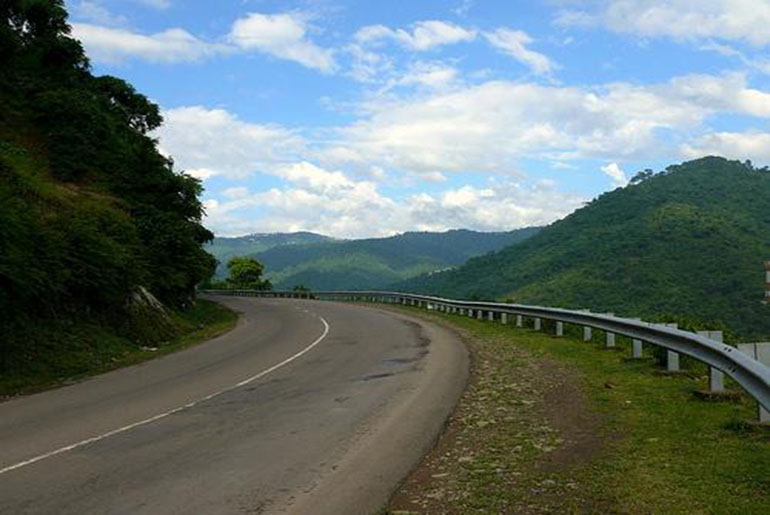 The 265 km drive from Shimla to Manali is nothing short of spectacular.