India's City of Joy, Kolkata has many hidden gems waiting for those who take the time to explore. Travel Photographer Sambit (@samheartbits) wanted to capture these epic experiences and show us his city from a new lens. He sets out to experience four magical experiences in the city and weaves out stunning photos using the 8K Video Snap feature of Samsung Galaxy S21+5G. Are you ready for this visual treat?
1.Chhau Dancers Enthrall With Colourful Movements And Masks
One of India's oldest art forms, Chhau is a traditional, semi-classical dance that combines folklore with tribal traditions and martial arts. Sambit takes us straight to Prinsep Memorial to experience this larger-than-life dance form in action. Photographing the perfect moment wasn't easy but thanks to the 8K Video Snap feature, Sambit could get a hero shot of the dancers jumping, without multiple retakes.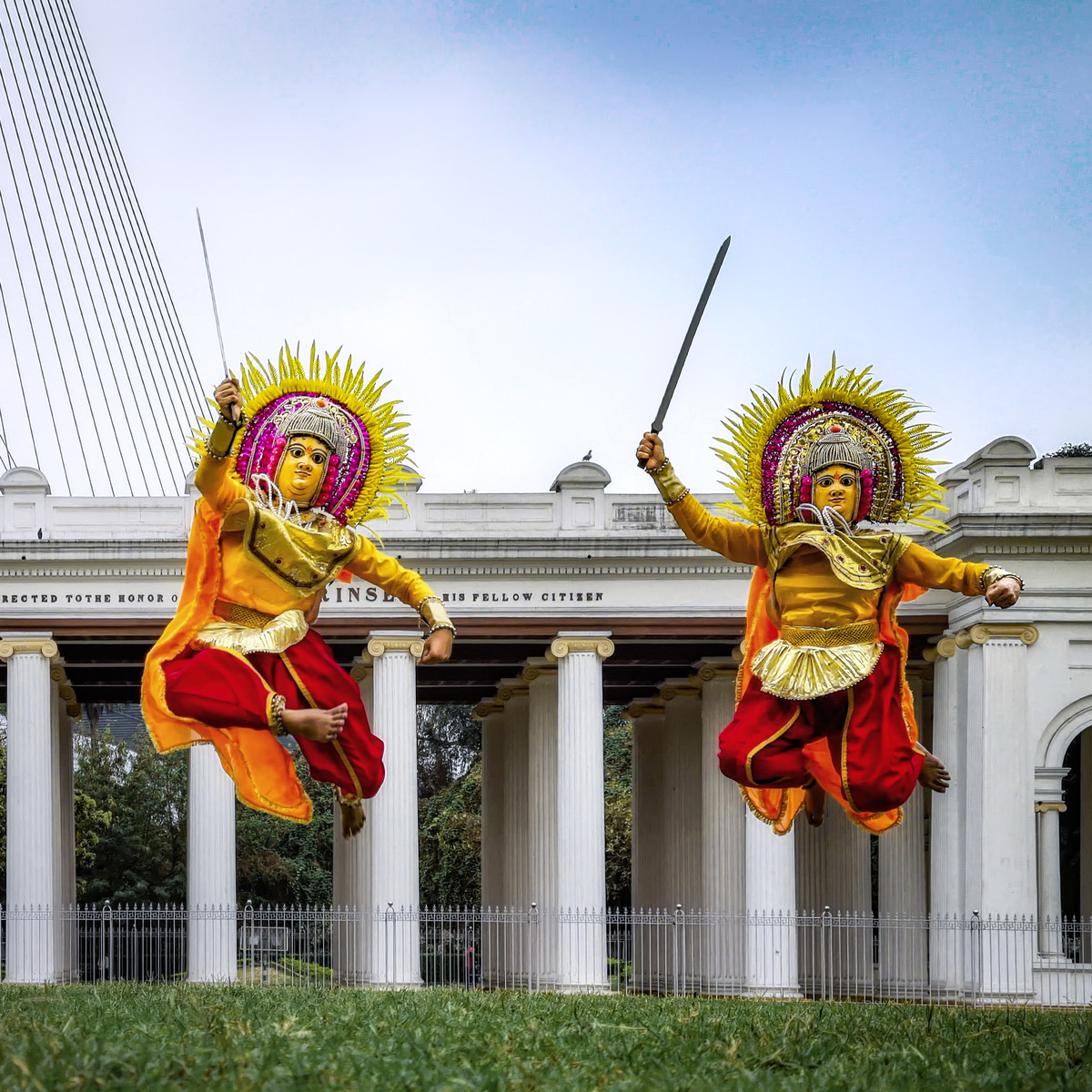 2. A Glow-In-The-Dark Performance By Rock Band Drummer
As they say, emotions are written in the chords, and rock music is deeply entwined in the soul of Kolkata and its people. Bengali rock music and bands have evolved through the ages and Sambit takes us straight to Hard Rock Cafe to show us this  epic performance. He recorded the performance with his Galaxy S21+ 5G and could capture this foot-stomping moment with the 8K Video Snap feature.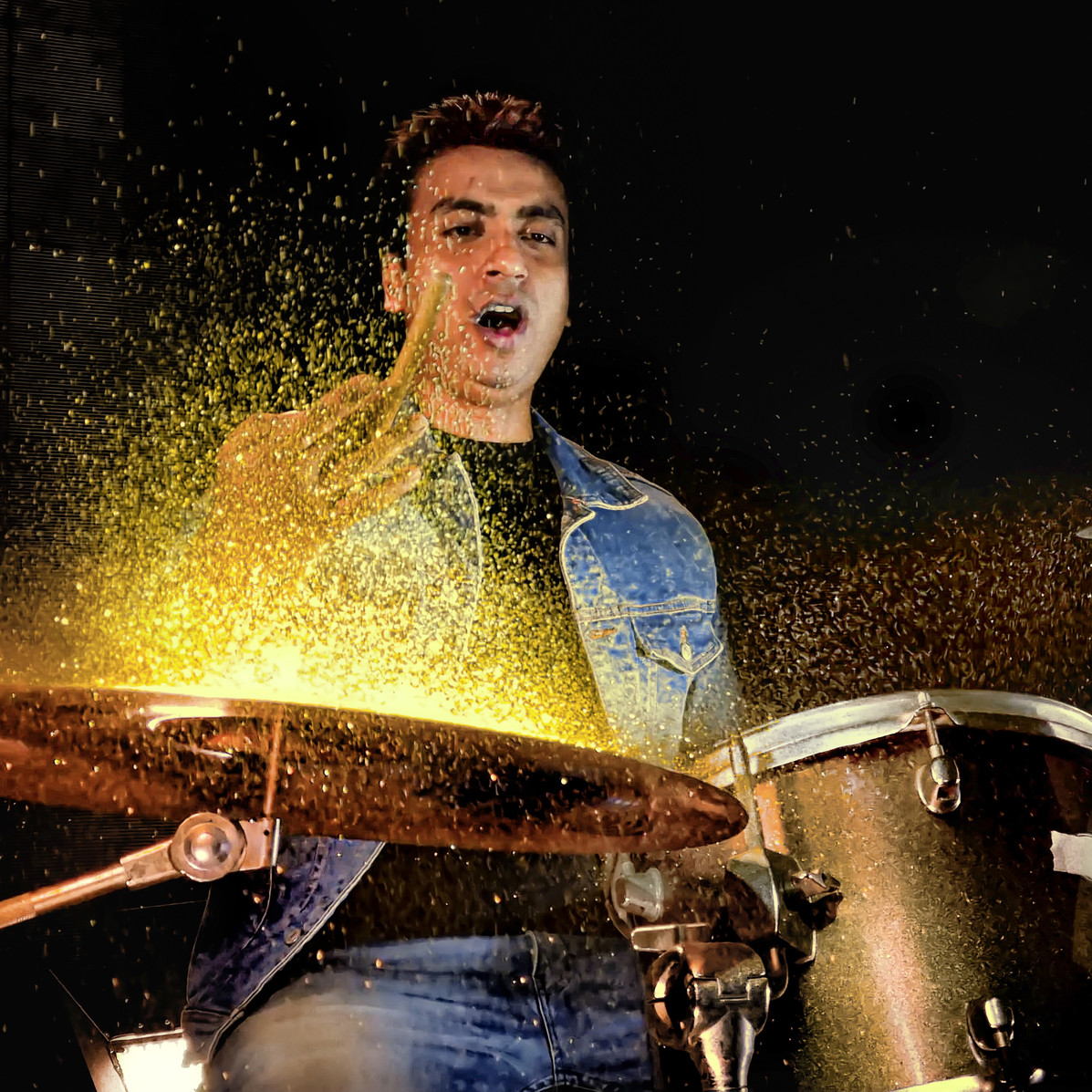 3. Freestylers Shake A Leg In Victoria Memorial
Kolkata and its obsession with Football is world renowned. With roots dating back to the British colonial period, the fanfare for the game has only evolved over time and continues to be Bengal's pride. Freestyle football, which has been in practice since the 1990s has garnered a lot of attention lately – to describe it simply, freestyle football, is an activity that uses all parts of the body to perform tricks with a football. Sambit got a chance to witness this super talented footballer at Victoria Memoria. With the 8K Video Snap feature of Galaxy S21+5G, Sambit could capture this fleeting moment of the footballer mid-air, straight out of an 8K video.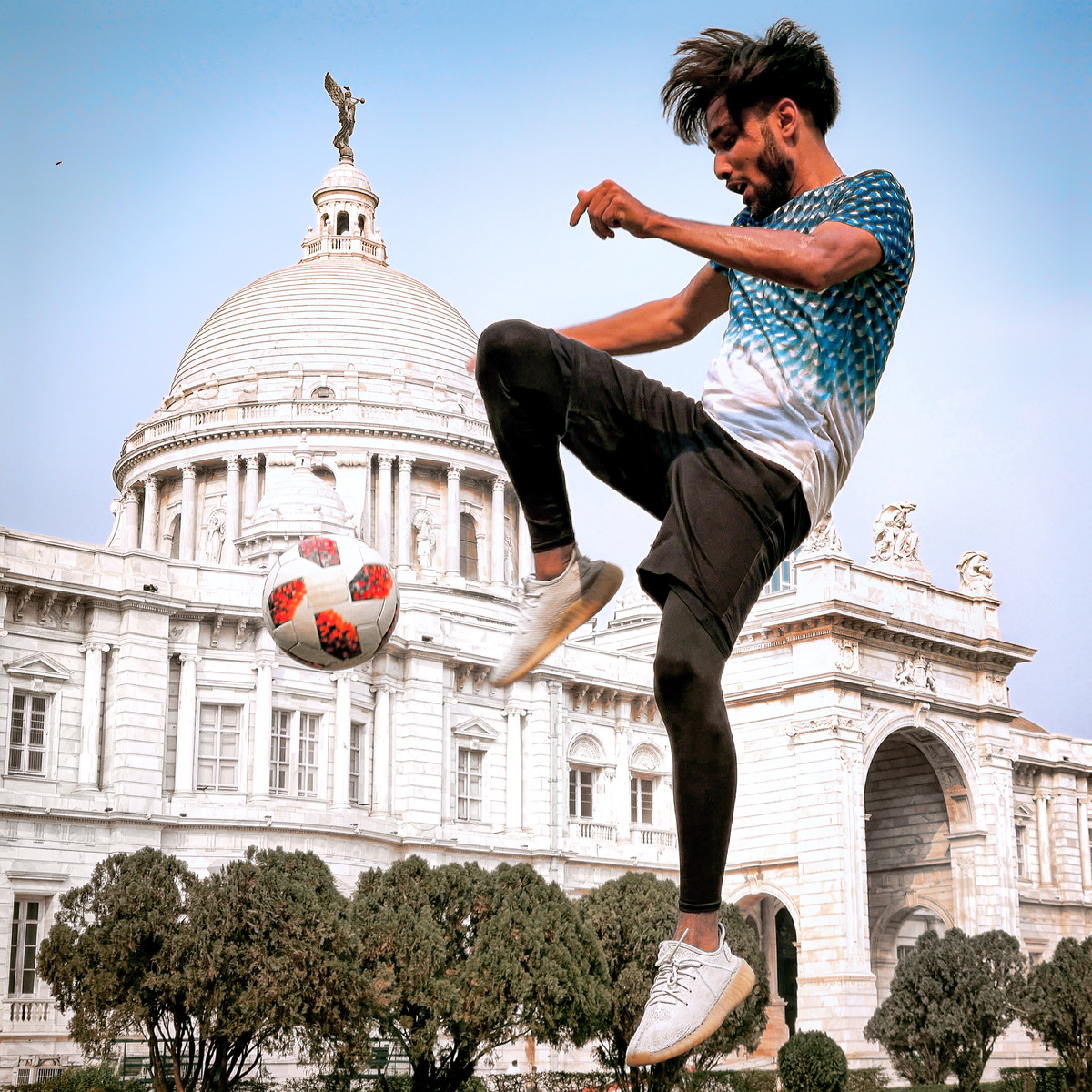 4. Rowers Cutting Through Waters At Calcutta Rowing Club
Calcutta Rowing Club that dates back to 1958, is Kolkata's answer to the rowing clubs in the UK. Located on the picturesque Dhakuria Lakes, it is the perfect place to escape from the city noise and paddle through the waters. Sambit gives us a glimpse of a rowing session in action – He captured the whole event in an 8K Video and was able to take out this moment using 8K Video Snap.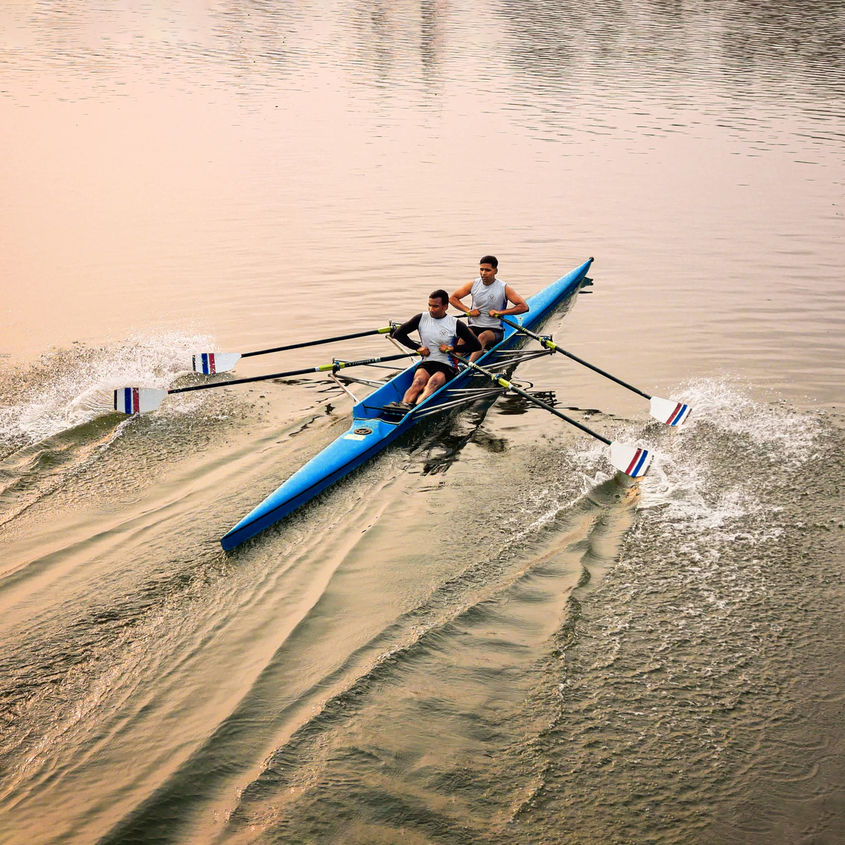 So that's a roundup of some epic experiences from Kolkata that we wanted to bring to you. Before you go, let's go behind the scenes to see how Sambit managed to capture it all.
With the 8K Video Snap feature of the Galaxy S21+ 5G, Sambit could capture some timeless moments effortlessly and bring the city to life. We are bedazzled by the phone and how it helps you capture perfect moments straight out of 8K Videos, how about you?
With 5G Readiness, an advanced pro-grade camera system and best-in-class displays, the Galaxy S21+ 5G is one of the best smartphones in its segment right now. You can learn more about the device <here> or head over to Samsung exclusive stores or leading offline and online retailers to experience the phone yourself.