Long weekends are for chilling out and possibly making a quick road trip out of the city. A couple hours of driving and voilà you're already there to refuel your batteries. Here are some road trips from Pune that make for some great weekend getaways to refresh your mind. So, hit the road
1. Bhandardara 
Looking to escape the city life and you think you need a break from the crowds and traffic? Well, there's no better place than Bhandardara as it is lesser known to people and thus makes for the perfect weekend getaway. This tiny hill station is a sweet blend of untouched nature, waterfalls, refreshing air and a peaceful drive through this remote village. Be one with nature as you can camp under the twinkling sky. This place is truly every nature lover's paradise.
Distance from Pune:  170 km
Time Taken To Reach: 3 hours 56 minutes
Also Read: 5 Places To Eat In Pune If You're Stripped For Cash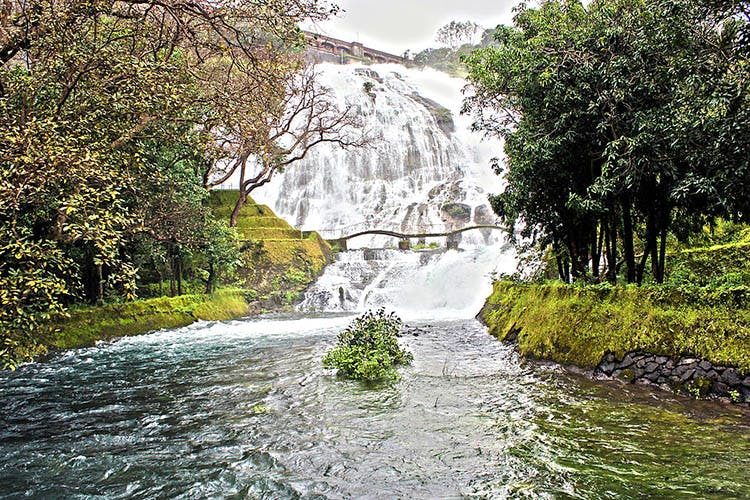 2. Malshej Ghat
If you love a long drive into nature with unending roads, then a visit to the Malshej Ghat is eminent. The beauty of this place is magnified with waterfalls falling on the pathway to the top.  Popular among hikers, trekkers and nature lovers, this stunning mountain is famous for its trekking trails, waterfalls, lakes and historic forts. Whether you are a first-timer or a seasoned trekker, there are trails of all kinds that will make you happy to explore.
Distance in Pune:  120 km
Time Taken To Reach: 7 hours 30 minutes
Also Read: Coladas In Pune Serves The Lava Head Cocktail That Glows In The Dark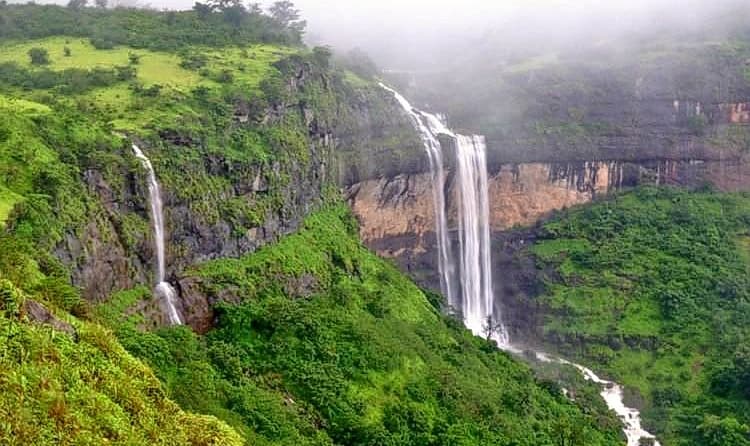 3. Mulshi
The Mulshi Dam over the Mula River is a beautiful place hidden in lush surroundings located a few hours out of Pune. A peaceful walk downstream is just what you need to disconnect from city life and reconnect with the serene ambience. You can carry your picnic to this popular spot on the dam and watch the sun set on the horizon. For those of you who love some adventure, boating and trekking along the trails to the forts, Dhangad and Koraigad is something you can indulge in.
Distance from Pune: 50 kilometres
Time Taken To Reach: 2 hours
Also read: We Challenge You To Try The Spiciest & Largest Pizza In Pune City!
4. Lavasa
Lavasa became famous for being the first private planned city styled on the Italian town Portofino. Situated in the enthralling panaroma of the Western Ghats, Lavasa's enchanting beauty is a treat for the eyes. It has already been deemed a tourist hotspot thanks to the tons of folks who visit this place every year. The climate is a welcome change from the horrid temperature making the air pleasant to explore the outdoors. 
Distance from Pune: 60 kilometres
Time Taken To Reach: 2 hours
Also Read: Hyderabad & Pune Been Ranked As The Best Cities To Live In India!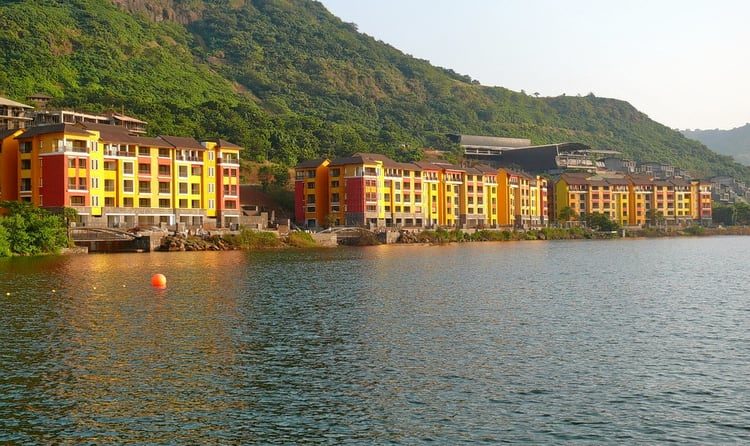 5. Kolad
When was the last time you went on an exciting adventure with your friends? If you love the water and find peace and tranquillity around it, then head to Kolad. Gear up for an adventure of a lifetime right here in India where you can spend an entire day whitewater rafting, canoeing, kayaking and river crossing on the Kundalika River. This popular adventure destination will surely make you want to come back the next time.
Distance from Pune: 113 kilometres
Time Taken To Reach: 3 hours
Also Read: Get Your Food Served On Conveyor Belts At Autobahn In Pune | Curly Tales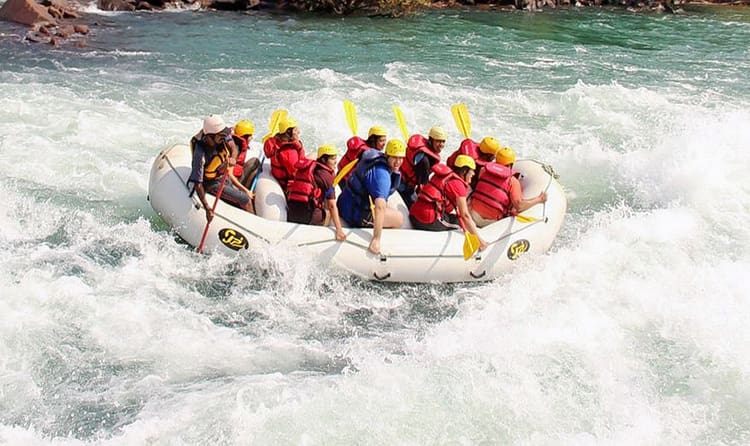 LIKE Curly Tales on Facebook | Instagram| Twitter
You can subscribe to our newsletters