Malshej Ghat is one of the most beautiful areas on the outskirts of Mumbai. It is basically a mountainous pass in the Western Ghats range. Malshej connects Konkan to the Deccan region and on the way, you will see the ghats covered with lush greenery, tall waterfalls and amazing view from the top of the hills. Often people from Mumbai, Pune and other close destinations come here for a weekend getaway as it is just a drive away for them.
Also Read: Make Jalsrushti Island Resort In Mulshi Your Next Monsoon Getaway
Here, you will see a lot of professional trekkers heading to Harishchandragad, one of the difficult treks. People come here to unwind in the mountainous regions and take a short break from their busy lives. Malshej is at an elevation of 700 meters above sea level and the region turns foggy during monsoons.
Also Read: Trek In Less Than Rs 100 To Matheran Via Garbett Hills
How To Reach Malshej Ghat?
Distance from Mumbai to Malshej Ghat is 134.2 km and it takes about 3 and an hour hours to drive until Malshej Ghat. There are no direct trains to Malshej Ghat, so you will have to take/hire a taxi or a cab till Malshej as no trains go here. I would strongly recommend you drive up till this place as the journey till Malshej is very refreshing and you can most definitely enjoy a mini road trip!
Also Read: Take The Most Adventurous Trek To Kalavantin Durg In Maharashtra
Best Time To Visit Malshej
To be honest, monsoon is probably the best time to visit Malshej Ghats, that is between July and September. But visiting these mountainous regions is a little risky. Remember to drive carefully to avoid any accidents. Also, travelling in the winters between December and January, when it' chilly and less crowded.
Also Read: 10 Roadtrips That Are Perfect For The Monsoons

Top 5 Things To Do In Malshej
Malshej is a paradise for adventure junkies and here you can go for trekking, get drenched in the waterfall or just head here for a refreshing break in the hilly region. Ajoba hill fort, Darkoba peak, Nane Ghat, and Jivdhan chawand fort are some places you can visit that are close to Malshej.
If you are planning to stay in Malshej, you can live in one of the MTDC hotels which have amazing vegetarian as well as non-vegetarian dishes.
1.Trekking to Harishchandragad
This is a famous trekking spot and especially a lot of trekkers plan 2 days overnight stay in Malshej and climb up till the top of Harishchandragad to see the beautiful view. But climbing to the top or taking this trek in the first place is not for first-time trekkers. The level of difficulty is higher here.
2. Visit Pimpalgaon Joga Dam
Even if this dam is a little far away from Malshej and in Pune district, I recommend going the extra mile just for the beautiful view. This is also a spot for trekkers to stay for the night. Just take a look at this picture, how can you not go the extra mile?
3. Buy Fresh Mulberries In Malshej Ghat
Pick some fresh Mulberries and make sure you take enough for your ride back home because you only find the best ones here. And you will find a lot of ladies sitting with a basket full of them. Mulberries, strawberries and Jamun fruits!
4. Bird watching at Pimpalgaon Joga Dam
Pimpalgoan is situated alongside Pushpawati River, which is home to a lot of species of birds. Some of these I never heard my self and maybe won't see them anywhere in the urban areas. Birds like flamingos, Whistling Thrush, Cuckoos, Alpine Swift can be found in the lush green areas of Malshej.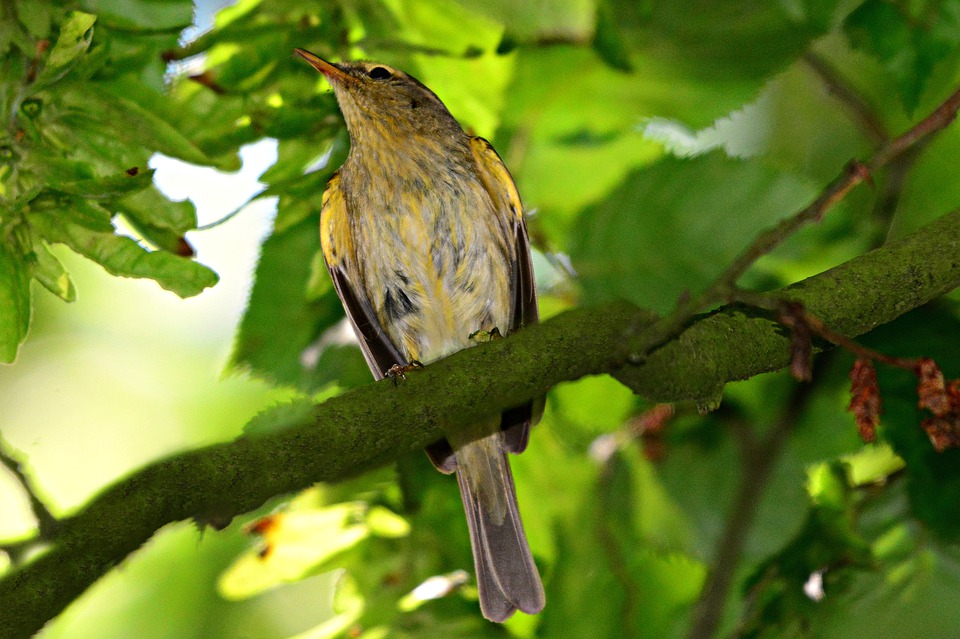 5. Ajoba Hill 
Like Harishchandragad, Ajooba hill is also a very famous spot and many trekkers love coming here for the view, thrill and some beautiful waterfalls that one can experience while on their climb up the hill. Ajoba is one of the highest peaks of Maharashtra, not every trekker will be able to complete it. People who are professional trekkers and guide the ones who are just starting out.
Also Read:  Top 5 Rock Climbing Destinations In India
Things To Carry On Your Malshej Trip
Carrying an umbrella, windcheater, raincoat or a rain guard is a must here. If you are travelling during winters, carry a shawl, pashmina or a light jacket as it gets chilly. Wearing proper shoes is a must, do not wear flip flops, carry proper rain shoes. Wear light clothes, shorts, and t-shirts, avoid full-length clothes in monsoon. Take care of your self and stay away from the rocky edges!
Please Note: Malshej Ghat will be closed until July 31st as there have been landslides. This decision has been taken in order to prevent any accidents.