Ridge Road, JNU rocks, they are all super romantic and cute. But anyone who has ever lived in Delhi knows that the time from April to October is sultry, humid summer and a not-so-magical time to want to go out for anything. Even the evenings don't help. So here are five romantic, cute places that you can take your date to without sweating it out when both of you don't want to go to Big Chill.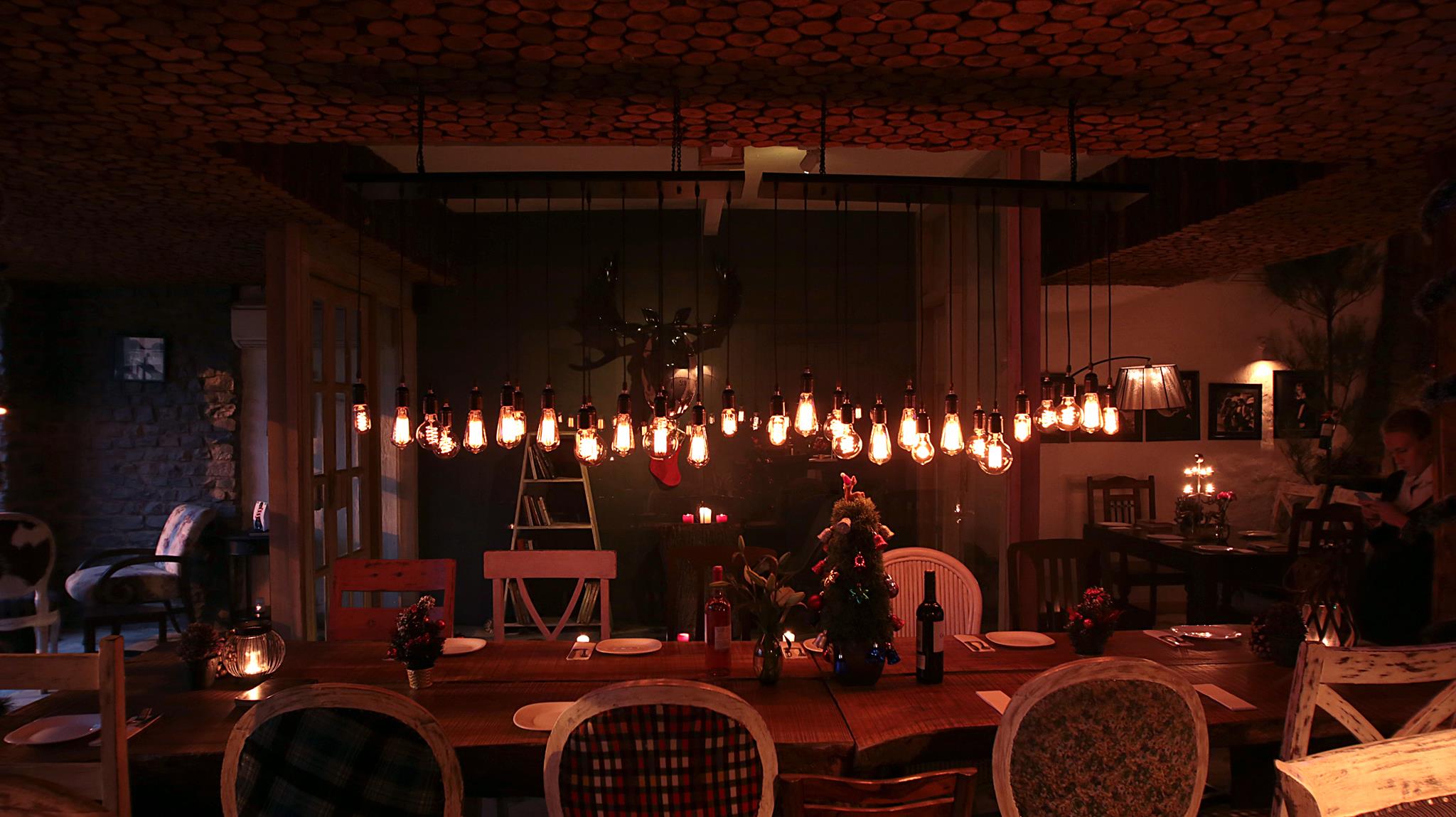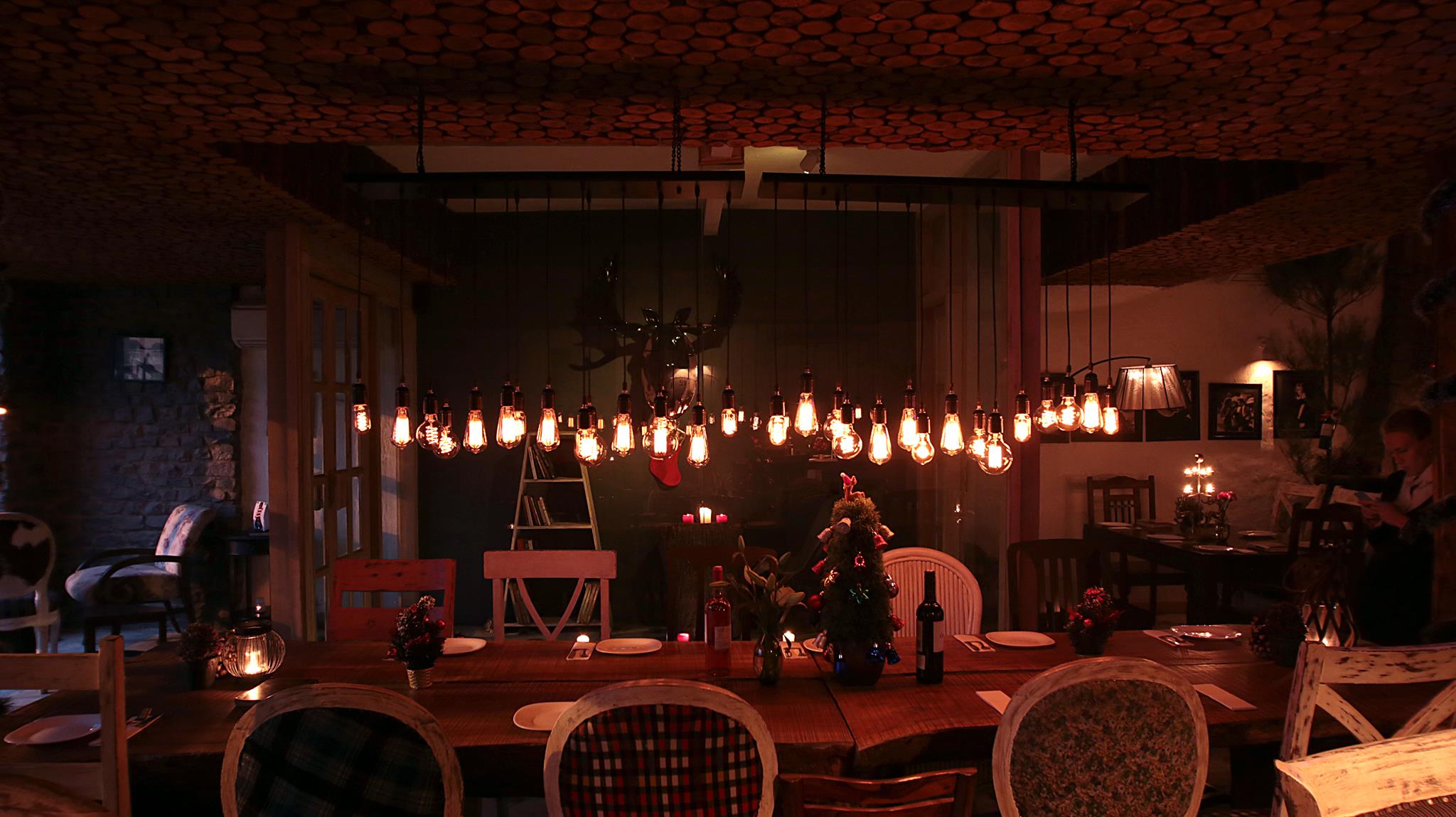 1. Rose Café
This place is my personal favourite and I don't miss any chance of going here. Pastel colours, salted caramel and sangria, Rose Café is hands down the cutest café in Delhi where it is quiet enough to have a conversation with someone amid lovely décor and slow music in the background. Their food is great, especially the chicken breast stuffed with four kinds of cheese and the sundae. They have books and board games too!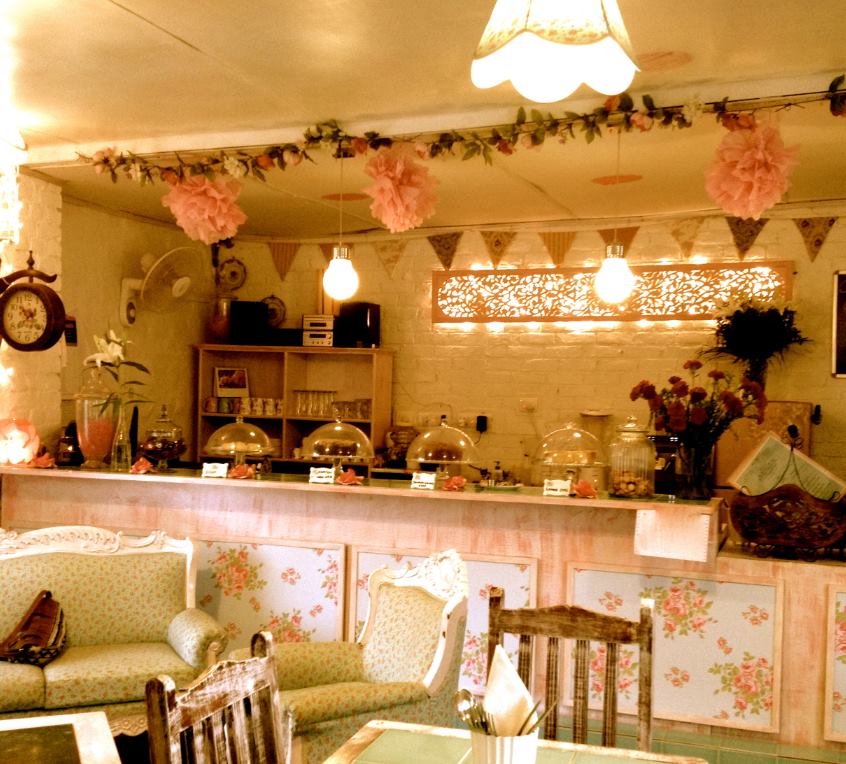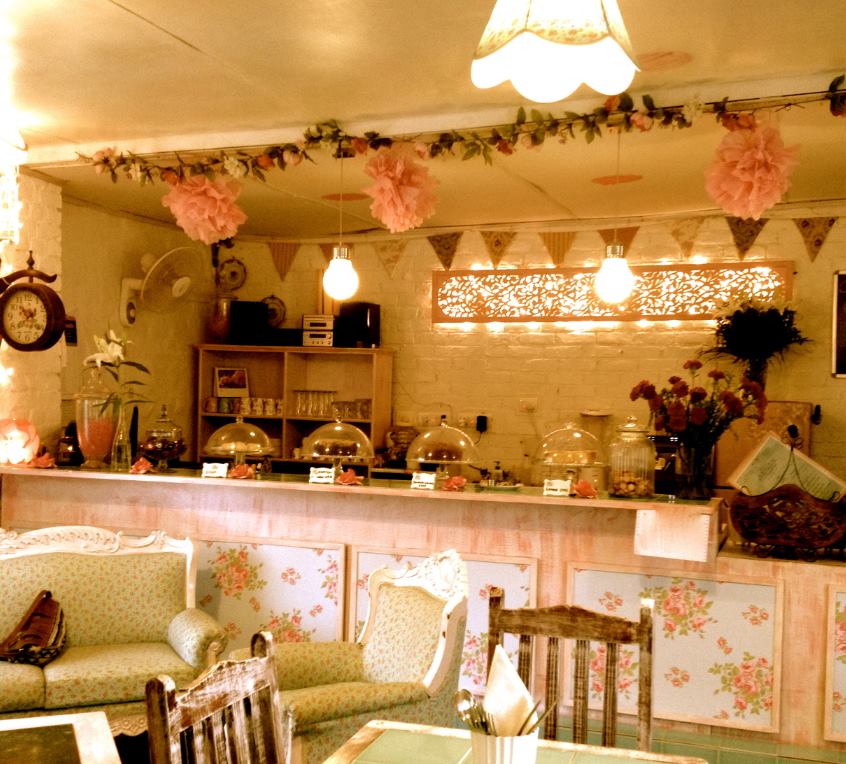 Where: 2 westend marg, Saidullajab
Nearest metro station: Saket
2. Perch Wine & Coffee Bar
Quiet ambience, courteous staff and coffee, Perch is one of the many classy places in Khan Market but stands out because of its coffee sangria, which adds its own charm to your date and again, it is a quiet place where you can hear each other better.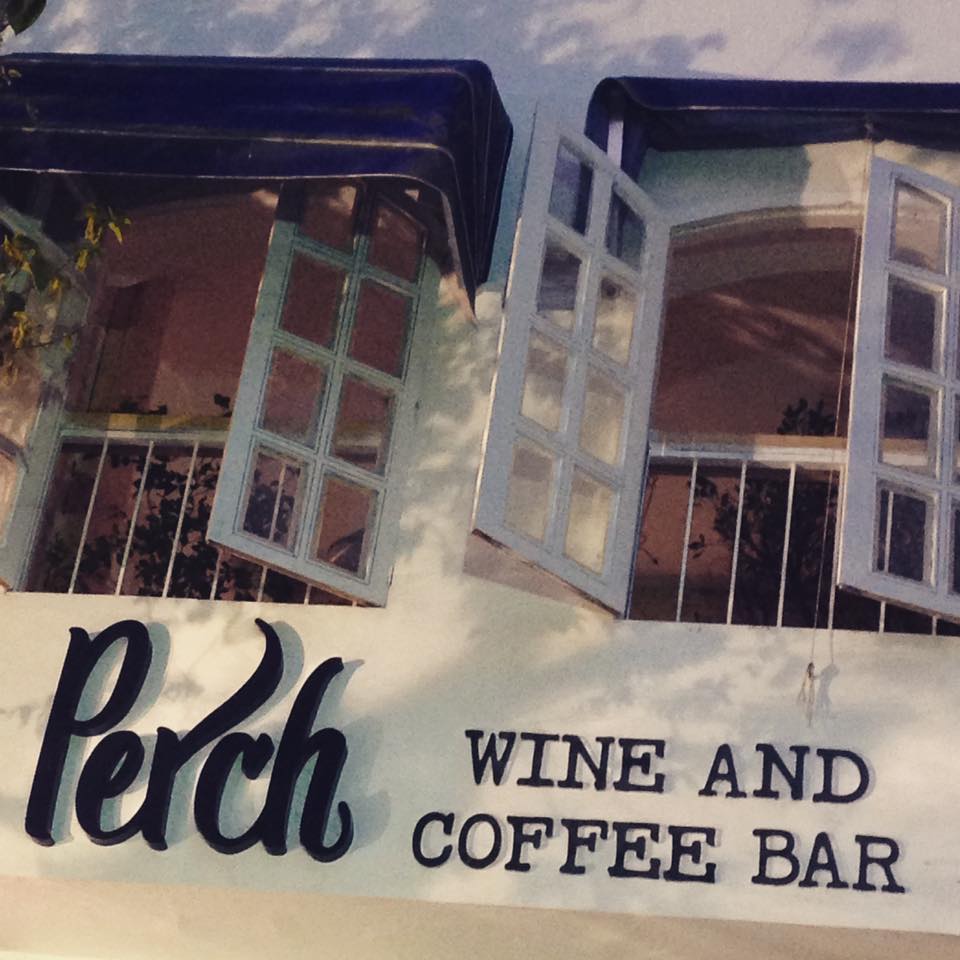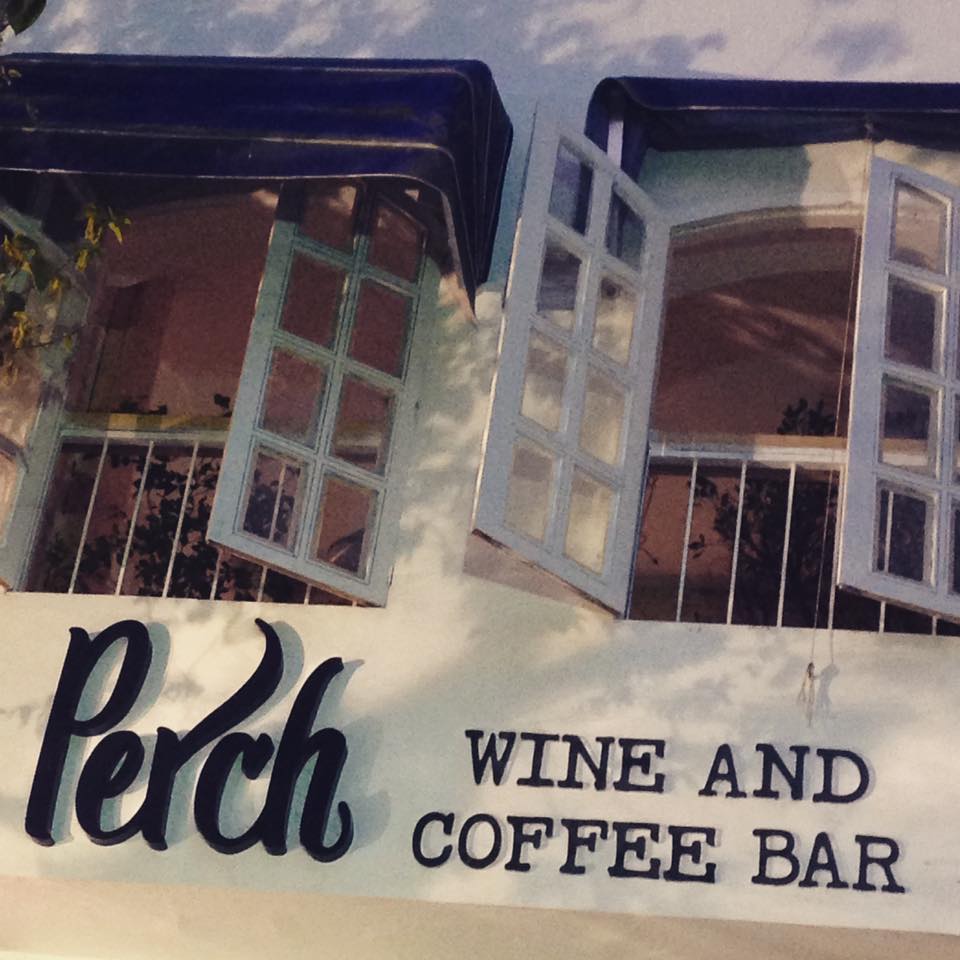 Where: 71, 1st Floor, Khan Market
Nearest metro station: Khan market
3. Rustom's Café And Bakery
This delightful place is not only cute, but also super economical. Their prawn pulao and Akoor on toast is yummy and this will be your best bet for a brunch date where you can enjoy your Irani chai and the company of your date.
Where: Khoj International Artists Association, S-17, Khirkee Extension, Malviya Nagar
Nearest metro station: Malviya Nagar
4. The Vintage Avenue
Pretty interiors, a bed table to sit comfortably and good food, especially good desserts, is what describes The Vintage Avenue perfectly. If any of that interests you, put this on your date spot list. I'm going for the dessert!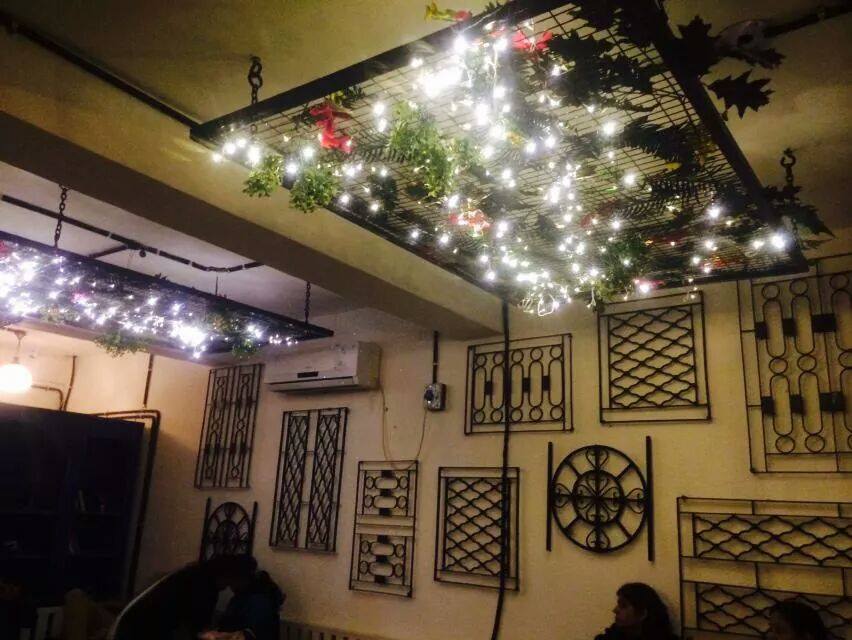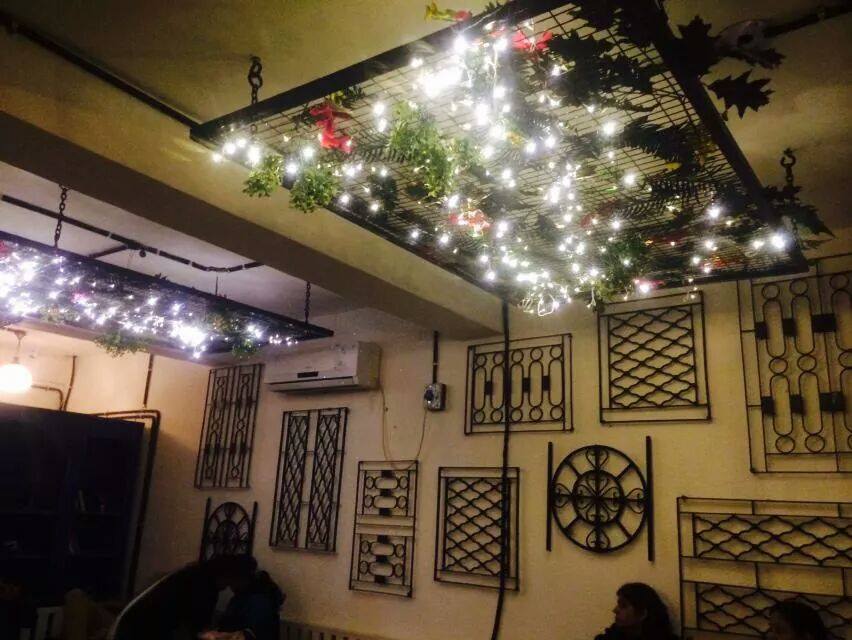 Where: 2516, Hudson Lane, GTB Nagar
Nearest metro station: GTB Nagar
5. Sakley's-The Mountain Café
When you can't go to the hills, you let the hills come to you. Big armchairs, wooden book shelves, perfect lighting, overlooking a garden. In a city with so much chaos, this is the closest you can feel to a hill station. Summer perfect, isn't it? They have a café in Gurgaon too, by the way, but the one in GK has my heart!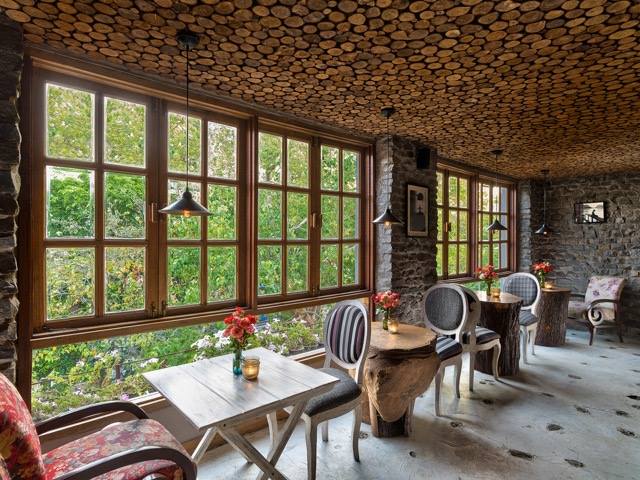 Where: M-23, M Block Market, Greater Kailash (GK) 1
Nearest metro station: Kailash Colony
So where is your next date going to be? Got a better place? Share with us!