Under 140 Characters
When in Chennai, you can't miss out on its most loved dish, idli. Get a variety of them at these 5 handpicked places.
1. Murugan Idli Shop
Steaming hot. Cushiony soft. The idlis served at Murugan Idli Shop melt in your mouth and win over your heart. Typical Tamil Nadu-style idlis, served with four chutneys, these have catapulted the Murugan franchise to fame. Try their idlis with gunpowder and tangy sambar once and you'll never wonder why it is one of Chennai's most popular places for idlis.
Deets:
Where: 18 Outlets Across Chennai
Cost For Two: Rs. 150 approx.
2. Kozhi Idli
Idlis go bold in their non-vegetarian avatar. In many homes across Tamil Nadu, the classic Sunday breakfast includes idli with a chicken or mutton gravy. Kozhi Idli panders to this habit by serving soft idlis with a flavorsome kozhi kuzhmabu (chicken gravy). Savour them slowly, for the intricate flavour of the gravy needs to be thoroughly explored by your taste buds.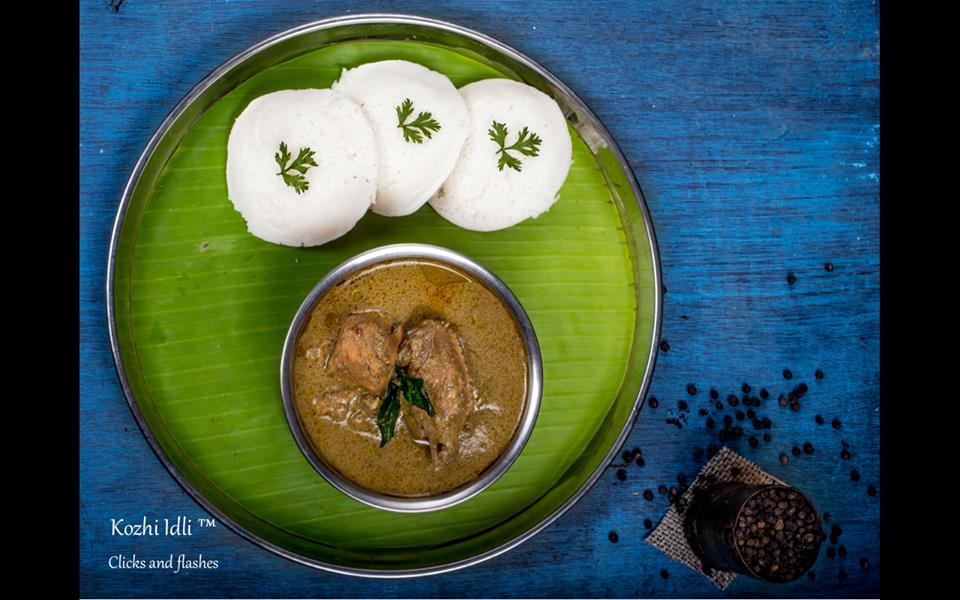 Deets:
Where: 6 Outlets Across Chennai
Cost For Two: Rs. 300 approx.
3. Seena Bhai Tiffin Centre
The hustle bustle of one of Chennai's oldest neighborhoods welcomes you to this humble idli place. The day at Seena Bhai Tiffin Centre starts when the sun goes down. You'll always find people queuing up to get a bite of their dynamite, delicious idlis. Their highlight dish is the podi idli – bite-sized idlis drenched in ghee and dusted with the intense gunpowder. How can you not try this tasty treat?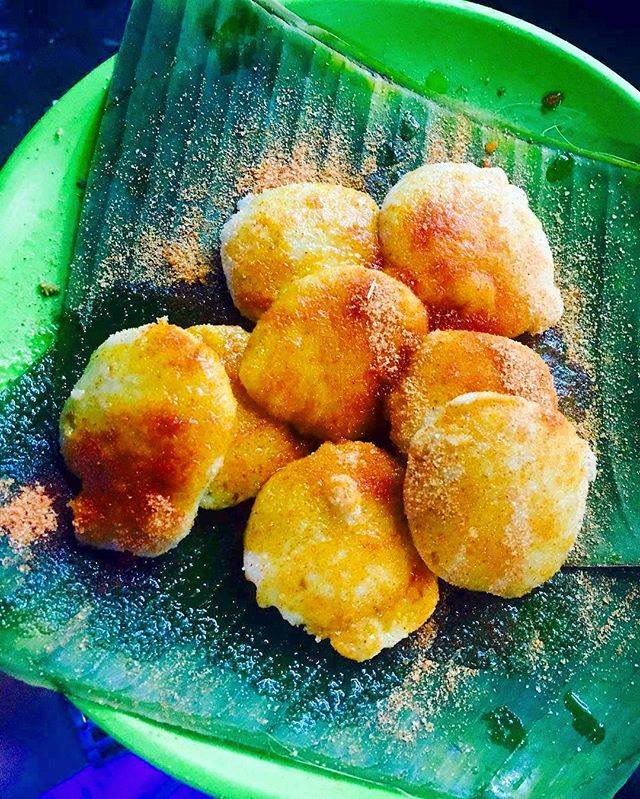 Deets:
Where: 1/111, NSC Bose Rd., Opposite Barathi Gas Company, Sowcarpet, Chennai
Cost For Two: Rs. 200 approx.
4. Eating Circles
You have idlis, and then you have idlis served at Eating Circles. Look at the generous size of their thatte idli. It's a meal by itself. The huge, flattened idli is dunked in podi, and served with sambar which is slightly sweeter. If the podi fires things up inside, douse it with kaju rose milk. The experience of having idlis here is quite memorable.
Deets:
Where: 2 outlets in Chennai
Cost For Two: Rs. 250 approx.
5.Soul Garden Bistro
From the conventional switch to continental idlis. Give the Chilly, Peri Peri and BBQ idlis a try at Soul Garden Bistro. They are one-of-their-kinds. The Chilly Idly comes tossed in Chinese sauces, the Peri Peri Idli is deep fried with Peri Peri seasoning. And the BBQ Idli is cooked with smokey barbecue sauce. Feel the drool already!
Deets:
Where: 2 outlets in Chennai
Cost For Two: Rs. 800 approx.