Under 140 Characters
If you too cannot do without your daily dose of golgappas, then head over to DND Panipuri in sector 4, Vaishali, Ghaziabad, to try your hands at five different flavours of water.
What is it?
Golgappe is a favourite amongst street food lovers across the country. While it has a different name everywhere, the basic preparation remains the same.
Krishna Gujjar in Sector 4, Vaishali decided to make this flavoursome experience even more worth your while with five different flavours of water to go with your golgappas.
The DND Panipuri stand offers you waters in five lip-smacking flavours which will surely leave you spoilt for choice. These are, jeera, garlic, pudina, heeng, and hajma hajam (digestive). You can pick your favourite or try all of them at once in one serving.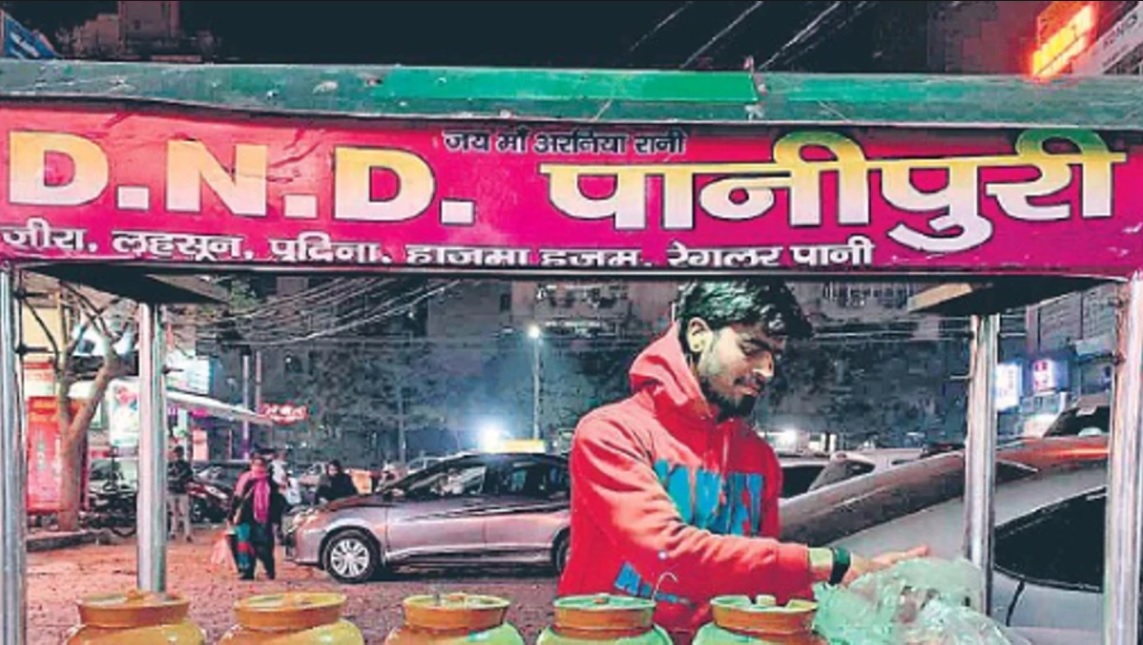 The homemade aata golgappas combined with the mouth-watering variety of waters will surely make you fall in love with golgappas again!
What else?
The DND in DND Panipuri stands for Dev Narayan Darbar, a famous temple in the owner's village. The one-year-old golgappa stand in Vaishali has already made its mark with its flaky, homemade golgappe that are a burst of flavours in your mouth.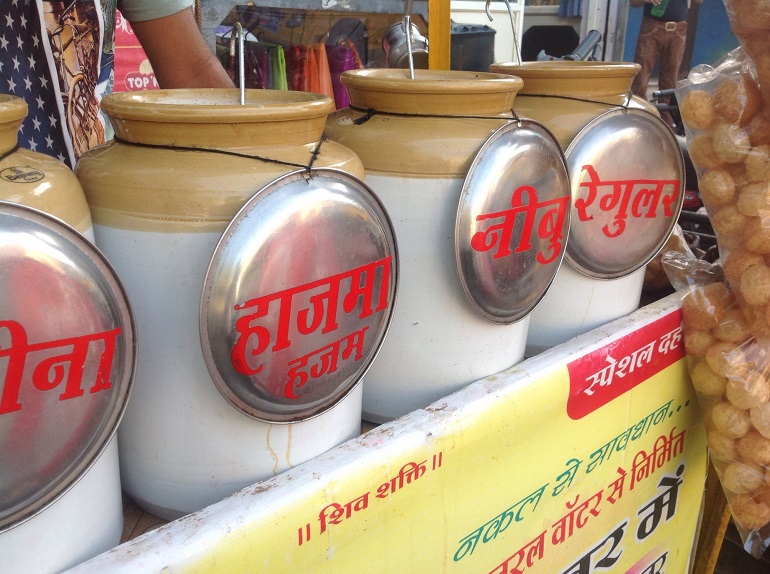 The golgappas are available daily between 4:00 pm to 10:00 pm.
Where: DND Pani Puri, Sector 4, Vaishali, Ghaziabad
Time: 4:00 pm to 10:00 pm.