Maharashtra has forts at the most difficult terrains, ranging from hilltops to the sea. And why not? The coastline of Maharashtra was a bustling port with busy traders and travellers in the medieval ages. Besides, the sea forts served as a station to hide from and attack the enemies. This lead to the birth of some fascinating sea forts with huge historical importance. So, marvel at the blue sea from these sea forts on your next getaway. 
1.Sindhudurg
 This one lies in the small town of Devgad just off the coast of Malvan in Maharashtra. This is one of the biggest and most well-kept forts of the Maratha Empire. Built by Chhatrapati Shivaji Maharaj himself in 1664, Sindhudurg fort shares its architecture with the nearby twin fort of Vijaydurg. This sea fort has foundations laid with molten lead to ensure that the sea won't erode it over centuries. Sindhudurg fort stretches across the 44-acre Kurute Island and is said to have secret passages to the coast.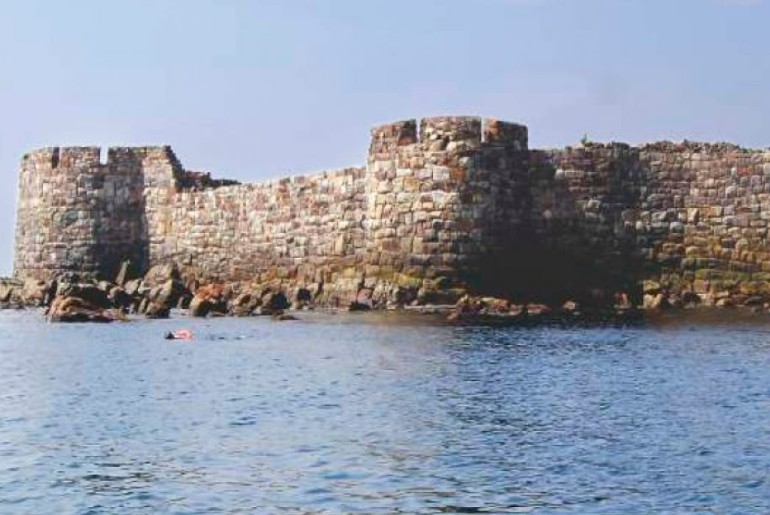 2. Khanderi-Underi
Maharashtra government has nominated 14 forts that belong to the era of Maratha King Chhatrapati Shivaji Maharaj in the 17th century and the Khanderi Fort is a part of it. You can take a jetty to reach Khanderi with permission from the Mumbai Port Trust. Thal beach is around 100km from Mumbai the old lighthouse is an attraction here. However, Underi does not have a jetty and can be accessed only during low tide.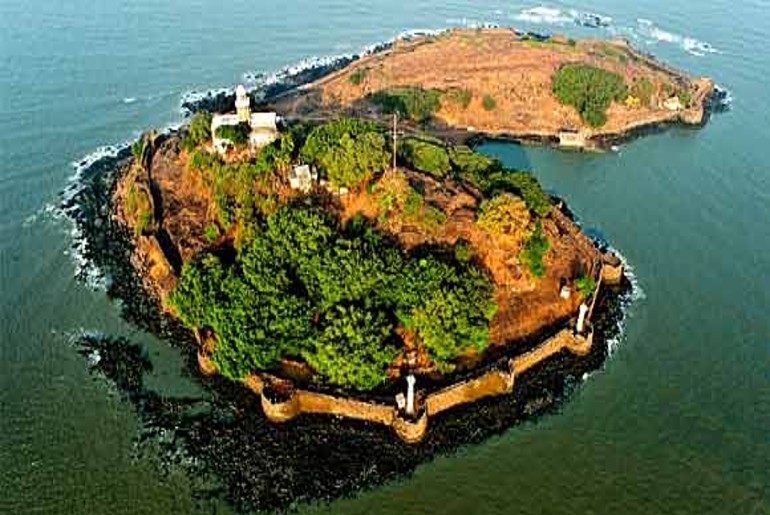 3. Vijaydurg
Located on the Konkan coast, Vijaydurg is surrounded by the Arabian Sea on three sides. Some of the old cannons and cannonballs are on display inside the fort. It also has remains of a water tank, and a prison. However, the highlight of this fort is really the view of the bright blue sea from the fort walls. Kanakavali is the closest railway station from the fort which is about 75km by road.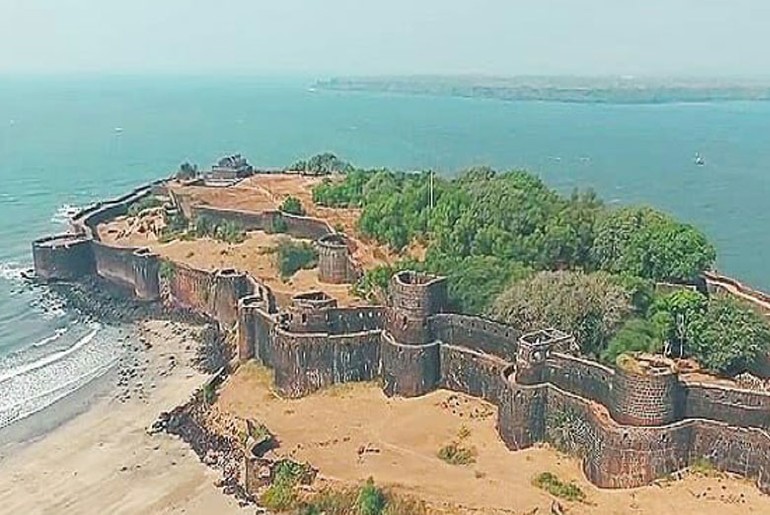 4. Kolaba Fort
Kolaba Fort is an old military fortification that stands tall on the shores of the Arabian Sea which makes it one of the key attractions in Alibaug. One of the most intriguing features of the fort is a temple inside the fort which was built by Raghoji Angre in 1759. The temple is famously known as the Siddhivinayak temple which is a must-visit, especially during the Ganpati puja. The fort is just about 1 km away from Alibaug beach, you can either walk it down to the fort or use the boat to get there.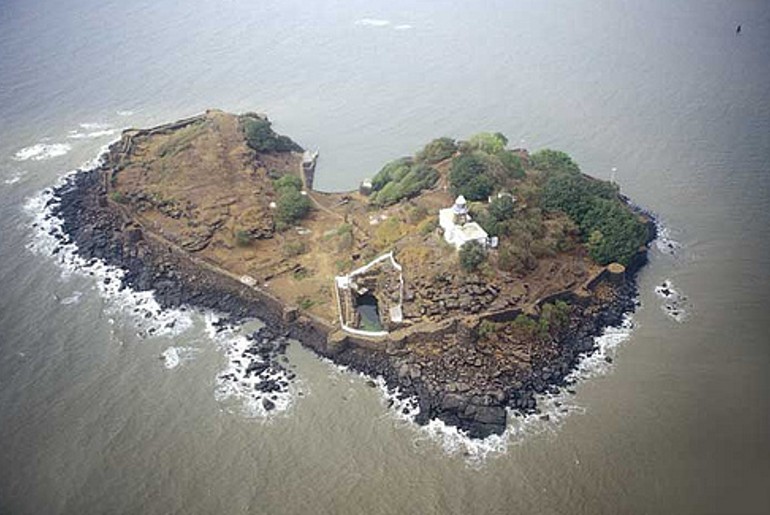 5. Suvarnadurg
Suvarnadurg or the 'Golden fort' is located on a small island at Harnai port on the Western coast of Maharashtra. The fort also comprises another land fort on the coast known as Kanakadurga. You will come across several carvings, old buildings, and water tanks at the fort. This natural harbor is known for its large fishing market. Boats from Harnai port can be used to reach the fort.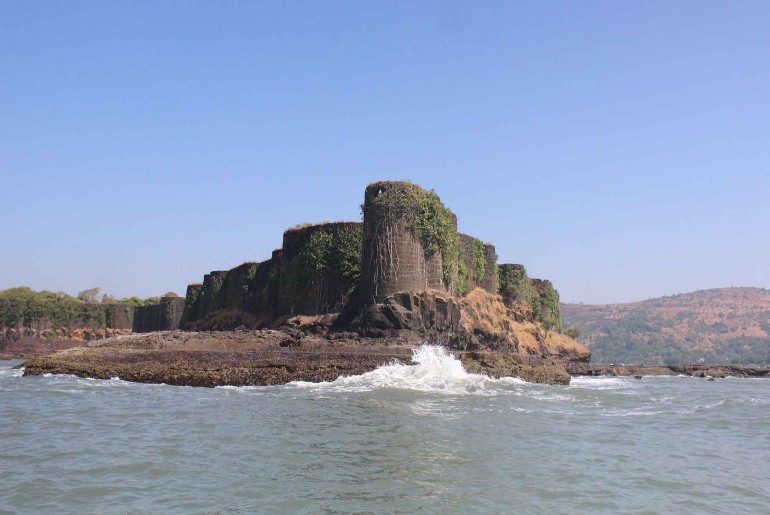 Where are you heading first?