1. Gaurikund: For Its Interesting Mythology
Gaurikund, named after Lord Shiva's wife – Parvati, is the base camp for Kedarnath Temple in Uttarakhand. Most Hindus have grown up to the folklore of how Lord Ganesha came to be Goddess Parvati's son.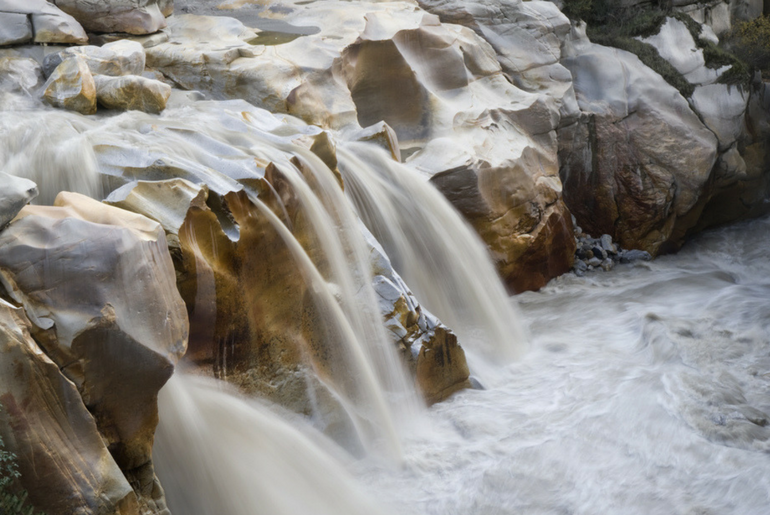 Legend has it, this is the place where Goddess Parvati was bathing when the brave Ganesha was guarding the door. On denying entry to meet his own wife, the furious Lord Shiva chopped off his (Lord Ganesha's) head. The head was later restored with elephant's head.
After the devastating effect of the floods of 2013, the Uttaranchal state government has restricted the number of pilgrim visits in an attempt to restore it.
Getting There: 15-16 km walk by the new route to Kedarnath Temple
Best Time to Visit: Open throughout the year
2. Tosh: For the Trek Enthusiasts 
Splendid glaciers, beautiful valleys, lovely locals, this road less-travelled is unbelievably magical! The quaint little riverside town attracts trekkers and hippies alike from all over the world. Apart from giving you a rejuvenating trek experience, it has managed to retain its old worldly charm.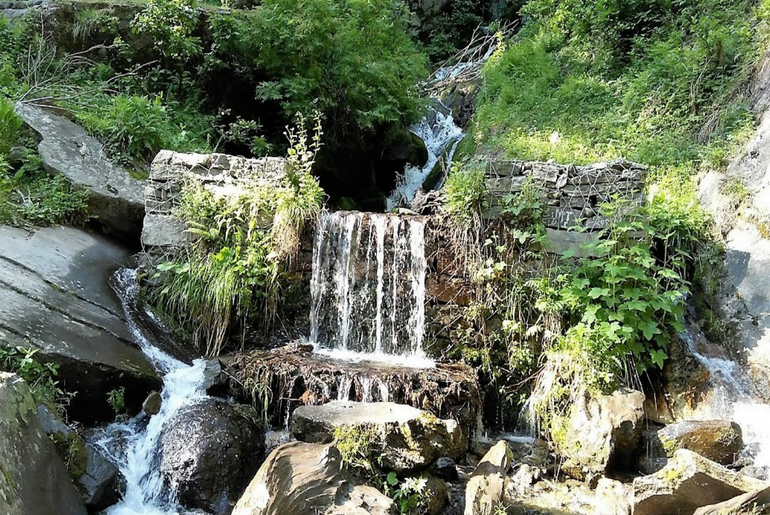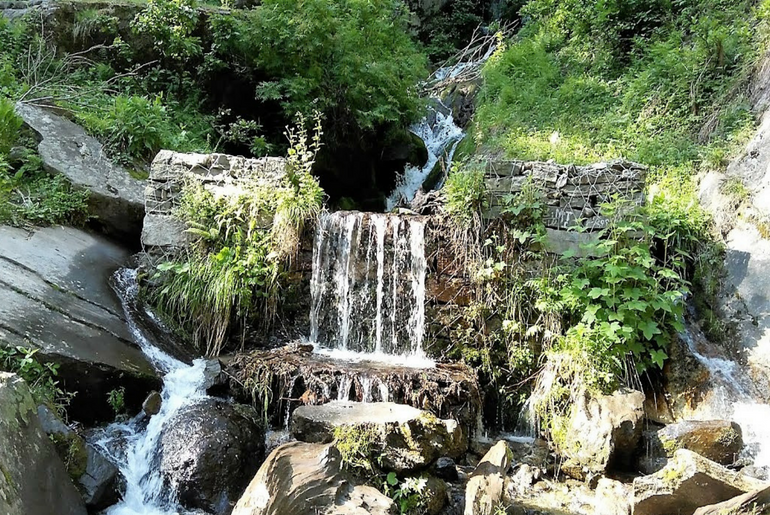 This pool also boasts of a separate section for women to indulge in some skinny dipping. So, ladies, be bold, release your inhibitions and soak in, in all the privacy!
Getting There:
Catch an overnight Himachal Tourism bus from Delhi (Majnu ka Tila) to Manali and get off at Bhuntar. Head to Tosh/ Manikaran and acclimatize for a day. Then start your trek from here early morning.
Best Time to Visit: May to October
3. Reshi: For Your Skin Ailments
Reshi Hot Springs lie by the side of Rangit river (Sikkim). A descent of 70 odd stairs leading you to this pool is not just therapeutic experience but also a mystical one.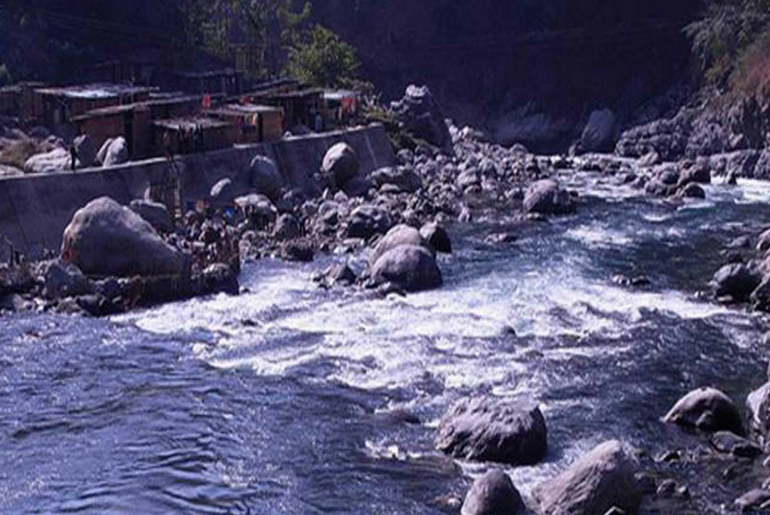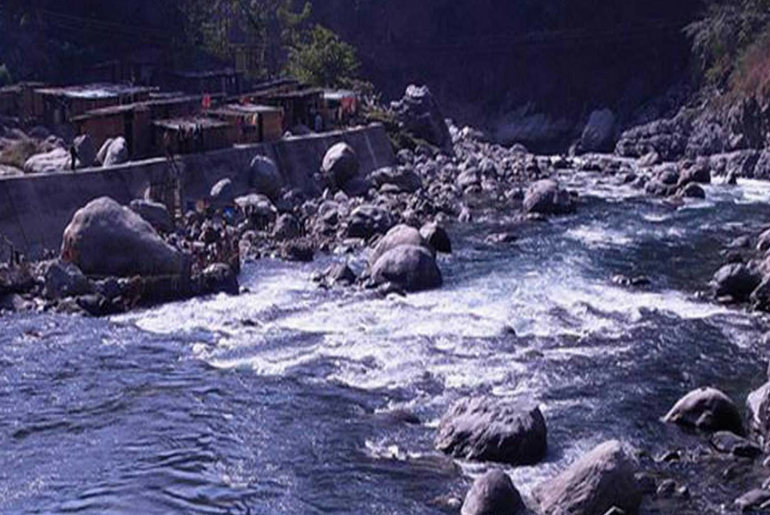 As a matter of fact, Patients with skin diseases, bronchitis, and hearing disorders have known to be miraculously cured after visiting here.
Getting There: from Jorethang, which is a 1-hour journey by jeep
Best Time to Visit: January – March
4. Vajreshwari: For a Quick Weekend Getaway (Mumbai/ Bangalore)
Located in the outskirts of Mumbai (closest from Vasai Road, Maharashtra), Vajreshwari boasts of 21 hot springs. Each named after Hindu Gods and Goddesses. November and December are the perfect months to take a dip.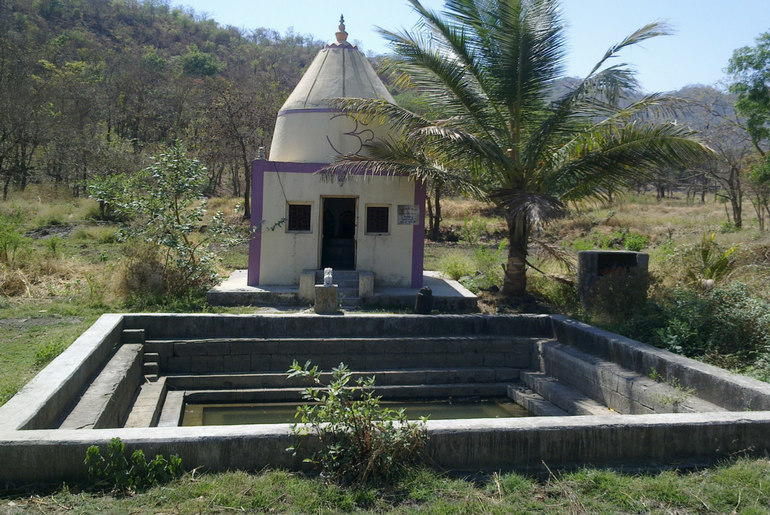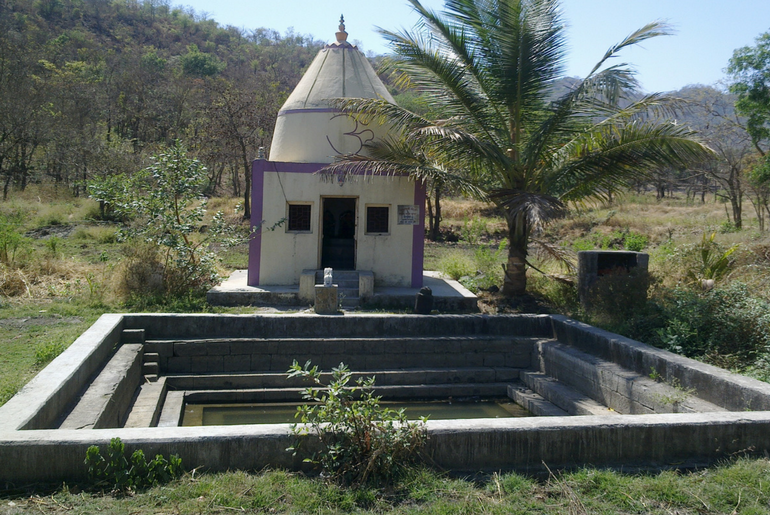 Rheumatic patients are also known to have found relief here. Feeling religious? Pay your visit to the famous Vajreshwari Temple after cleansing your body and soul here.
Getting There: Situated within a radius of 5 km from Vajreshwari Temple
Best Time to Visit: January – March, October – December
5. Rajgir: For a Spiritual Retreat
The hot water springs of Rajgir (Bihar) are channelized into a number of pipes in an enclosure. There are different springs for men and women. This one might not be the cleanest sight, but it is definitely worth a visit.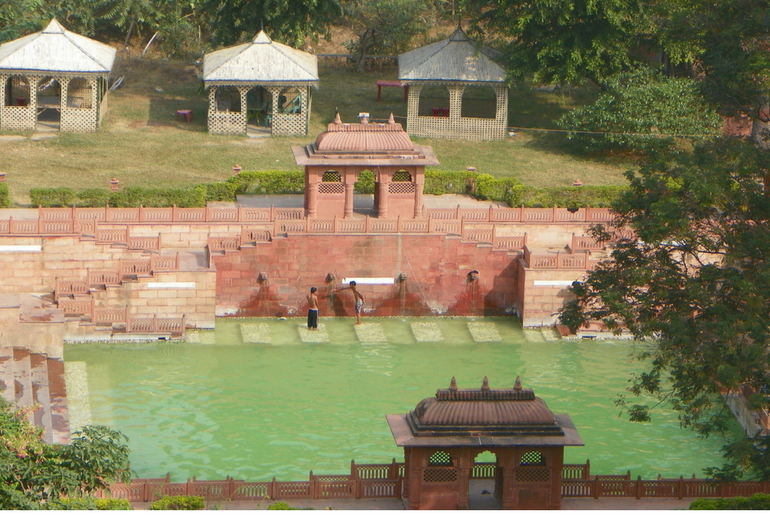 Resorts for a comfortable experience have also mushroomed to make this a convenient and accessible spot.
Getting There: Hire a tanga from Rajgir
Best Time to Visit: December & January
LIKE Curly Tales on Facebook | Instagram | Twitter
You can subscribe to our newsletters.