Are you a Jungle Safari kinda person? If yes, then this will please you immensely! B'Loreans, there are numerous wildlife sanctuaries that lie on the outskirts of Bengaluru. Home to exclusive species of wildlife, these sustainable tourism is on the rise. Experience roaming beasts and soaring birds, take a fun safari drive, observe animals in their natural habitat, and much more.  Check out the jungle safaris near Bengaluru to venture into the wild.
1. Bannerghatta National Park
Bannerghatta National Park covers an area of ​​65,127 acres and is divided into smaller centers for different species of flora and fauna. They offer different types of safaris, including the Grand Safari, which covers the entire 8km route, the Lion and Tiger Safari, which is 11km long, and the Zoo Safari. The safari times are from 2 pm to late at night.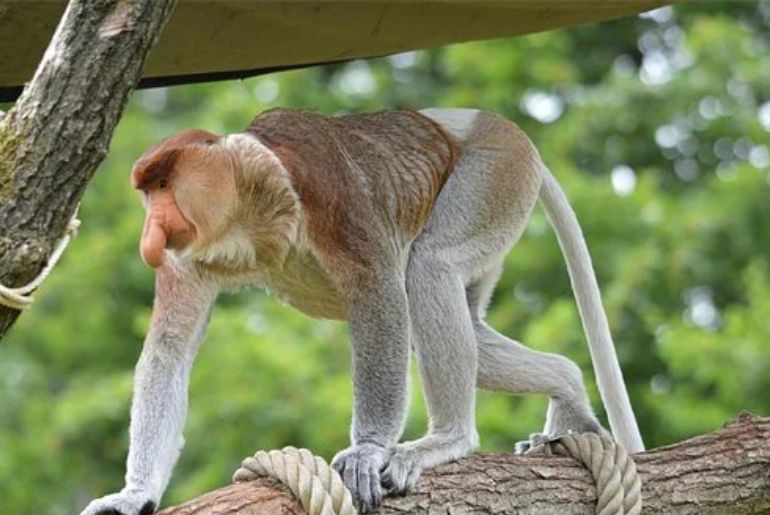 2. Bandipur National Park
Surrounded by the picturesque setting of the western ghats Bandipur National Park is considered one of the most beautiful and best-managed national parks in India. The Forest Service operates the jungle safaris and minibus safaris which depart from the range office. Bus safaris operate between 06:15-09:00 and 14:15-17:00.
Also read: 75 Eco-tourism destinations are coming up along river Ganga with village tours, jungle safaris, and more
3. Bhadra Wildlife Sanctuary
The Bhadra Wildlife Sanctuary covers an area of ​​about 500 square kilometers in the western ghats. The forest is rich in about 250 species of butterflies, reptiles, and birds. Safaris here are primarily done in jeeps. The best time to visit Bhadra Wildlife sanctuary is from October to March.
4. Mudumalai National Park
Mudumalai National Park is one of India's tiger reserves. At Mudumalai, you can see a wide variety of wildlife including tigers, elephants, and endangered vultures at the biodiversity park. If you're short on time then Mudumalai national park is the best place to enjoy a safari ride.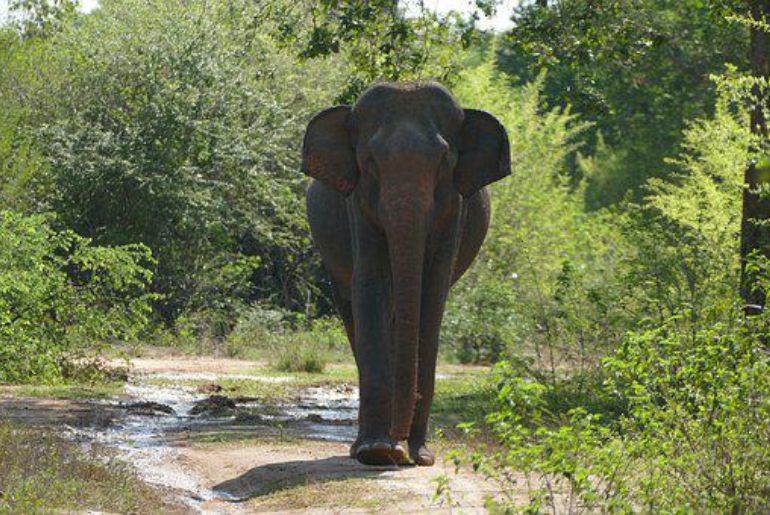 Also read: 5 jungle safaris near Delhi
5. Nagarhole National Park
Nagarhole National Park covers an area of ​​about 700 square kilometers. It has the highest density of flora and fauna. And it is also considered the best jungle safari near Bengaluru. The safari times are from 5:30 AM to 10:00 AM and 3:00 PM to 7:00 PM.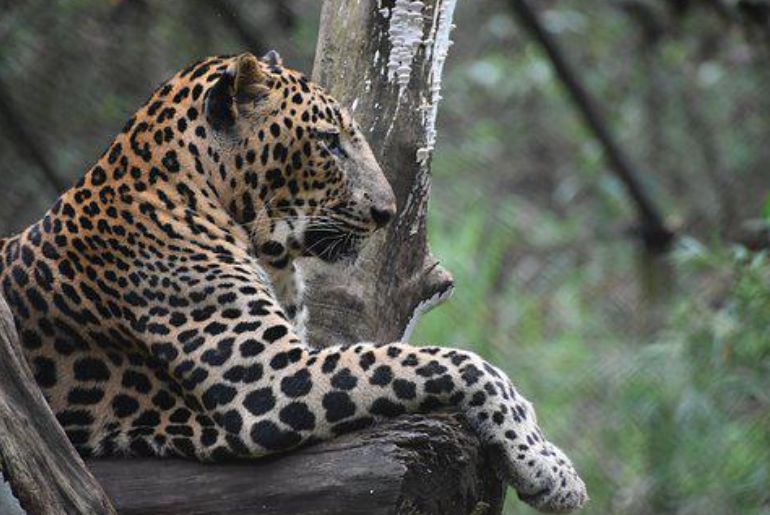 Also read: Jim Corbett national park opens Bijrani zone for night stay and jungle safari