Happy Children's Day!
Choose India or abroad, here are the places where you must take your children and be assured to be loved even more!
1. Rajasthan:
This is one of the best places in India if you wish to introduce your child to various cultures in the country. The dry city has its own colours and traditions to showcase. Rajasthan is the place where not just people but even the animals are very well decorated. Treat your child like a prince or princess by taking them on a camel or an elephant ride.  The wooden toys, the mela, and the markets would give your kids a lot of inspiration.
2. Phuket:
Phuket in Thailand has a lot of resorts out of which some are meant only for children. Angsana Laguna has exclusive Tree House Kid's Club which will keep your little ones busy in several activities, be it creative art or cooking. You will be pleasantly surprised at your child's talent. They can even feed the baby elephants at Nikki Beach Club and once done, I am sure they would love to talk about it for a long time. Beaches are always a hit with kids as they can swim or enjoy building sandcastles.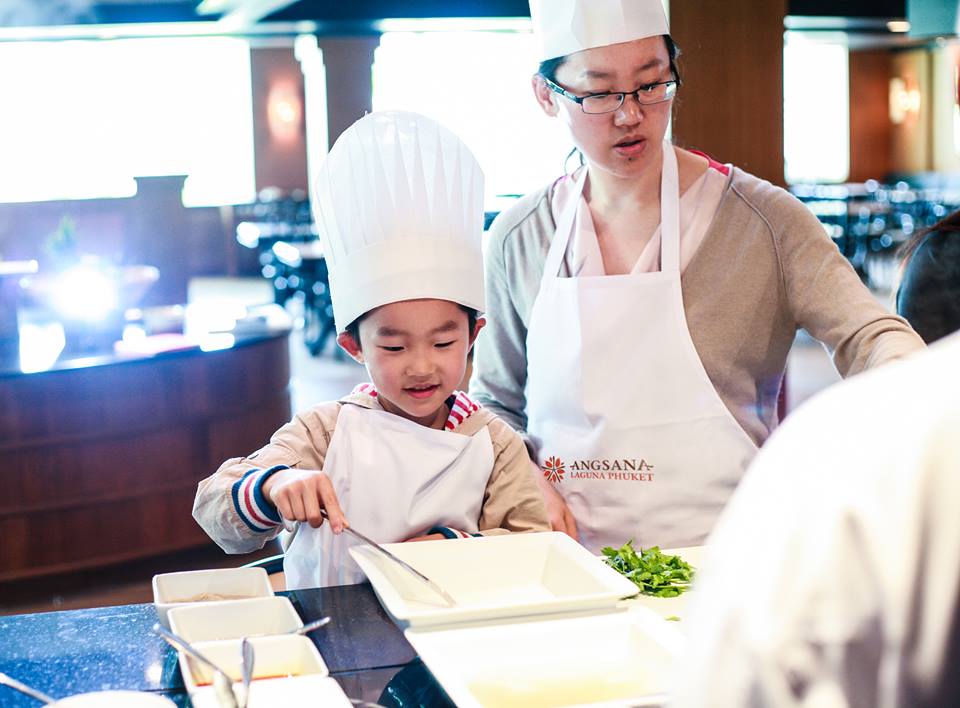 3. Ooty:
The Queen of Hills in the South is another place you can take your children to.  Wonder why? Well, the cold atmosphere in the city and the amazing view will make your child get up, close and personal with nature. The local confectioners will be the best treat for them as they serve some of the finest chocolates. After you are done with the shopping and the seeing the scenic views, head to Honey & Bee Museum to boost your little one's knowledge. The boat ride would be another adventure you must try there with your child.
4. Andaman & Nicobar Islands
If you are bored of visiting the gardens, parks, hotels get your beach clothes and rush to Andaman & Nicobar Islands. The blue waters and the pristine beaches will take your stress out. Kids love water and water sports and what better than introducing them to snorkeling. They can also swim with the elephants there and explore the underwater marine life.  Not just this, holding hands and walking in the water can be a lot of fun!
5. Hong Kong
Take your child to Disneyland in Hong Kong! After all, which child doesn't have Disneyland fantasies? I still love Disney and all the amazing characters. They can try all the adventurous rides, be it the dark rides like Alice in Wonderland or Peter Pan's Flight. Mickey and the Magical Map stage show will take your kid's excitement to another level. Watching the Mickey Sensational Parade and meeting with their favorite characters will be remembered for a long time. Your child will definitely won't wish to come back home.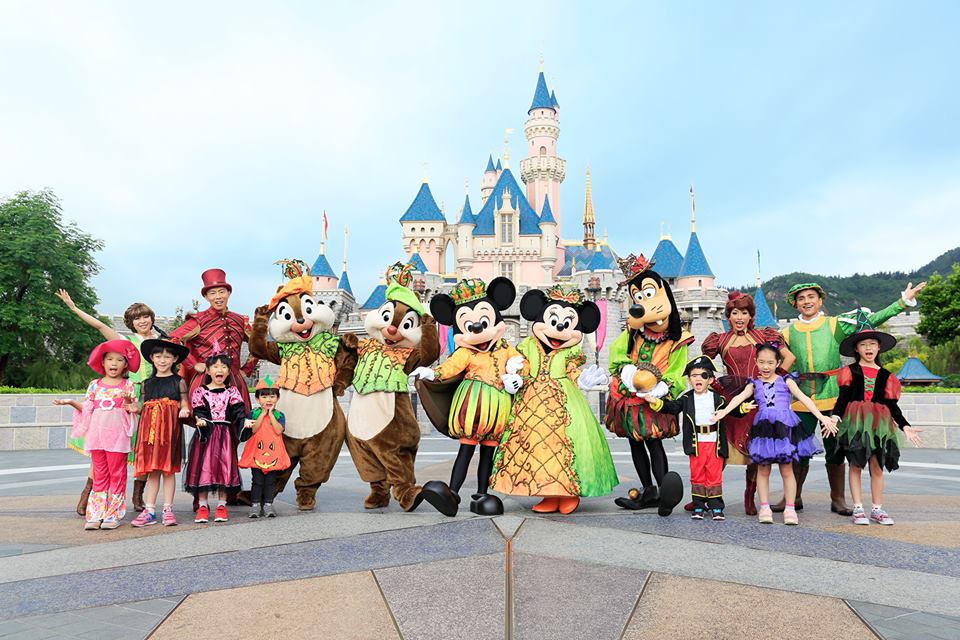 So, where do you plan to take your child for the holiday?