Travelling in 2021 is going to be exciting but will also be equally stressful if you don't do it the right way. There are various factors to consider while planning a trip abroad during these times. And hence, to help you with that, we have curated a list of 5 mistakes to avoid while planning your next tips. Here's a list of mistakes that you must avoid to enjoy a stressfree journey.
1. Picking a destination in a hurry
While many countries are accepting tourists with a few rules, however, you need to realise that safety is the most important factor now. While choosing the destination, make a list of the places you want to visit, do thorough research about the destination and then finalise one. Check with your government or state department website for the latest information on travel bans, coronavirus safety and security, and entry requirements. Now more, than ever, we need to choose our destination wisely. So even if the wanderlust is kicking in, avoid picking a destination in haste. Since one of our choices now have a bigger impact than usual.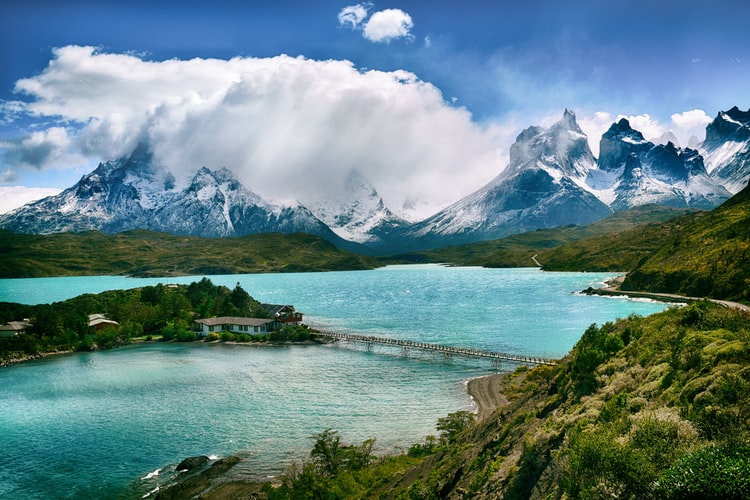 2. Not checking cancellation or policies before booking the flight
At times, you have to cancel the tickets because of unprecedented reasons, and hence you end up losing a lot of money on a cancelled trip. Hence, while purchasing the flight tickets or insurance policies, especially during the pandemic, read all the terms and conditions carefully. Pick the right airline, visit their website and look for the COVID-19 resource page for more information. If you are using a travel agent or booking a multiday tour, make sure you have read their policies as well. And if you are planning a budget trip and are booking budget flights, always inquire about seat-filling protocols, especially on budget airlines, before booking.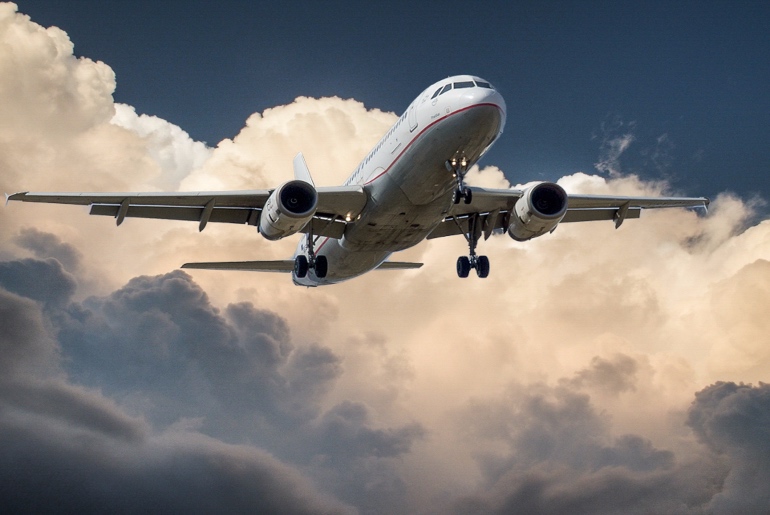 3. Not Considering Covid Precautions While Looking For Accommodations
Just like you book the flights with all precautions, similarly, booking accommodations with all precautions is necessary. Check the property's main page and confirm the cancellation policy before booking. Check the covid precautions and other sanitary measures taken by them. Check your hotel's room offerings, and consider your options. If something is out of your price range, it doesn't hurt to ask the front desk if there are any discounts or upgrades. Don't compromise on safety, in these times, if you have to pay a bit extra to get a safe place, then do that.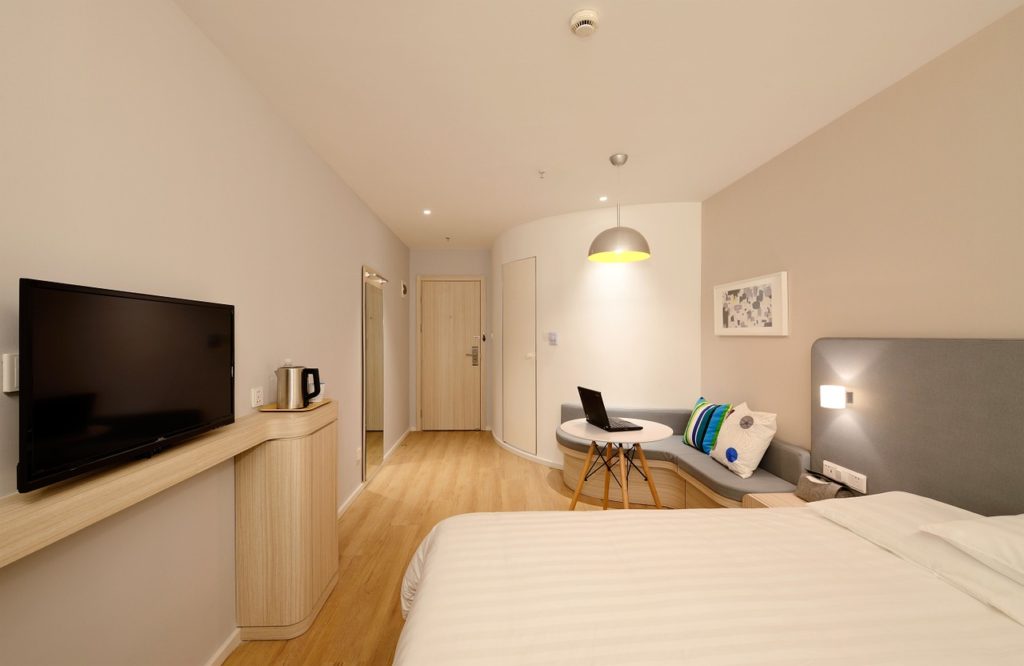 4. Forgetting to enquire and getting a covid test before flying
Every country you now travel to needs a covid-19 certificate. Dubai requires passengers from some countries to test twice before entering the emirate. Similarly, different countries have different requirements. So, it's better to read the rules and protocols, and then get a covid-19 test accordingly. Getting a covid test done is always a better option since entry requirements can change in an instant and often do. Schedule a test two mornings before your departure, so that you receive your certificate the same evening and can print it out in preparation for your flight. Before scheduling the test, check which centres are valid and come under the medical council.
5. Not Being a Responsible Traveller
This is the most common mistake that all of us make. However, we can't afford to make this now. So, while travelling, make sure to dispose of all your rubbish in the proper bins and check that your hotels are sticking to their marketed standards.