The Dubai government does all that it takes to make residents' lives easier. And in order to achieve this, a number of rules and laws are introduced every year. Likewise, 2019 also saw a number of amendments to the existing laws. From introducing a new Gold Card which offers permanent residency for non-Emiratis to easier documentation for liquor license, here are five new laws that will bring about a big change in the coming months.
1. Permanent Residency For Non-Emiratis
HH Sheikh MohammedHH Sheikh Mohammed approved a new card, which grants permanent residency for non-Emiratis in the UAE. Much like USA's green card, the 'Gold Card' (after all it's theUAE), will grant permanent status for investors and entrepreneurs. For starters, a batch of 6,800 investors who have made investments worth AED 100 billion will be granted the Golden Card.
2. Closing A Phone Contract Is Now Cheaper In The UAE
On March 20, a new rule was announced to make mobile contract cancellation easier in the UAE. According to the new law, customers will have to pay only one month's rental fee, in case of closing the phone contract earlier than the specified time. This comes as a relief as earlier, residents had to pay both the one month as well as rental for the remaining months specified in the contract.
Network providers have already applied the new rule to all new contracts. They are also working to introduce the new scheme to the existing contract by the year end.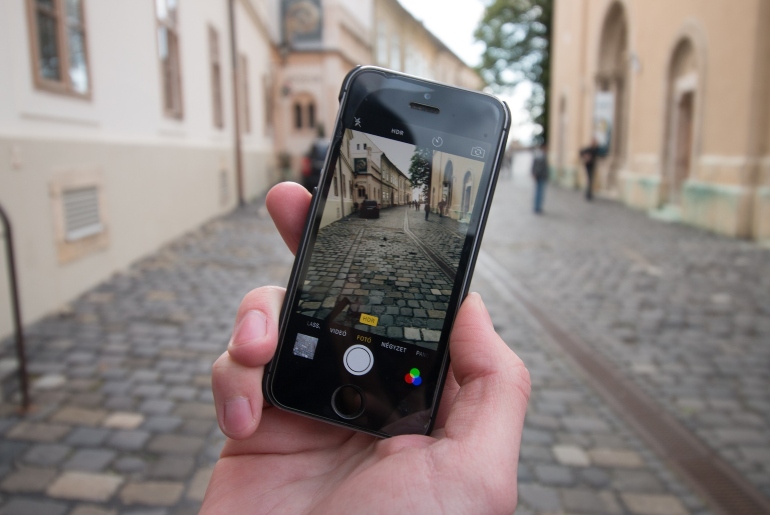 3. Its Now Easy To Own A Liquor License In Dubai
Previously, one could buy only a fixed amount of alcohol depending on the salary certificate produced. And obtaining a license was also a tedious process requiring you to submit an NOC from your employer, boss, father or husband, along with a salary certificate that shows an earning of more than AED 3000.
The rules have been simplified and now you need just four documents to get a liquor license. Firstly, submit a copy of your Emirates ID, passport, visa, and a passport size photograph. This is followed by an online payment of AED 270. Once the processing is done, you can collect the license from a nearby MMI or African and Eastern store. In order to apply for the license, you must be over 21 years of age and a non-muslim.
4. Renew Vehicle Registration In Dubai Without Clearing Fines
The Dubai police launched a new initiative which allows motorists to renew vehicle registration without clearing off traffic dues. In addition, motorists who haven't committed any traffic violations for three months, get a 25% discount on the fine. Those who have clear records for six months get 50% off while those with a clean record for a year get 75% off. 
The new rule does not apply for drivers from other emirates and to those holding other RTA fines. Parking and Salik fines will not be included as part of the initiative. 
5. Dubai Restaurants Will Soon Tell You The Calorie Count Of Your Meal
The Dubai Municipality recently urged all restaurants to mention the calorific value of each dish on the menu.  Restaurants which have more than five branches in the city must follow the rule from November this year. All other cafes and restaurants will follow the rule from January 2020. The new initiative is an effort to encourage eating among individuals and help them make informed decisions about what they eat.