Geared up for a cool monsoon getaway? Luckily, Mumbai has a big list of options for one-day getaways for you and bae, or for you and friends! So here are 5 of our favourite getaways near Mumbai –
1. For Those Who Dream of Para Para Paragliding
Love Paragliding? Glide over picturesque sunflower & paddy fields, lush green hills and cross the Pawana lake as you sink in the beauty of this place, a highly under-rated getaway from Mumbai.As a matter of fact, Kamshet is rightly crowned "Paraglider's Paradise" for the visual delight it offers.
Also read: Enjoy Camping At Pawna Lake For A Stargazing Experience Near Pune
Try: Misal Pav & Puran Poli
Other Activities: If you have more time, Lonavala is only 16km from here
Time taken from Mumbai: 2 Hours 10 Minutes
2. For The Romantic Soul
Does the idea of just absconding with your lover sound just insanely romantic and tempting to you right now? The well-planned town of Lavasa will instantly transport you to Italy, we kid you not!So, what are you waiting for? Just jump into the front seat with bae and enjoy the experience of a 195 km road trip across the Pune Highway.
Also read: Five Most Romantic Hotels in India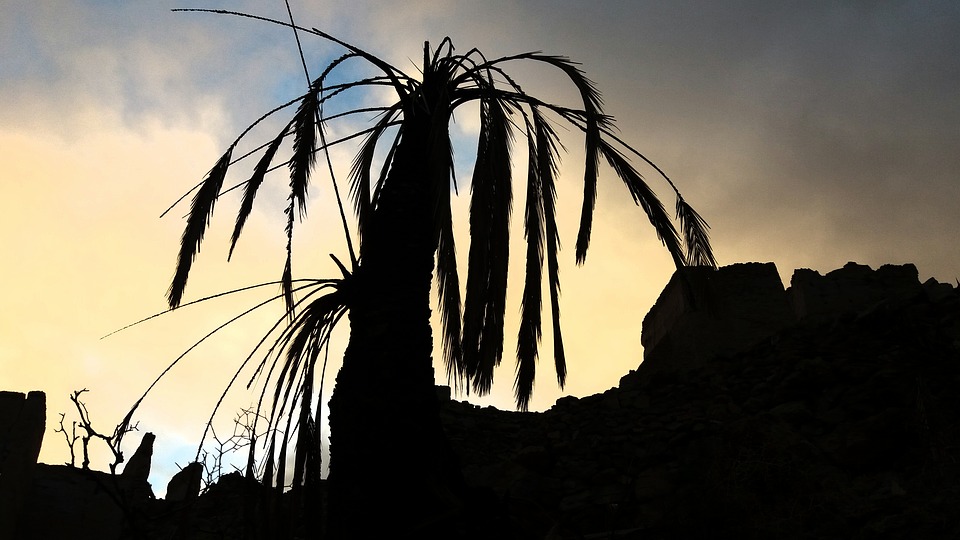 3. Get Adventurous 
This campsite at Wada near Mumbai offers a day full of adventures to give you a rustic feeling away from the city life. You can expect lots of obstacle courses, rain dance with music, flying fox, rope courses, Burma bridge, commando crossing and treks. Arrive at the campsite fresh in the morning and kick-start your day with a delicious breakfast.
Also read: Experience An Adventurous Day Of Obstacle Courses & More Near Mumbai
To know more and make bookings click here.
Address: Wada, Maharashtra
Cost: ₹1,500
4. For The Water Babies
Experience wilderness at the Devkund Waterfalls just 120 kilometres away from Mumbai. A backpacker's dream and a trekker's paradise. Devkund Waterfalls are situated in the wilderness of the great range of Sahyadris in Western Ghats. This secluded fall is hidden in the dense forest and so called 'The Amazon Valley of India' and is perfect for nature-lovers and people who seek peace in this chaotic city life.
Also read: Devkund Waterfalls Is A Must-Visit & It's Just 3 Hours Away From Mumbai
5. For The Ones Who Love Trekking
The great outdoors are great for a reason. It was Shakespeare who once said, "One touch of nature makes the whole world kin" and surely the Harihar region of Igatpuri is a kin place to be at. It's time for you folks to lace up your boots and head out on the trail. Witness the beauty and diversity of nature with the land beneath your feet. Taking you to the Trimbakeshwar Ranges in Maharashtra, this enthralling trek will take you through the Harihar and Anjaneri regions of Igatpuri. Harihar, a fort built in 1600 during the Yadava period, is a breath taking location to go to for a trek, with a variety terrain ranging from plains and forests to carved stone steps until you reach the peak. The ideal time for you to start the trek would be around 10 in the morning and reach the top of the fort by 1 pm, explore the fort for a while and then descend before the sunset.
Also read: Head To This DIY Trek To The Harihar Fort At Igatpuri
LIKE Curly Tales on Facebook | Instagram| Twitter
You can subscribe to our newsletters