When it comes to planning a weekend getaway in Maharashtra, more often than not, Lonavala or Mahabaleshwar are the first options, that come to mind. But we suggest you forget these cliche destinations and plan a trip to Karjat instead. Nestled 90km from Mumbai in the Thane district of Maharashtra, Karjat is a charming tourist destination. So, here are 5 reasons why you must visit the hidden gem of Karjat.
1. Hidden Gem, Perfect For Social Distancing
Khandala, Mahableshwar and Lonavala have been the most crowded hill stations in Maharashtra since time immemorial. With commercialisation hitting these places, expect packed viewing spots, expensive accommodation and limited social distancing. With the Covid-19 pandemic looming, travellers are seeking hidden getaways away from the crowds. Karjat boasts of lush green scenic views, gorgeous weather, trekking spots and places of historical importance. The best part is that you can get the best of all worlds, sans the crowds. Moreover, when travelling to Karjat, you won't encounter much traffic either unlike the Mumbai-Lonavala highway.
View this post on Instagram
Also Read: Caravan Tourism To Come Up In Maharashtra For Travel Enthusiasts; Here's Everything To Know
2. Stunning Farmhouses, Private Villas, Homestays & Health Resorts
Karjat is famous for stunning farmhouses. This hill station is known for having the largest chain of farmhouses in India. And not just farmhouses, there are private villas overlooking hills and lakes, heritage bungalows and luxurious resorts. Karjat is known for housing innumerable health resorts. Some of the best places to stay in Karjat are Tooth Mountain Farmstay, Par-X Mist View, Irani Homestays and Ashirwaad Farms. From camping, bonfires, farm trails to barbeques, there's a lot you can do at these beautiful accommodations.
Also Read: Tooth Mountain Farms- A Green Boutique Stay In Karjat!
3. ND's Film Studio For Bollywood Fans
Another splendid reason to visit Karjat over its other hill station counterparts is ND's Film Studio. This famous film studio belongs to none other than Nitin Chandrakant Desai. He is India's award-winning art director and production designer, who's the brains behind the stunning sets of Bollywood movies like Devdas, Jodhaa Akbar and Hum Dil De Chuke Sanam.  ND's Film Studio is a theme park that celebrates Indian films, artists and fans. Spread across 43 acres, you can under the process of filmmaking and visit the majestic sets of blockbuster films.
Also Read: 15 Historic Places In Mumbai To Take You Through Time
4. Paradise For Nature & Adventure Lovers
Nature lovers and adventure junkies, Karjat is your slice of heaven. Maharashtra's hidden gem has some of the best trekking routes, like Chanderi Fort Trek, Peth Fort Trek and more, especially during the monsoon season. History buffs can head to the Kondana Caves, this architectural splendour was built by Buddhist monks. Those seeking rejuvenation in the lap of nature can head to Bhivpuri waterfalls and Bekare waterfalls.
Also Read: Top 12 Adventure Destinations In India For Those Who Like The Thrill
5. Delicious Regional & Global Dishes
Apart from traditional Maharashtrian food, Karjat houses an array of restaurants that offer regional and global dishes. At Irani homestays, you can gorge on nourishing home-cooked Parsi spread prepared by Pervin aunty. For delicious freshly baked Khari Biscuits and Nankaties, head to Meher Bakery. Italian food lovers must try out the cheesy pasta and delicious pizzas at Dada's Grill. And for simple, dhaba-wala food head to Lucky's Korner.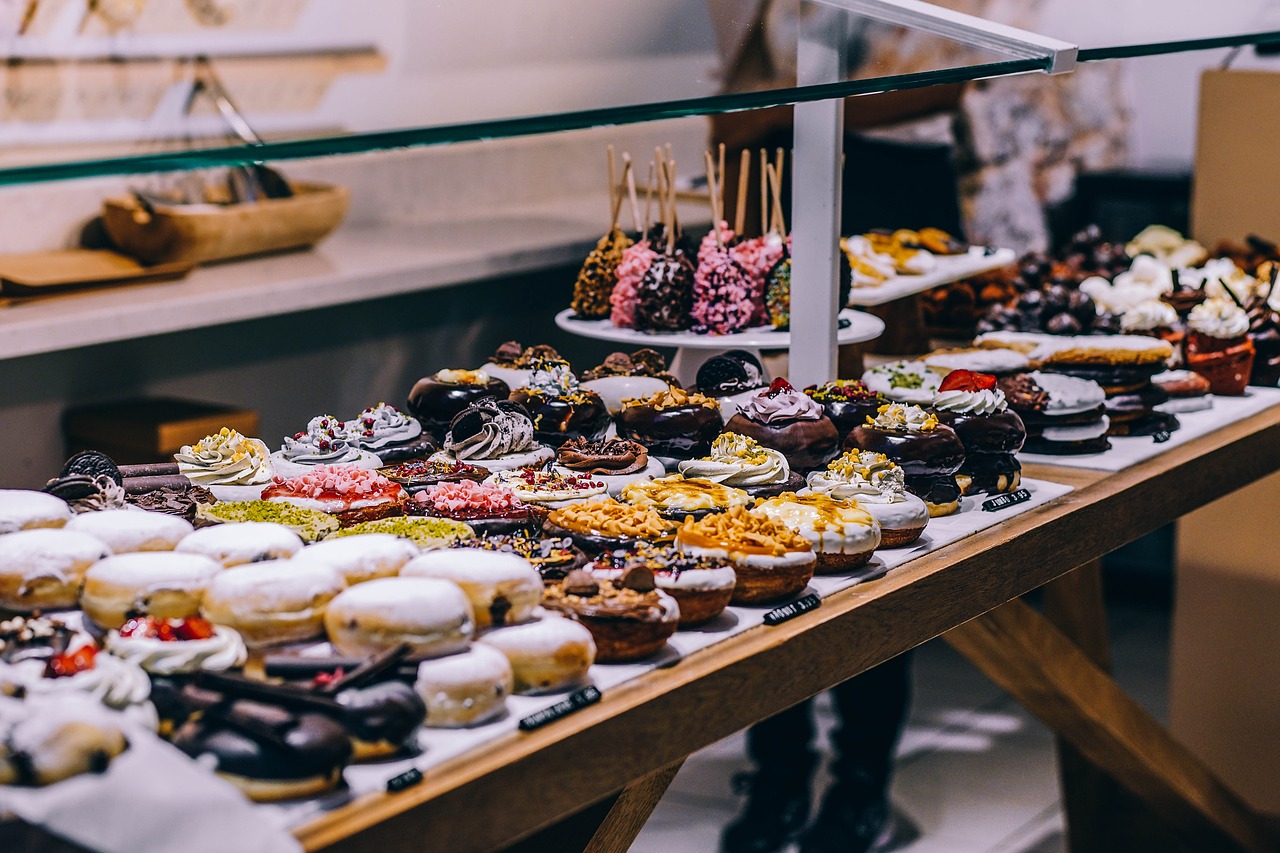 So, travel enthusiasts, the next time you're looking for a fantastic weekend getaway in Maharashtra, just head to Karjat. With so many wonderful reasons to visit the hilly destination, you'd be spoilt for choice.