India is known for several things. Be it the snow-capped mountains or the famous street food; our country has something for everyone. However, one thing that we Indians are the proudest of is the Taj Mahal. Located in Agra, the Taj Mahal is not only one of the wonders of the world, but it's also the pride of every Indian. Now, what if we tell you that there are tons of Taj Mahal look-alikes in the world? Sound's bizarre, right? Well, read on for all the deets.
Taj Mahal Look-Alikes That Will Blow Your Mind
1. Taj in China
China is known to make remakes swiftly. And to ensure that their citizens don't have to travel to Agra, India, for the Taj Mahal, they have made a replica of the Taj. Located at a theme park in Shenzhen, this structure is also called the Window to the World. And if you think that the park only features Taj, you must know that it also has versions of the Eiffel Tower and Leaning Tower of Pisa.
2. Taj Arabia In Dubai
Dubai is known for everything glitz and glam. And when it comes to the Taj Mahal, Dubai has its version, which is four times larger than the original Taj. Located in the Mughal Garden area, Taj Arabia is a 20-floor hotel that has over 300 rooms, varied restaurants, and a gift shop.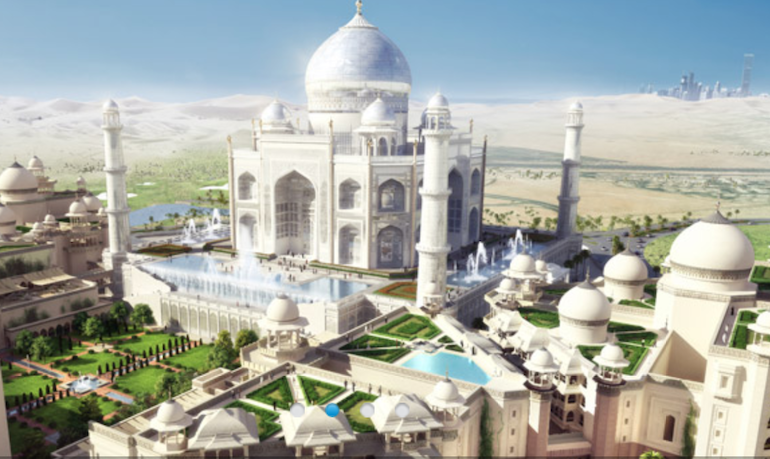 3. Taj In Bangladesh
Located in the capital city of Dhaka, the Taj Mahal in Bangladesh is a copy of the OG Taj. It was built by Bangladeshi filmmaker Ahsanullah Moni. Moni announced this place as a copy of the Taj Mahal. He came up with this idea when he first visited Taj. And to ensure that everyone sees this beautiful wonder of the world, he created a copycat version for Bangladeshis.
4. Humayun's Tomb, Delhi
If you live in India, we are sure you know everything about Humayun's Tomb. As to history, Humayun's Tomb is older than the Taj Mahal, and the layout of the Taj Mahal is inspired by Humayun's Tomb. Although this monument is built in red sandstone, it more or less looks like the Taj Mahal.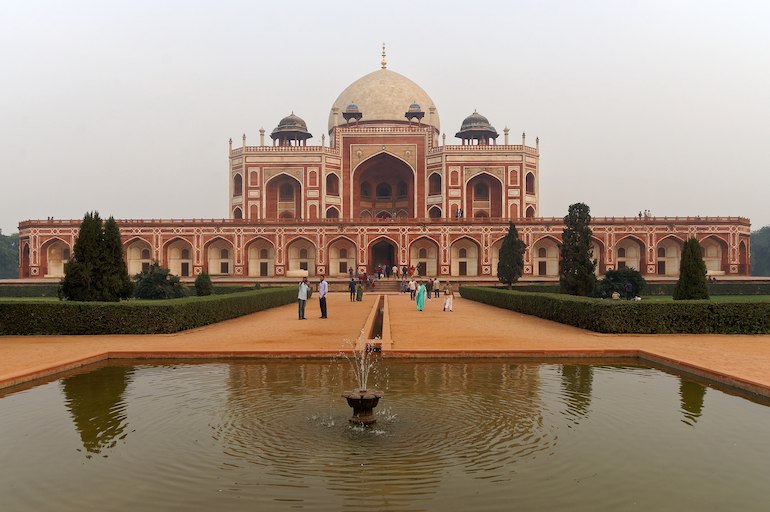 5. Bibi ka Maqbara, Aurangabad
Also known as the poor man's Taj Mahal, Bibi ka Maqbara is a replica of the Taj Mahal, and it was built by Aurangzeb's son Prince Azam Khan in memory of his mother Rabia-ud-Daurani.