Let's face it. Solo travel is the new rage. Everyone's getting hooked to this latest travel trend. You see Indians everywhere heading for a solo trip either to heal from a bad breakup or just because they want to experience traveling by themselves. While solo travelling is absolutely awesome, there are a few things to note before you plan your own individual adventure.
1. With Freedom Also Comes The Responsibility To Be Safe (Especially For Women)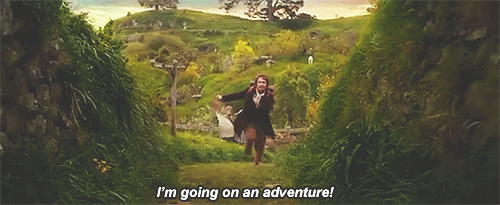 The best part of solo travel is to simply pick up your phone, decide where you want to head and book that ticket. And while a lot of us derive a thrill from this, there's one added element to the deal, your safety. When you're travelling with a group, there's less of worry about your personal safety versus when you travel alone. Now, you've got to be more cautious of every aspect of your trip: the people, your place of stay and even the city or country you're planning a visit to.
Also read: 5 Places In India To Beat The Heat This Summer
2. You'll Be Accountable For All The Expenses And That's Tricky
There's no one else to chip in the cost of your hotel room or the travel fare. You're on your own and that means you're fully accountable for where your money goes. In such scenarios, we'd recommend you check out as many hostels or home stays in the vicinity to save on your per night stay cost. For food, we'd recommend you try local shacks and cafes and keep popular restaurants as last resorts.
Also read: Is Thailand Really That Cheap?
3. There's Always The Fear Of Falling Ill Without Familiar Faces To Help
While this could be a one-of situation, there's always a chance of falling badly ill while you're travelling. In such cases, you will miss having someone around to either be of help or just take care of you when you're physically down. It's here when you'll really miss having your friends and family around. However, on a brighter note, it's very easy to reach out to people around you because almost always, they are more than happy to help.
4. The Trajectory Of Your Travels Will Be Entirely Up To You (Well, Mostly)
And that's a good thing. Sort of. Because not only will you be heading to all of the spots that interest you, you'll also be responsible if things really don't turn the way you imagined they would. There's a heavy element of chance when it comes to travel and if you're heading to explore the world on your terms, you must leave room for the unexpected. You also have to let go of the idea of control and sometimes, skip that itinerary and just go with the flow.
Also read: I Only Travel Off Season And Here Is Why I Love It
5. From Time To Time, You Will Get Homesick And That's Perfectly Okay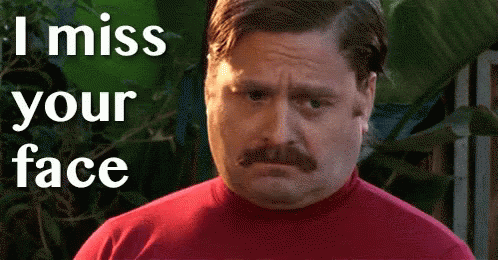 Travelling alone isn't just about the pretty pictures you scroll through on Instagram. You may lose your shoes or may end up waiting two hours at the airport because they've messed up your luggage placement. Through it all, you will miss the people you love and there will be times where you'll want to share a beautiful moment with them. It's soothing to know that this perfectly normal and you will have a beautiful trip nonetheless.