August is a month of pleasant surprises since you may visit 5 other countries for under AED 2000 from UAE! Amazing offer! Here are seven adventures you can take this month for less than AED 2000. Depending on your preferences, many of them provide a variety of cultures, cuisines, and scenery. Which family-friendly location can you reach from UAE for less than AED 2000? 
1. Phuket, Thailand 
One of Thailand's most beautiful beach towns in Phuket. The cost of travel from Dubai to this location is also among the lowest. This year, keep an eye out for the UAE public holidays and take advantage of a cheap beach vacation from Dubai to Phuket, Thailand, for less than AED 2000. 
View this post on Instagram
Also Read: UAE-India Airfares Will Increase By 40-50% In September
2. Kenya 
Do you like wildlife? You must be eager to go to Kenya. This country is the "Big Five", home to elephants, lions, leopards, rhinoceros, and buffalo, as well as other exotic animals, parks, natural areas, and untamed woods. Flights to Kenya cost as little as AED 1,620 this month from UAE.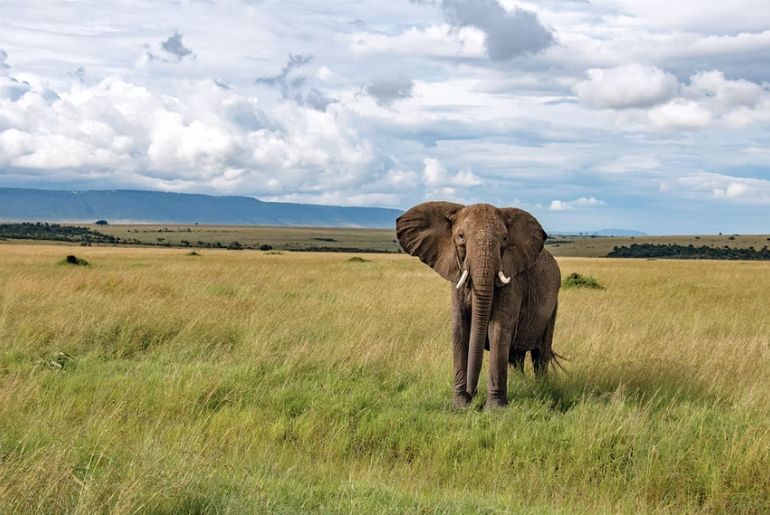 3. Romania 
Romania is known for its many churches and temples, kind people, beautiful scenery, and affordable prices. It is dotted with charming historic villages, ski resorts in the mountains, and an emerging creative scene. Prices for travel to Romania in August 2022 begin at AED 799 from UAE.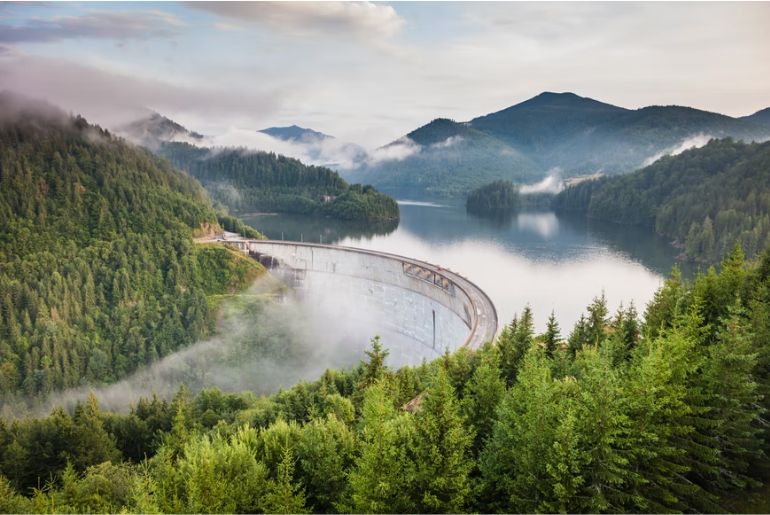 Also Read: You Can Now Experience Glamping In A New Spot Under The Starry Sky In Dubai
4. Tajikistan
Despite being less well-known than other tourist destinations, Tajikistan remains the top destination for those who love the outdoors. However, majorly because of its spectacular beauty and lovely natural surroundings. August 2022 flight costs to Tajikistan start at AED 1,470 from UAE.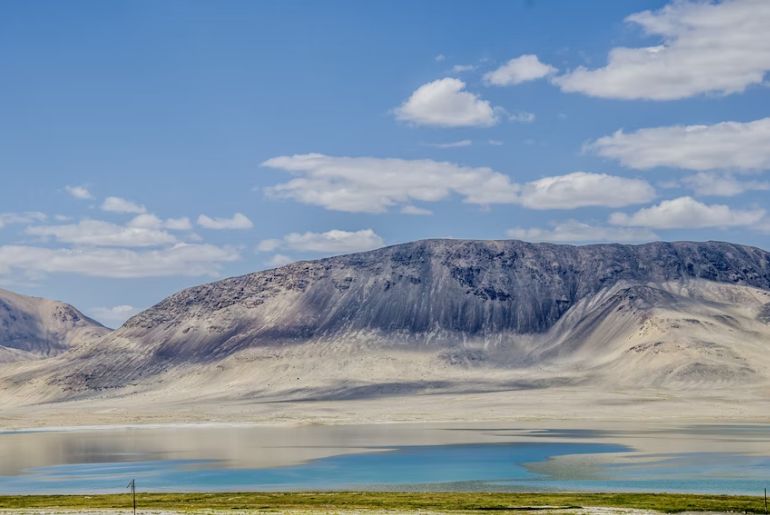 5. Hungary 
Hungary is your top pick if you like both classical and mediaeval architecture. Hungary is a landlocked nation in the middle of Europe, with Budapest as its capital. Hungary is more than simply its shining city, Budapest; it also has statuesque castles, breathtaking lakes, remarkable caverns, dense woods, and exquisite cathedrals. You may have Hungary travel in August 2022 for as little as AED 752 from UAE. 
Also Read: Love Birds In Dubai Can Now Apply For A Mass Wedding Ceremony