Want to impress the love of your life? Well, impressing your special someone can be quite a task. If you're aiming for all things #couplegoals we've got the perfect solutions for you with these five simple, doable ideas. Pick one and see your loved one shine with happiness. Pick all and they're never leaving you.
Oh and we kept the best for last, what if we tell you that if you are a JetPrivilege member, impressing your loved one could also get you many goodies like a free flight ticket, free hotel stays, free fuel and 1000+ rewards to choose from the JetPrivilege Reward Store! All thanks to those JPMiles you can earn while impressing them. Here's how you can do it!
1. Spoil Her With A Surprise
A happy surprise gift never fails to cheer up and make one feel loved. Shower your loved one with her favourite brands of make-up and personal care products, a pretty dress or two, home accessories, quirky and offbeat stationery, phone/camera accessories and so much more to choose from, to surely score those brownie points. The best gifts are the unexpected ones. And it's not even too much of an effort! Just head to shop.jetprivilege.com, quote your JetPrivilege membership number and choose from some adorable merchandise options from categories like shopping, lifestyle, beauty, fashion with our online shopping partners like Amazon, Flipkart, Myntra, Tata CLiQ, Nykaa etc. This is bound to get bae in a great mood 😉 Plus there are gifts to suit every budget so it's perfect for any occasion – big or small. Oh, and you continue earning JPMiles through it all.
2. Take Her For A Romantic Dinner
Probably one of the oldest ways to court your special someone but don't underestimate the power of this one. A romantic dinner really is the way to anyone's heart and helps you spend some quality time together. And it only gets better with a specially curated menu and great ambience. JetPrivilege's Delightful Detours offers you a wide range of cuisines and hand- picked restaurants to satiate your palate for that special date. Visit delights.jetprivilege.com to explore some great options. Oh, and those JPMiles you accumulate while booking your dine-in experience is just the cherry on top 😉 Don't forget to quote your JetPrivilege membership number to earn JPMiles.
3. Pamper Her With A Spa
What's better than some 'me' time for bae amid a hectic lifestyle? A massage, some aromatic candles and a bit of relaxation. An hour spent in the spa is a holiday in itself. Moreover, you'll earn brownie points for having thought of giving her all the pampering she needs. If you are a JetPrivilege member, simply quote your JetPrivilege membership number while making the payment at JetPrivilege partner spa, O2 Spa and watch those JPMiles stack up.
4. Go For A Vacay
Just log on to hotels.jetprivilege.com and book yourself and your partner a nice, romantic stay. Stay
indoors or go about exploring new spots. Live the holiday life, take a break from routine and enjoy some intimate time with the love of your life. You'll accumulate JPMiles just like that and get closer to your
free flight!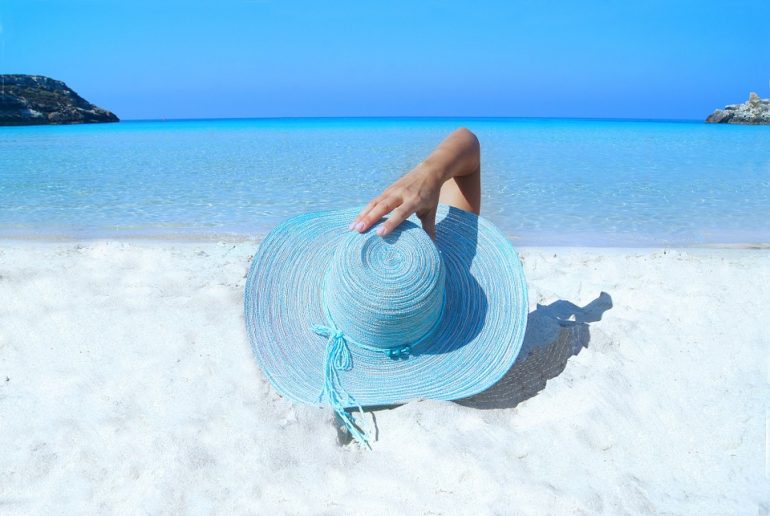 5. Fly To A Romantic Location With JetPrivilege Airline Partners
The ultimate gift has to be a holiday to a new place. If you're a JetPrivilege member, book your flight tickets with JetAirways or any of our airline partners and earn JPMiles as a bonus alongside enjoying gorgeous new places with your loved one! JetPrivilege has partnered with 20+ airlines, which means you have access to 1000+ destinations around the world! Who knows you could soon be flying for free!
And as you go about impressing Bae, here's a Pro- Tip for you: Pay for all your expenses by using the JetPrivilege / Jet Airways co-brand cards &  accelerate your JPMiles earnings. To know which card best suits your travel and lifestyle needs, visit cards.jetprivilege.com.