Searching for cheap flight fares can be a long and exhausting process. Here are some key hacks that will save you time, frustration and most importantly money. With a little training, you can become efficient in finding the best deals out there. You can compare discount travel sites to see if you can find lower airfares, but there are better ways to finding the cheapest flights.
1.  Search for flights in incognito 
Flight prices change after searching it a few times in your web browser. Based on the cookies in your browser, flight prices do increase when a particular route is repeatedly searched to trick you into booking the flight quickly before prices get even higher. That's why to be smart and always search for flights in incognito or private browsing mode to see the lowest prices.
Also read: 5 Things To Remember While Travelling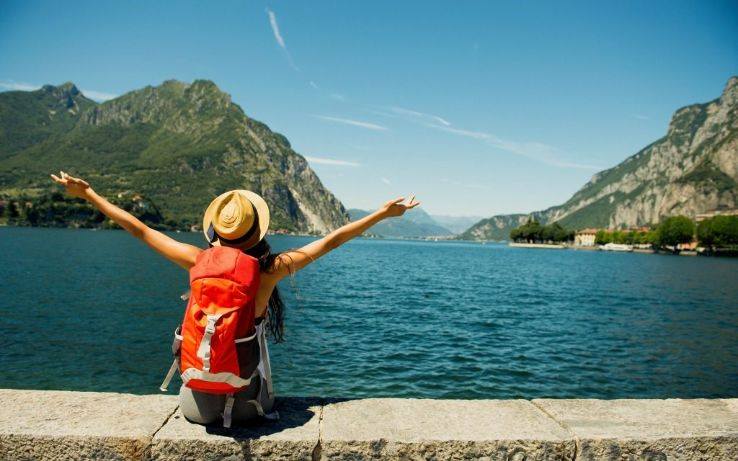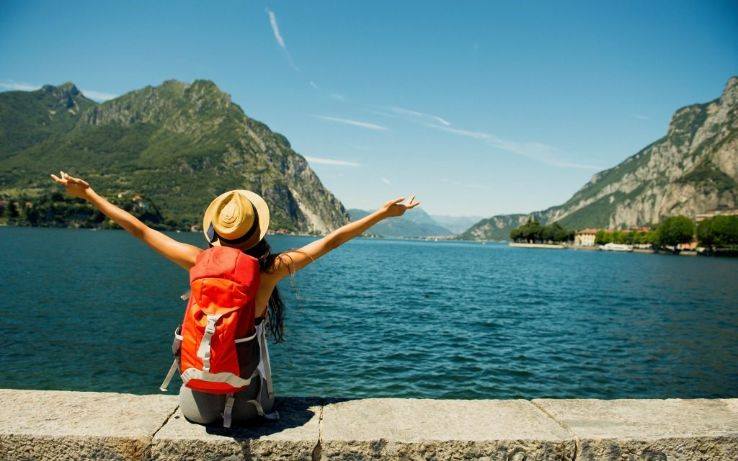 2.
Identify the cheapest day to fly out
Flights leaving anytime from Monday through Thursday morning will most likely have lower airfare than other flights. This is what is known as "off-peak travel". Adjusting your travel dates to fall on these days can help you save big on your bookings. Wednesdays are usually that day. Maybe because it's the mid-day of the week but the ticket rates go particularly down this day of the week. Haven't noticed? Then start now if you want to travel cheaply.
3. Book a Connecting Flight
If you aren't in a hurry to get to your final destination, booking a connecting flight can be cheaper than a non-stop flight. The search engines will let you filter flight itineraries by non-stop, 1 stop, and 2+ stops. Even flying mixed carriers might be able to save you some cash as well.
Also read: Air Travel To Become Cheaper Than A Rickshaw Ride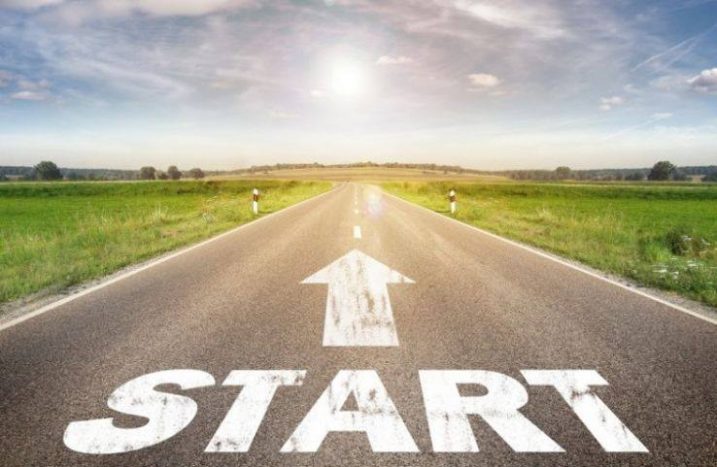 4. Opt for different airlines
Agreed, the easiest to book flights for your trip is to book for a return journey. Besides, the general perception suggests that return flights are cheaper. But the truth is rather different. Make that extra effort to go through the flights offered by other airlines and be more open about the time of your flight. Trust us, you will surely crack a cheaper deal.
5. Register for membership
One of the best ways to save money on the air travel is to avail different membership offers. So when you book tickets, you get vouchers and benefits. And you can be smarter here. You can book tickets on behalf of your friends and families to earn more benefits and points which you can avail on your next flight!
Also read: 5 Budget Travel Hacks That We All Kinda Need