Dubai is a multicultural city that offers a wide range of activities for the people living in the emirate. With there being something for everybody, it's hardly surprising that many expatriates don't want to leave the country after they retire. And if you are someone who also wishes to stay in the UAE after your retirement, to spend your golden years, make sure to read this article. We are here to relay how you can apply for a 5-Year Residence Visa and all there is to know about this visa scheme.
5-Year Residence Visa; All About It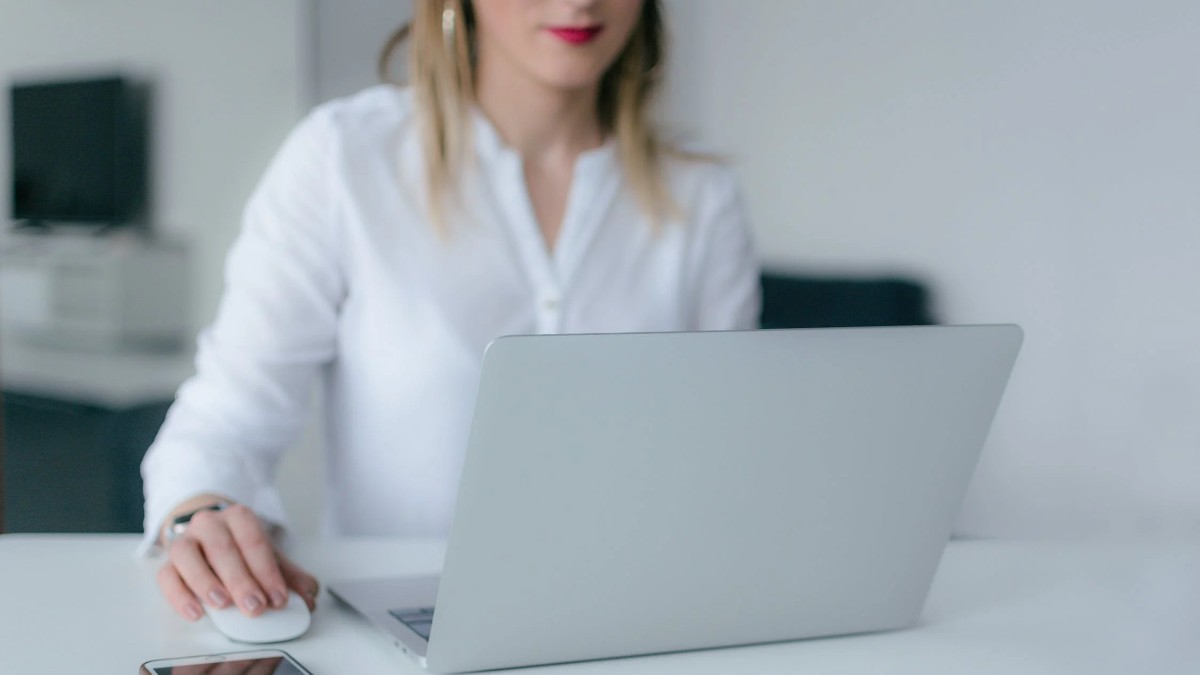 As mentioned above, there are many people who would love to stay in the UAE after retirement. For them, a visa scheme was introduced in the UAE in the November of 2021. As a result, this allowed foreigners to settle in the country! However, there is an eligibility criterion that they will have to meet before they can be granted the visa, which is also renewable. According to a news report by Siasat.com, anyone who is 55 years old or above, can apply for a 5-Year Residence Visa. They can do so provided, they have worked for at least 15 years before their retirement and they meet at least one of the following criteria –
They must have a property investment worth AED1 million and it should not be mortgaged.
They must have an active income of at least AED180000 per annum or AED15000 per month.
They should have financial savings of AED1 million or AED1 million in savings in a three-year fixed deposit.
They should have a combination of monthly income, fixed deposit, and property worth at least AED500,000.
Also Read: CT Quickies: Jeddah's 5 New Beaches To 50-Ft Emoji In Dubai; Here Are 10 Middle East News Updates
What Are The Documents Required?
However, to ensure one's retirement visa is approved, one must submit applications that are supported by the correct documentation. Although it is important to meet all the eligibility criteria to get your visa approval, you must also submit all the correct documents. And so, here's a list of all the documents that you need to submit with your application.
A Passport copy of the applicant and dependents (eg: spouse and children).
In case you're sponsoring your spouse, you will need a Marriage Certificate Copy.
If you are a UAE resident, then you and all your dependents will need a copy of the Current Visa.
If you are a UAE resident, then a Copy of the Emirates IDs of the applicant and dependents.
End of service letter
Additional documents required
Income
Proof of income
6-month bank statement
Savings
Proof of retirement letter
Proof of savings letter
Property
Copy of title deed
Savings and property
Copy of title deed
Proof of savings letter
Health Insurance
It's worth noting that you can also submit your application without medical insurance. However, you will have to undergo a medical fitness test for this.
So, if this is a part of your plan, then it's high time you start working towards the school in order to realise distrain.
Cover Image Courtesy: Wikimedia Commons