The best way to connect with nature is to go camping. Setting up a tent surrounded by lush greenery, warming ourselves around the bonfire and sleeping under the stars, are memories we'll always cherish. And Maharashtra is blessed with an array of beautiful and serene camping spots which truly sing heavenly refuge for globetrotters. So, here are 6 best spots for camping in Maharashtra for a tranquil nature retreat.
1. Pawna
Nestled around 20 km from the Lonavala railway station, Pawna Lake is a breathtaking campsite. Pitch a tent by the pristine river and enjoy the mountain views of the Western Ghats. Adventure junkies can indulge in outdoor activities like river rafting or go trekking to historic forts like Lohagad and Tungi, located nearby. The rustic setting and peaceful vibes make Pawna an attractive camping site that's best enjoyed by those seeking a relaxing getaway.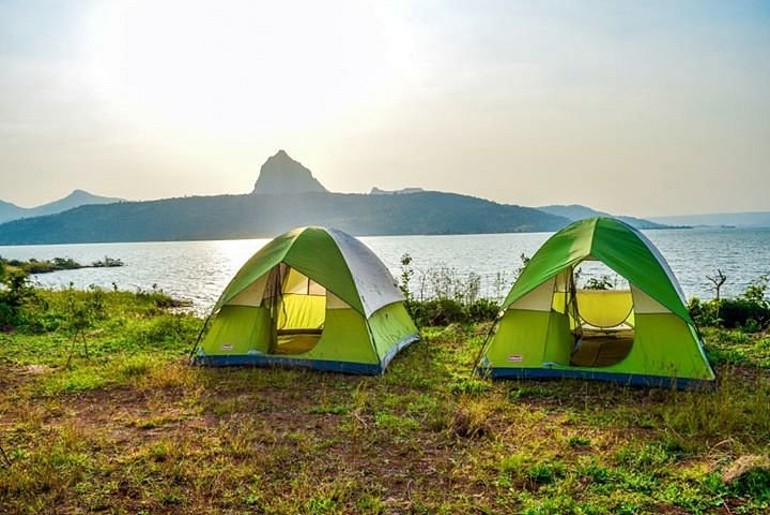 2. Tikona Fort
Vitandgad is popularly known as Tikona after its famous triangular shape, is a dominant hill fort in Maharashtra. Perched at the Pawan Maval region, this fort stands 3500 feet above sea level. It features imposing fortresses, majestic water tanks and a lofty door. Tikona Fort is a beloved camping spot among trekkers. The enchanting view from the topmost bastion makes the exhilarating trek worth every step.
3. Kolad
Kolad is an idyllic refuge for those yearning for the best of both worlds- camping and adventure sports. Set on the banks of the river Kundalika, Kolad is a panaromic site that offers you a toasty campfire night, adventurous trek and water sporting activities you've always dreamed of. Enjoy the spellbinding views of the majestic mountains, as you camp by the Kundalika river that flows through the rugged terrains of the hilly forests. Located just an hour away from Mumbai, river rafting novices can try their hand at this water sport.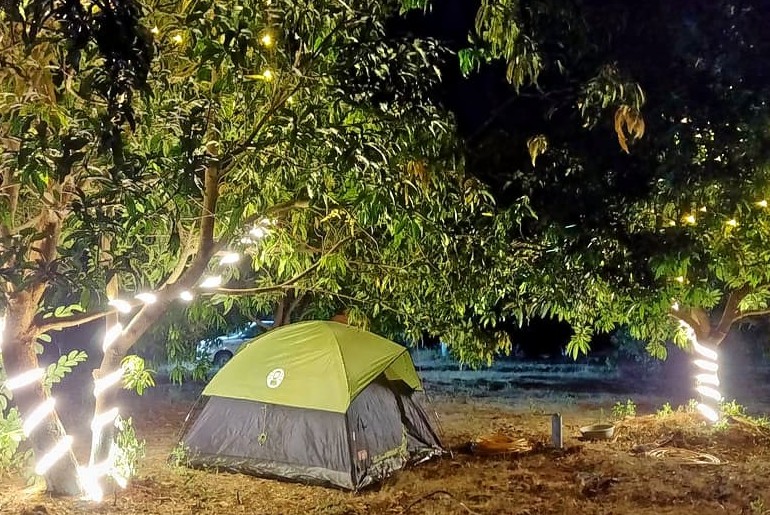 4. Bhandardara
For a romantic camping experience in Maharashtra, there's no better place than Bhandardara. Famous for its scenic lake, spectacular sunsets and incredible stargazing experiences, Bhandardara is a slice of paradise for astronomy enthusiasts. Perch your telescopes and tents by the lakeside and spend an intimate stargazing session with your loved one. One highlight here is that this place is visited by millions of fireflies, emitting their glowing light in unison, making Bhandardara a heavenly camping site.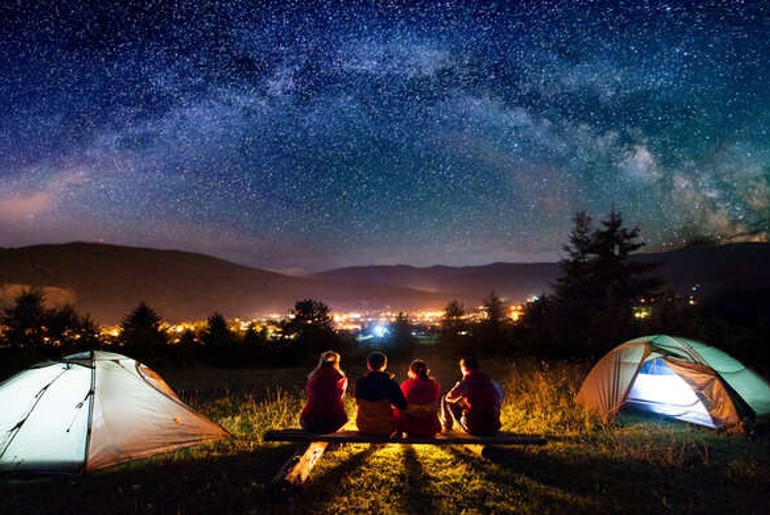 5. Kaas Plateau
The UNESCO World Heritage Site, Kaas Plateau is known for its rich biodiversity and expansive floral cover. Located 1200 metres above sea level, the flora extravaganza of Kaas Plateau attracts visitors from across the country. While many come here for a trek, camping is certainly one of the best ways to enjoy the postcard-like beauty of this abode. Walk through the less explored paths, set up camp amongst thousands of vibrant blooming flowers to enjoy nature's bounty to the fullest.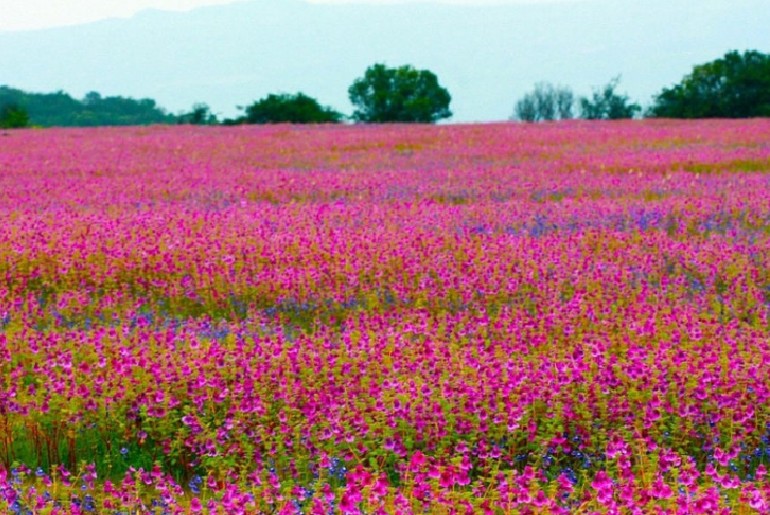 6. Gorakhgad Fort
Last but not the least, give the camping experience a historic twist. Head to Gorakhgad fort, that's been standing tall for over 100 years. Saint Gorakhnath performed his Sadhana in this place, thus it's named Gorakhgad fort. This location has captured the imagination of locals who've composed devotional songs and soothing hymns inspired by it. While the fort is small in size, there's an ample amount of water available and a cosy area for accommodation. Campers can explore the vicinity and visit the dam nestled nearby.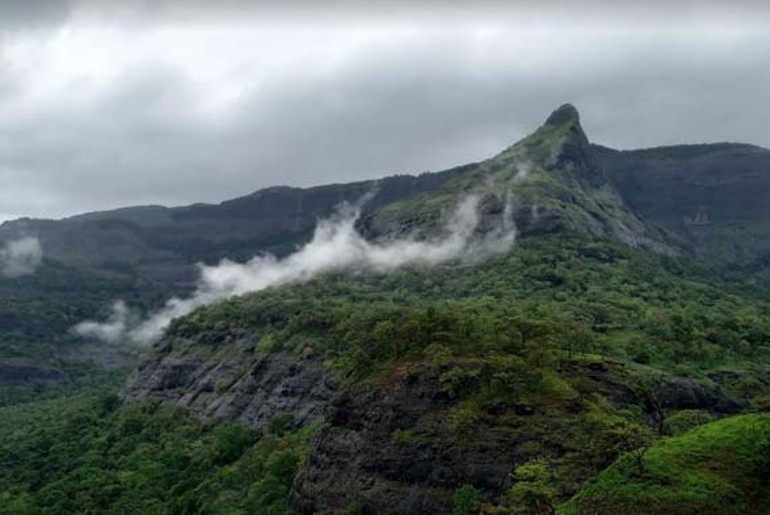 From historic forts, serene lakes to a floral abode, these are 6 of the best places to camp in Maharashtra. Add these places to your bucket list, get your tents and explore the beauty of Maharashtra in style.