Summer's coming our way which means we can finally explore the town and enjoy the wind in our hair. Among all the summer excitement, Mumbai is introducing a few new restaurants that you gotta try out. Here are 6 new restaurants of the city –
1. Bombay Vintage, Colaba
Bombay Vintage creates a casual Indian-cuisine centric dining space, one that captures the dynamic energy of a young Bombay. A vibrant retro-inspired colour palette brings custom created artworks, panelled surfaces and Irani style chairs together to represent a distinct, arty cheerfulness.
The many shades and communities of the city are captured in the menu. Take a trip down the 'chaat' lane that covers the city's love for all things zesty. Choose from a Tuk Dahi Papdi Chaat, Bombay Corn Bhel and a Gujarati favourite, Surti Sev Khamani. The piquant flavours continue through the appetizers section with Chatpati Shakarkandi and Aloo ki Tokri. The city's coastal flavours have a special place in the non-vegetarian Appetizers section with options likePrawn Koliwada, Pepper Fish and Rice Crusted Crispy Bombil. There's space for everyone in 'aamchi Mumbai' and meat eaters can find hearty favourites from Adraki Lamb Chops and Lamb Seekh to Chicken Cream Tikka and Mutton Galouti.
The cocktails too, are heady odes to the flavours of Bombay. Find a lighter take on the old-time classic Piña Colada with rum, coconut water and pineapple juice or enjoy the refreshingly tarty whisky-based Tamarind Sour. If spices in your food are just not enough, try the Spice Bazaar Gin & Tonic, which has gin muddled with pepper, bay leaves, cloves and star anise. The city weather often calls for a refresher and the Ginger & Black Peppercorn Mule made with a reduction and local 'sherbeti' lemon juice is just that.
Also read: Bademiya In Colaba Is Perfect To Satiate Your After Party Hunger Pangs
Address: Bombay Vintage, Opposite Regal Cinema, Indian Mercantile Mansion, Regal Circle, Madame Cama Road, Colaba, Mumbai: 400001
Contact Number: 02269444123 or 02269444124
2. Tippling Street, Juhu
Privilege Restaurants' first endeavor in Mumbai has opened its gates, not to Buckingham palace, but to the most alluring, sea-facing location a little farther away, in Mumbai, aptly titled Tippling Street. As the name suggests, this gastro-pub owes its inspiration to erstwhile London's street by the same name from the year 1920, and everything it stood for.
With a keen eye for techniques and execution, one that sees as far beyond as you could from perhaps the London Eye, Executive Chef Dev Rawat pioneers the way for making what is envisioned as the best classics like 'Fish n Chips', 'Roast Chicken', 'Shepherd's Pie' and the 'Burnt Cambridge Cream'. The kitchen menu, curated by Chef Grecian DeSouza, also sees Chef Rawat execute delicious dishes infusing much love and taste to it such as 'Baked Brie', the 'Tippling Nachos Dome', 'Aubergine Rolls', 'Crispy Pork Belly', 'Grilled Tenderloin and so much more.
The interiors of Tippling Street consists of a balcony seating area facing the Arabian Sea making for a lovely lunch experience, going into evening sunsets and enchanting nights. The main dining area overlooks the live kitchen & bar and further into the space one discovers a prohibition era themed PDR making it fitting for 1920's London that Mumbai will get to love!
Also read: B Lounge In Juhu Serves Hangover Free Cocktails!
Address:  2nd Floor, Hotel Horizon, Juhu Church Road, Opposite Juhu Church, Juhu
Phone: 094594 69450
3. Outpost, Malad
Outpost, situated in Malad is your hideout zone for all things military, drinks and food. It's a tradition to drink every night and talk to your fellow troop members in the military, it's time to follow the tradition and enjoy the best of food and drinks at this newly opened lounge.
Outpost promises the best of military drinks. Be it the Military Blood made of rum and scotch or the Whisky Tango Foxtrot there is something for every cadet. You can also join and mission and talk on walkie Talkies on the table. Go on a Kamikaze Mission or order for the Explosive Mojito, a soldier never lets another soldier go thirsty!
As you sip on explosive drinks, gorge on Colonel Singh Ka Manpasand Platter. Other dishes on the menu include Rolls To The Rescue, Fauji Ki Haat Ki Daal, the Battle Of The Sauces and much more. As they say, every bite reminds you of the motherland!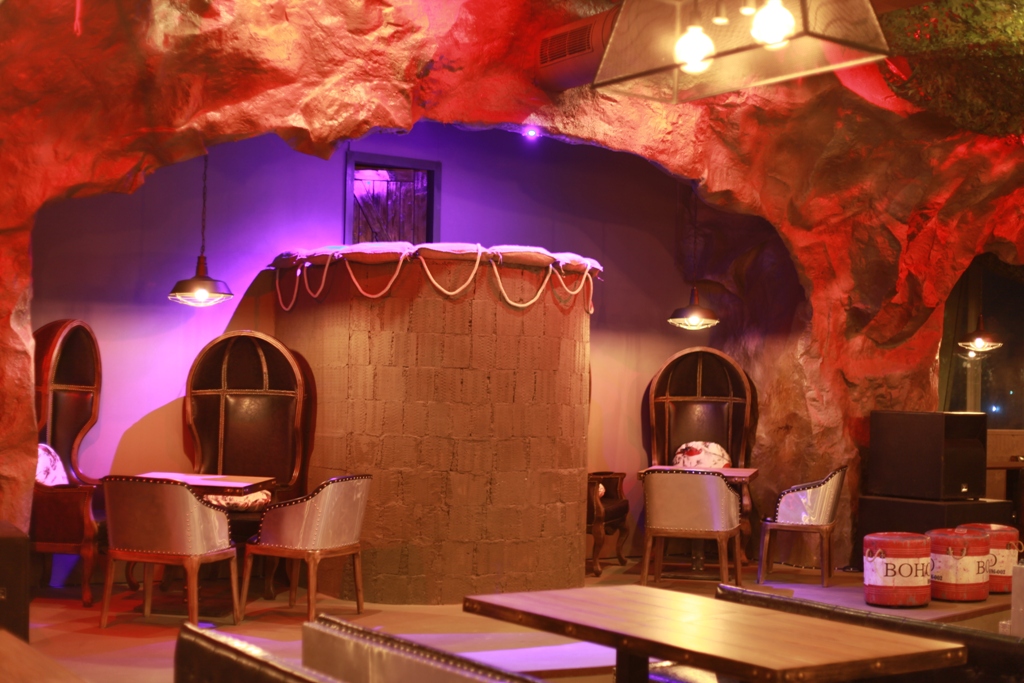 Address: 7th Floor, Synergy Court, Kanchpada Road, Malad West, Mumbai, Maharashtra 400067
Phone: 022 2880 0159
4. Moonshine Cafe And Bar, Andheri 
After carving a niche for itself in the country's capital city as a hip and trendy bar in Delhi, its all set to rock the city of Mumbai. Moonshine combines the two most effective stress busters in the world – a curation of great music and some unique and delicious drinks. Located in one of the most happening part of Mumbai, Andheri West, on the main Link Road, it is sure to change the face of the party scene in Mumbai. Its a lavish large space with a beautiful terrace and some fun and classy interiors mostly consisting of wood, mirror and chandeliers. The lighting is especially fascinating. Located bang opposite city mall its sure to turn eyes around when you paas the area. Expect great music, live dj nights, fun jamming sessions, eclectic selection of alcohol and brands and signature delicious concoctions along with lip smacking food. Its a dream place for a person looking to party hard or just chill and unwind after a hard day at work. Talking about Moonshine Cafe and Bar, Mumbai – co owner Ankit Tayal says that, "Moonshine is the evolution of bars in our country, with dishes from different parts of our country and the orient . And cocktails inspired from Frank Sinatra to our Modern Day Millennials. We have something for everyone here at Moonshine. Mumbai can expect a very high energy bar with performances from top domestic and international artists.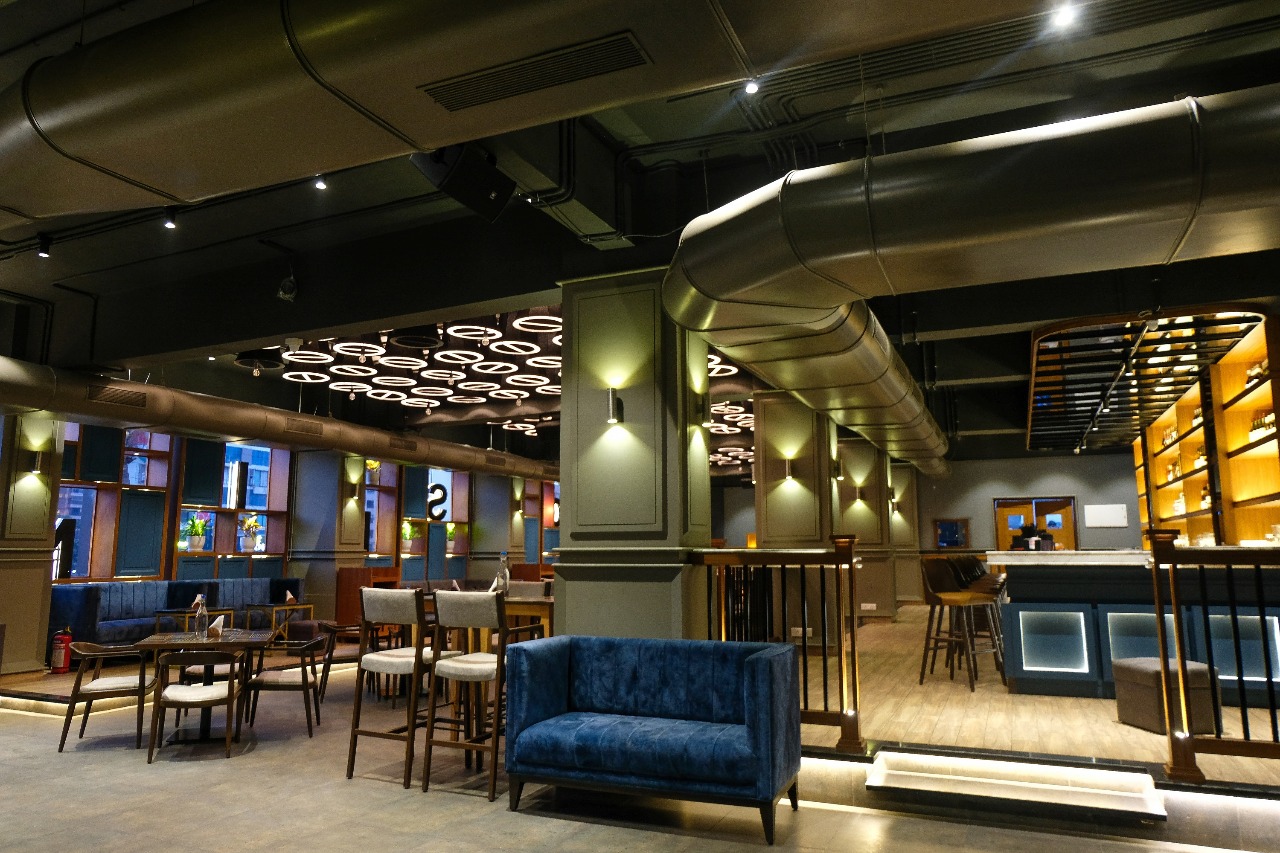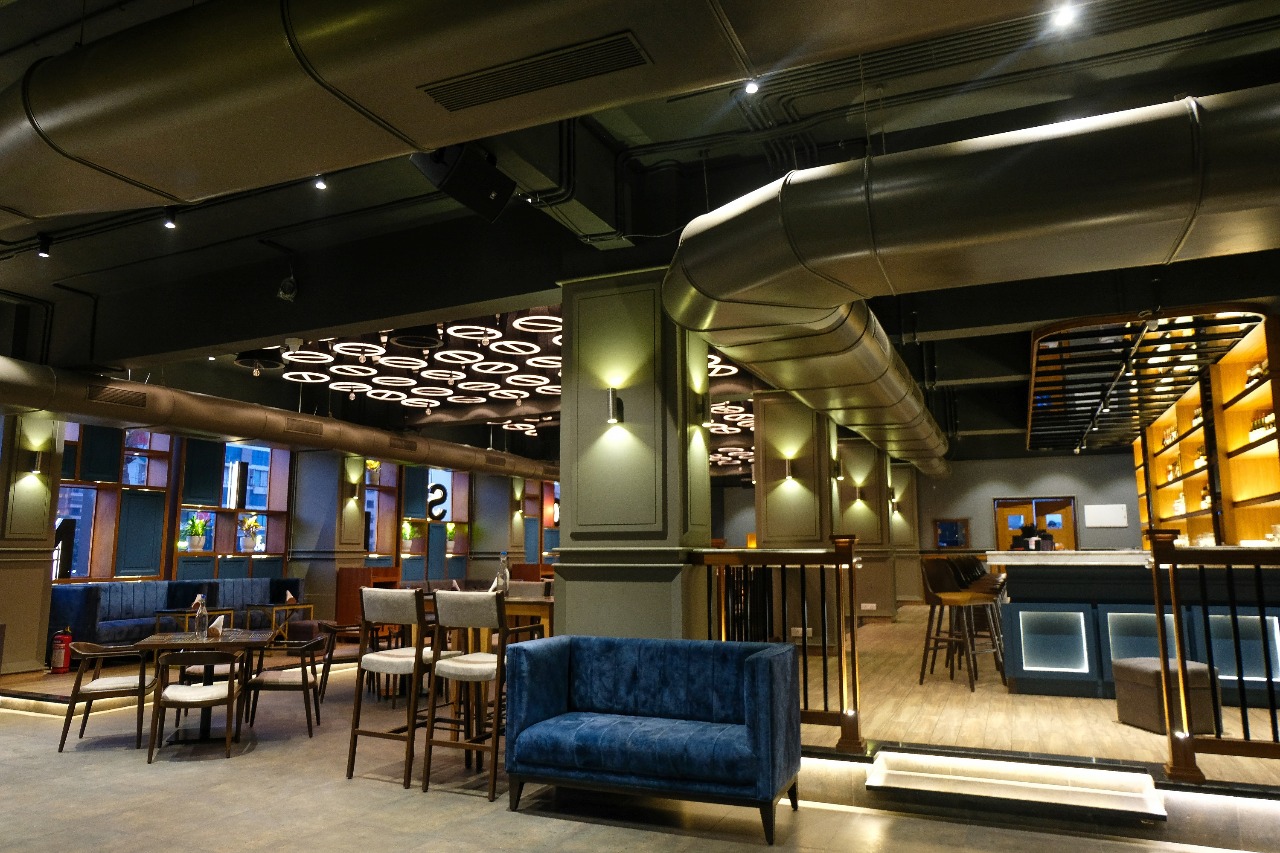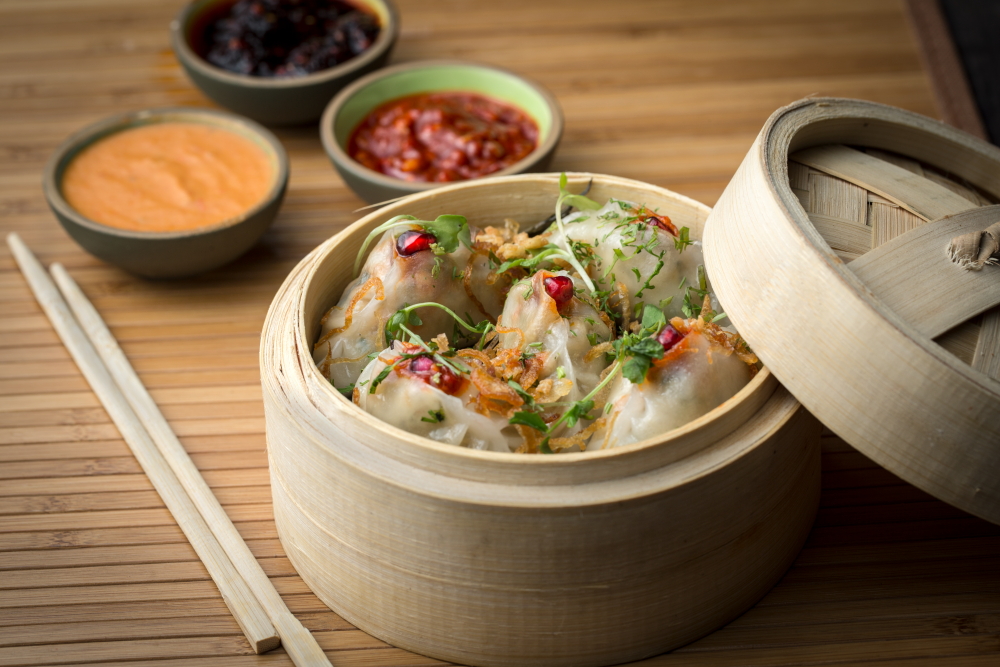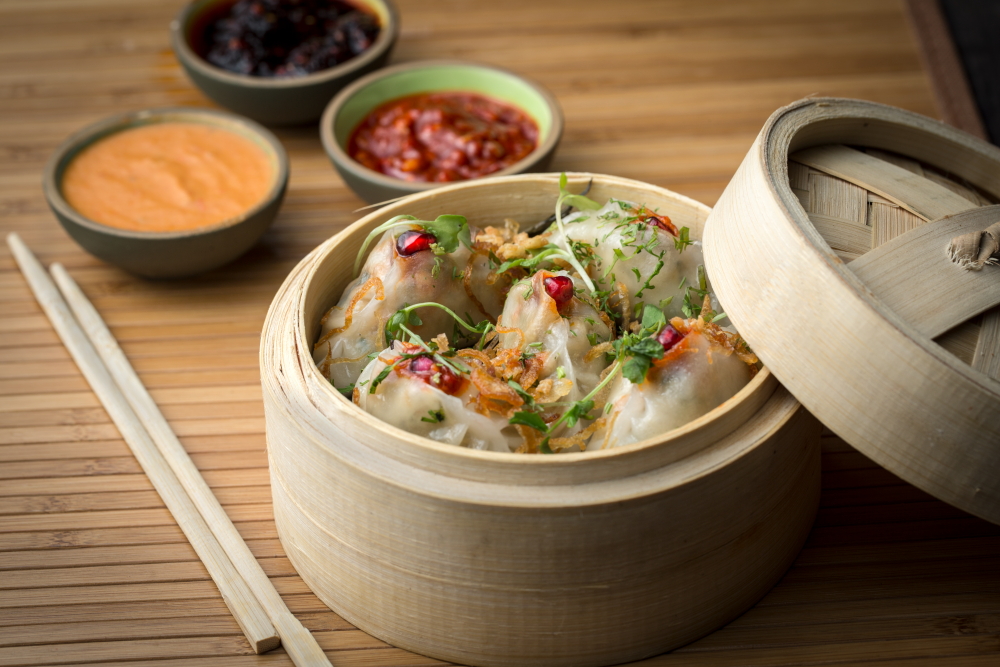 Address: Veera Desai Industrial Estate, Andheri West, Mumbai, Maharashtra 400047
Phone: 07506471482
5. Pickle And Pint, Andheri
Pickle & Pint earlier known as Destiny was known for its food, quality, taste and service. The newly Reimagined and Relaunched Kitchen & Bar situated in the brightly lit, popular locality of Andheri East is all set to take you on an enticing culinary journey.
What's New?
-Beverage offering will show Classics, Handpicked Patrons Choice and Signature Cocktails like Monk e Corn , Sagacious , Willy Wonka and many more
-Inspired by the Enchating Travel Diaries of the Executive Chef, food offering will include best of Bar nibbles (Beetroot infused Chicken Jiozi , Tex Mex Nachos etc) as well as Complete meals (Pad Krapow Gai, Lasagne Verdure , Lucknowi/Hyderabadi Biryani etc)
-Contemporary and New-Age music style , starting with easy evenings followed by building up the tempo as the night progresses
Also read: Head To Bombay Cocktail Bar In Andheri For An Ultimate Clubbing Experience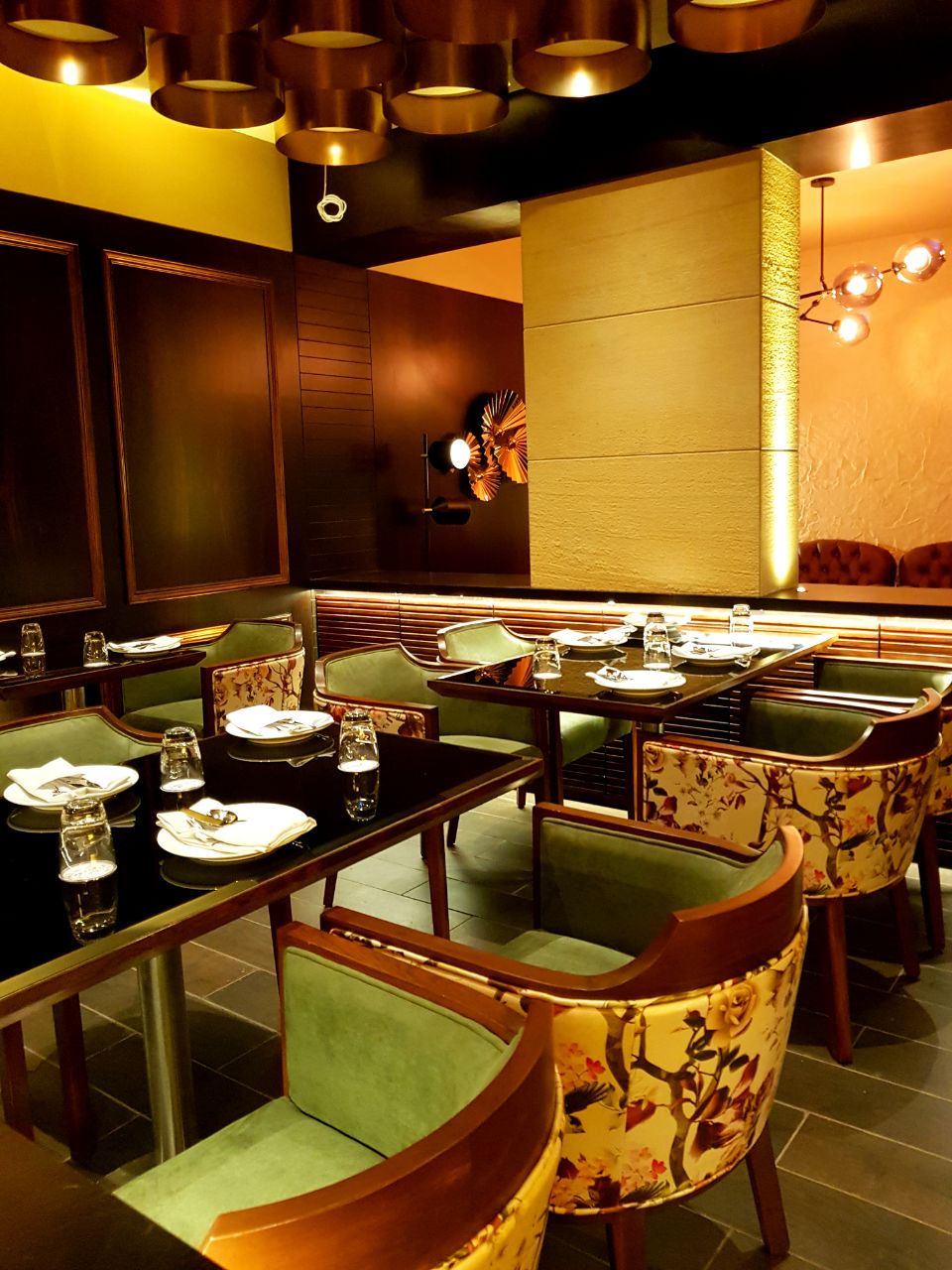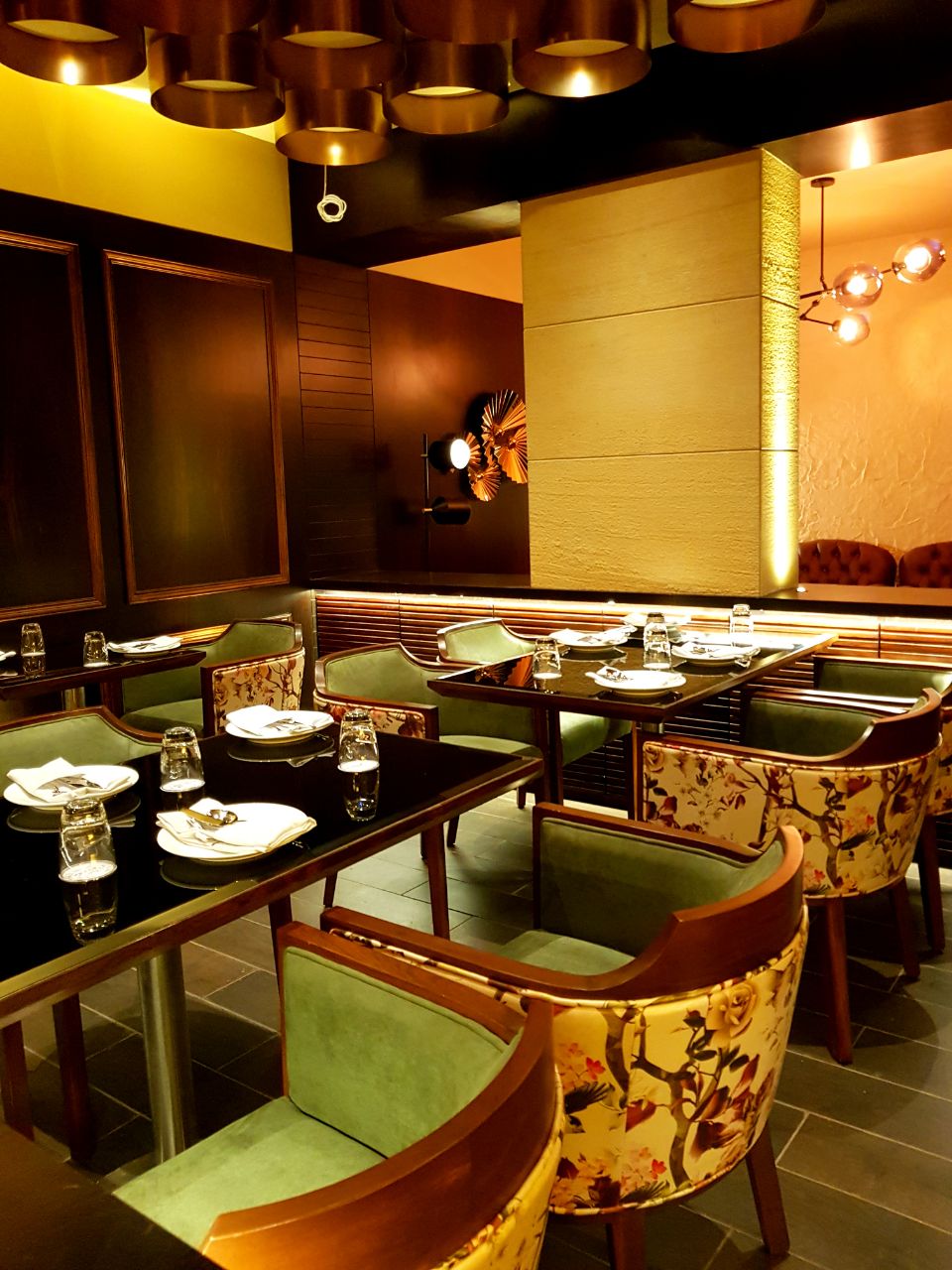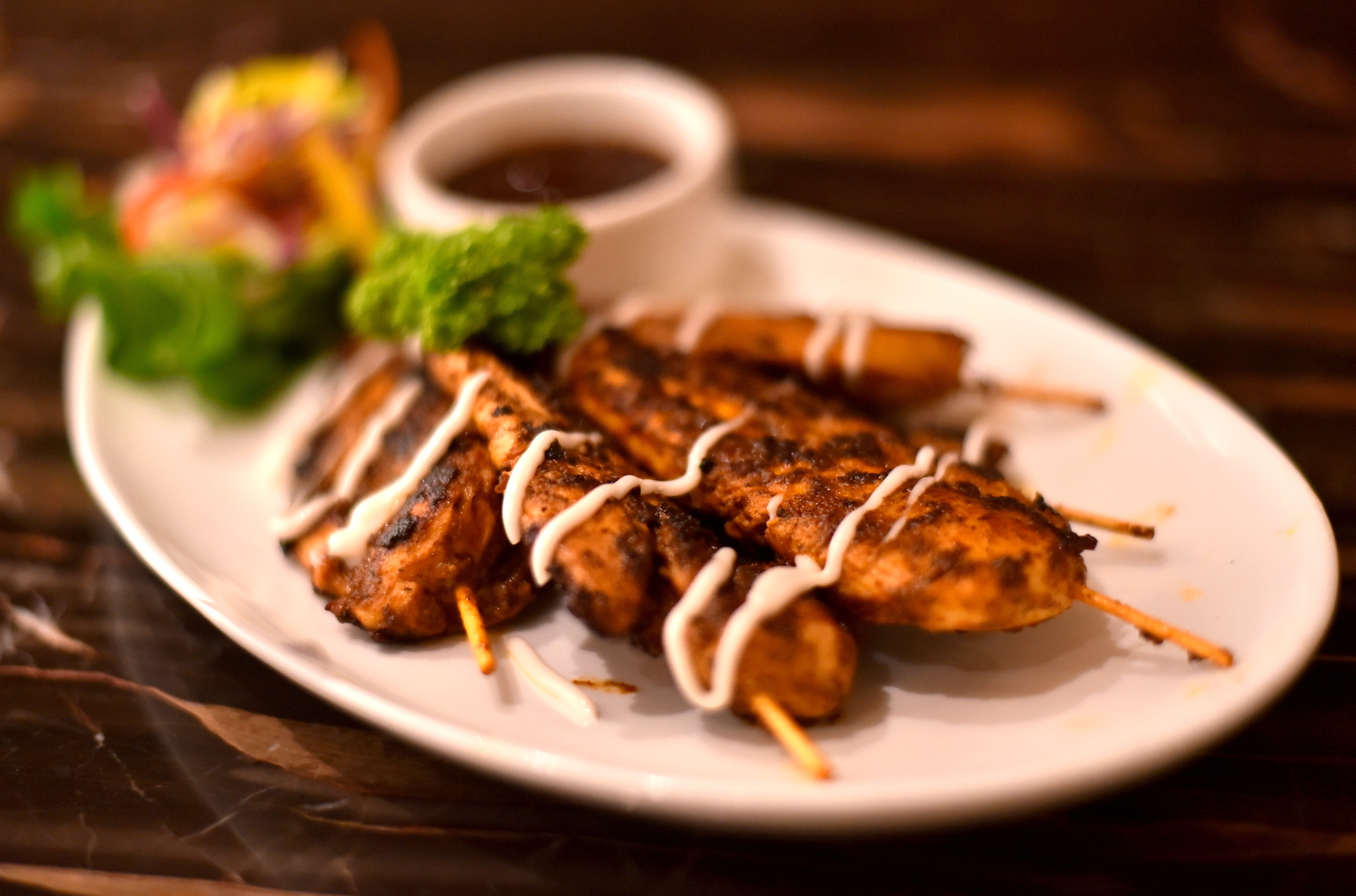 Address: 1st floor, The Paradise by Tunga Hotels,P-16, MIDC Central Road, MIDC, Andheri East,Mumbai-400093
Phone: 022-67898944 / 022-678898900 / 9930374565
LIKE Curly Tales on Facebook | Instagram| Twitter
You can also subscribe to our newsletters