The persistent question of "where to travel to next?" haunts most of us, every now and then. And by that I mean almost always — basically every time we plan to go anywhere out of our home city. Most of the times, the plan never sees the light of day.
Sometimes it is because of issues with leave and others, the destination is either too far or too common or too expensive. But there are some locations, within our own beautiful country, that obliterate these problems.
We list out 7 such locales in India that are waiting for us to give them a chance. In a way, it is great that not too many people know about these gems and they have not been affected by the atrocities of tourism.
So go ahead and plan your next trip to one of these locations, but please do not exploit them — let them remain the virginal beauties that they are!
1. Mawlynnong, Meghalaya
If I tell you that one of the cleanest villages of Asia is in India, you'll probably burst out laughing. But this is actually true. While the metros are getting dirtier by the day, Mawlynnong, a tiny village in Meghalaya, is earning huge points for being spic and span.
Located in the East Khasi Hills, just about an hour and a half away from Shillong, this village is inhabited by people who are proud of their wealth — the wealth of nature. Meet them and eat local food, amidst the towering mountains and massive waterfalls.
Also, the famous living root bridge is just a trek away to the neighbouring village of Riwai.
2. Kaas Plateau, Maharashtra
A half an hour drive away from Satara, this volcanic plateau is the stuff dreams are made of. A gorgeous valley of flowers, it is the perfect weekend getaway from Mumbai and Pune.
Staying at a homestay is the best option here and, apart from staring at the beauty of nature, there is nothing else to do. So if it is some peace of mind that you are looking for, then your search should begin and end here, NOW.
3. Drass, Jammu & Kashmir
If magic had a synonym, it would be Dras. Located in the Kargil district Jammu & Kashmir, this village is called the 'Gateway to Ladakh'.The coldest place in the country and the world's second coldest inhabited place, this one should be on top of your travel list. Dras (or Drass) is proof of why India is truly a splendid country.
The base camp for most of the treks, instead of just passing through this village, spend some time strolling around and taking in the view, because you will regret it if you don't. Stay in the government houses here or at homestays with the warm, happy mountain people, and experience the local life, first hand.
4. Valparai, Tamil Nadu
A quaint hill station in Tamil Nadu, Valparai has so much greenery that us city dwellers will be seriously shocked. Hills surrounded by large tea plantations, this one can give some serious competition to the ones in Coorg.
Surprisingly, there are great accommodation options here too, and at 3,500 ft high, sunsets will be blissful. Okay, it isn't that high, but the view says otherwise! Evergreen rainforests with elephants as company — sounds too good to be true, doesn't it? And, of course, monsoons are phenomenal.
5. Karwar, Karnataka
A beach that is way, way, way more amazing than Goa? That's Karwar for you. Pristine, untouched, and super clean, this beach destination is your answer to the perfect beach getaway.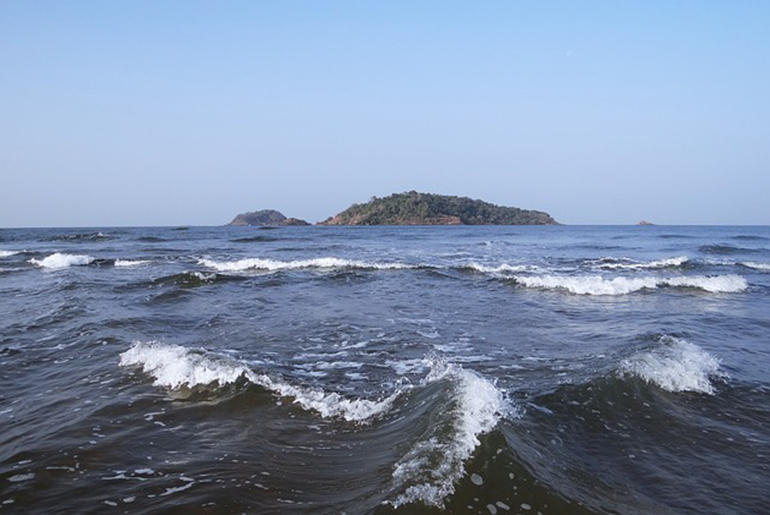 Go snorkelling or find 'em dolphins, while you eat spicy fish curry with steamed rice and some fried prawns. Oh God, are you salivating, too? There is also a museum where you can see the wonder that is the Indian Navy and delve into its history, just to feel a bit more proud.
6. Simlipal, Orissa
For all those who love nature and wildlife, this tiger reserve and national park is just the place for you. Spend some time with the beasts to forget all your life's worries.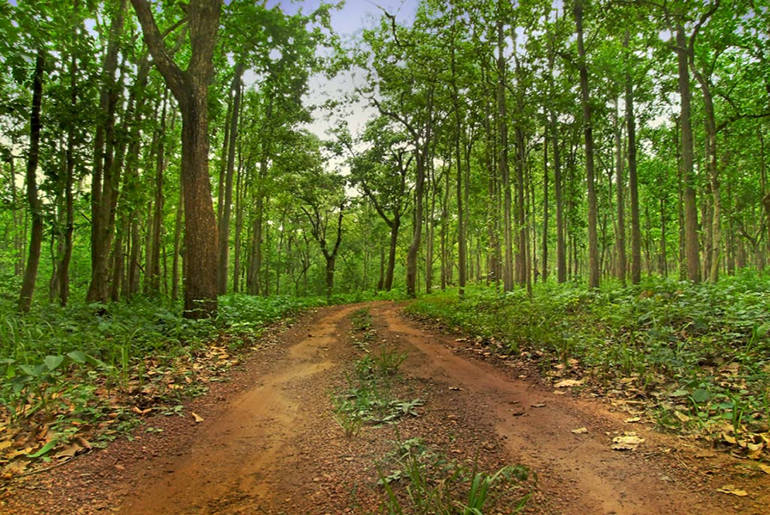 With ample picnic spots inside the park, including Deokund and Bhimkund, this place is ideal for family vacations. Stay in the Joranda area to experience great local cusine, cooked within the beautiful cottages. In the Gurugria region, you can go for hill treks and adventurous elephant rides.
7. Mashobra, Shimla
This adventure town in the mystic Himalayas is for the adrenaline junkies. Rappelling, trekking, hiking, paragliding in the hills, birdwatching, quad biking, and water rafting are just the few things that Mashobra has to offer.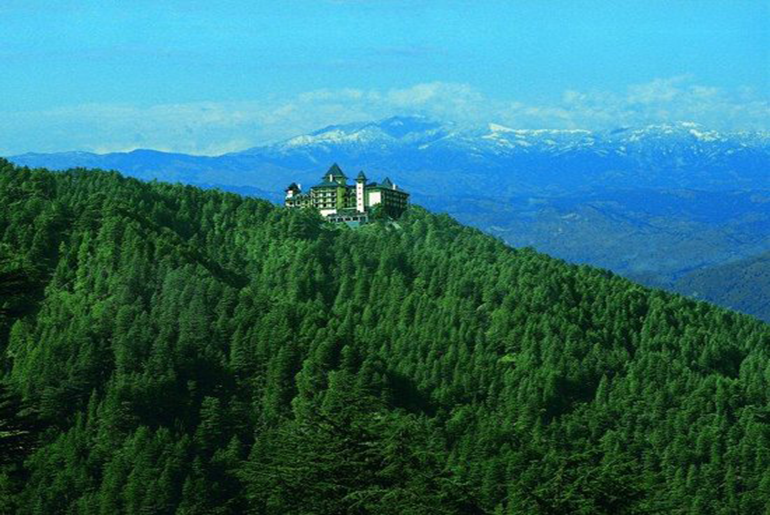 Heaven for those who like living life on the edge, the quieter part of Shimla is offbeat and yet a cultural hub. The festivals celebrated here are unique, with rituals you've probably never experienced before.
And if you visit in winter, you can go skiing!
This article first appeared on Hauterfly. For more such stories, visit thehauterfly.com