UAE boasts a huge list of attractions, but that's not all! There are more new attractions in the UAE you can expect in the coming years and we're sure it's only getting bigger and better.
From a zombie theme park to the world's largest snow park and London's famous wax museum, here are new attractions in the UAE you must look forward to.
Also Read: Everything You Need To Know Before You Head To Dubai!
1. Zombie Theme Park
One of the most awaited attractions in the Dubai, this one's a treat for Zombie lovers. Nakheel Malls in association with Sharjah Golf and Shooting Club is launching a spooky Zombie theme park in Deira Islands. Spread across 65,000 sq feet, the park will boast several attractions including paintball games, 9D cinema, axe throw games, laser tag and more. And that's not all! The park also has live act featuring Zombies that glow-in-the-dark. Now, that's perfect enough to get spooked, isn't it? The park also features shops, a private party room, and a zombie themed restaurant.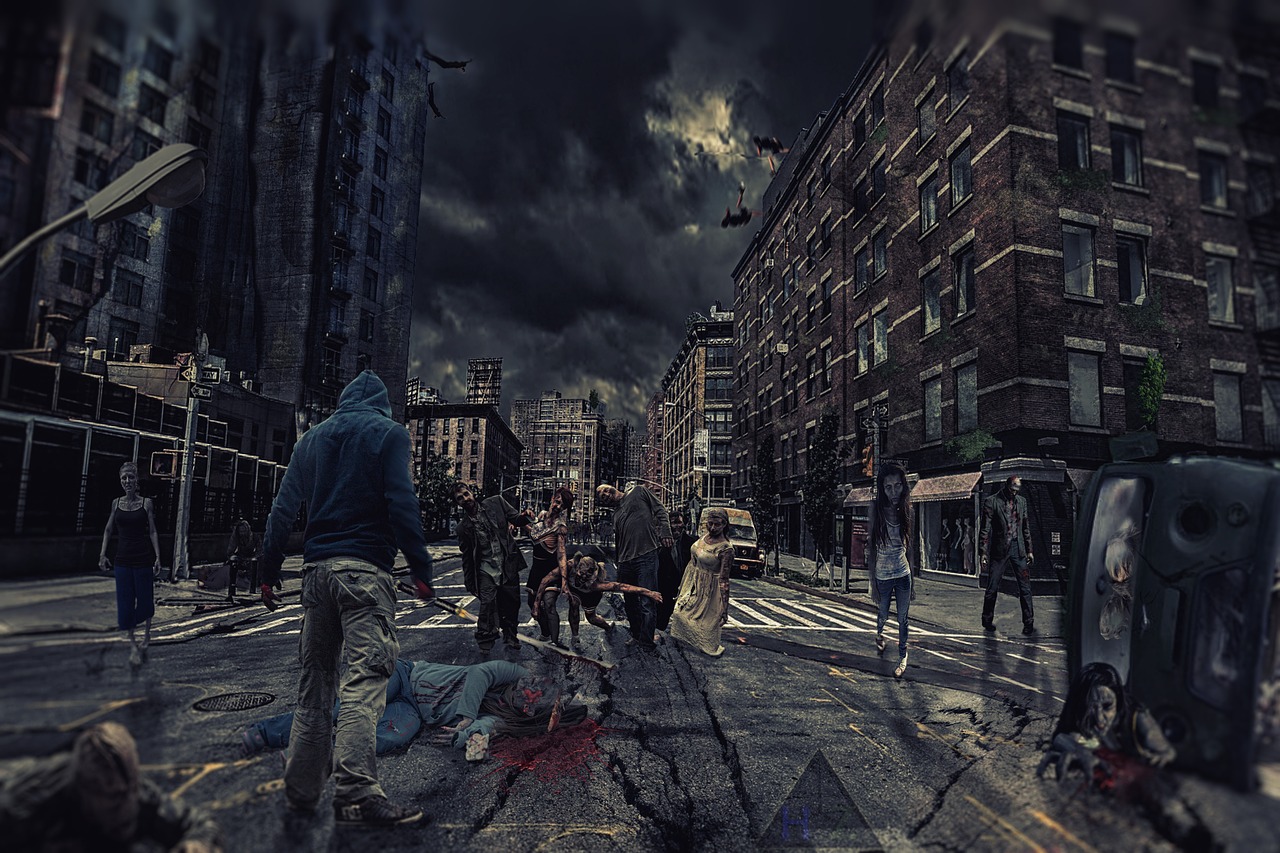 2. Madame Tussauds
You no longer have to travel to London to see the Madamme Tussauds. Dubai will soon get its very own wax museum, nestled on the Bluewaters, the island development off The Beach at JBR. The museum will be owned and operated by Merlin, the company which manages Legoland Dubai. However, details about who the Dubai Tussauds will feature remains unavailable.
Also read: 10 Rules All Social Media Users Must Follow In The UAE
3. Museum of Future
One of the most spoken about attractions in the UAE, the large fish-shaped silver structure has been the centre of attraction on Dubai's Sheikh Zayed Road for long now. The Museum of Future is slowly inching towards completion, and its quite evident. When complete, the destination will serve as a platform for future inventions.
4. Snow Abu Dhabi
Abu Dhabi will soon boast the world's largest snow park, which is four times bigger than Ski Dubai. The park, set to open in the Reem island will boast 13 fun rides including Flurries' Mountain, a snowflake garden and a Crystal Carousel. The park will maintain a temperature of -2° C with a snow depth of 500mm. Lastly, the park will also house 450 stores and 100 dining options as well as a range of entertainment venues.
5. Guggenheim Abu Dhabi
Abu Dhabi will soon be home to an art museum – Guggenheim. Reflecting the Islamic and middle-eastern cultures, the museum is said to be an imitation of the Guggenheim Foundation in New York. Tourism Abu Dhabi, recently confirmed that work is well under progress. However, a launch date has not been finalised as yet.
6. National Aquarium- Abu Dhabi
The largest aquarium in the Middle East- The National Aquarium is all set to open in 2020. The new Aquarium is all set to enthrall the marine enthusiasts with its 10-zone gigantic structure measuring over 7000 square meters. With its expansive structure, it is expected to host about a million visitors every year. Visitors will witness an exorbitant 33,000 marine creatures with 250 species on display, including UAE's largest reptile- a seven-metre long python.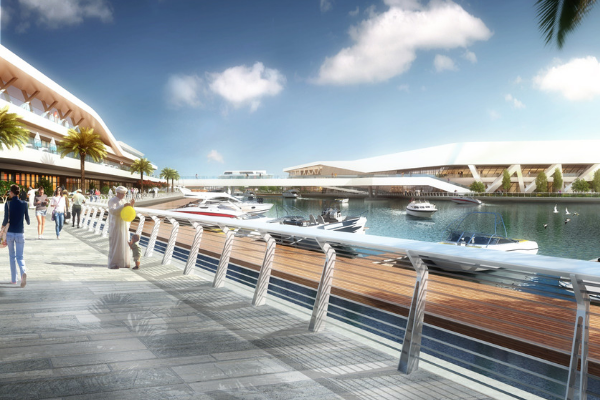 7. Al Qana
Located in the heart of Abu Dhabi extending across 2.4 kilometres of waterfront, Al Qana is the ideal destination to leave behind the busy city and experience an atmosphere that leaves you feeling rejuvenated, excited and alive. Connected by four traversing bridges, visitors can stroll leisurely along the boulevard experiencing the absolute best in dining, entertainment, retail, wellness and adventure. Guests can also experience on-ground water shows, live performances and concerts, interactive gaming hubs and underwater aquarium adventures. Divided into 7 key districts, Al Qana has something for everyone- from stunning Marina views to dining, cinema, fitness and other fun activities for kids.
Besides, Al Qana will also feature the largest and most awe-inspiring aquarium in Abu Dhabi spanning across 5000sqm of aquatic amazement.