Under 140 Characters
Now 87 years old and a Pune resident, follow Reena Varma's inspiring journey to scaling Nathula Pass at 75!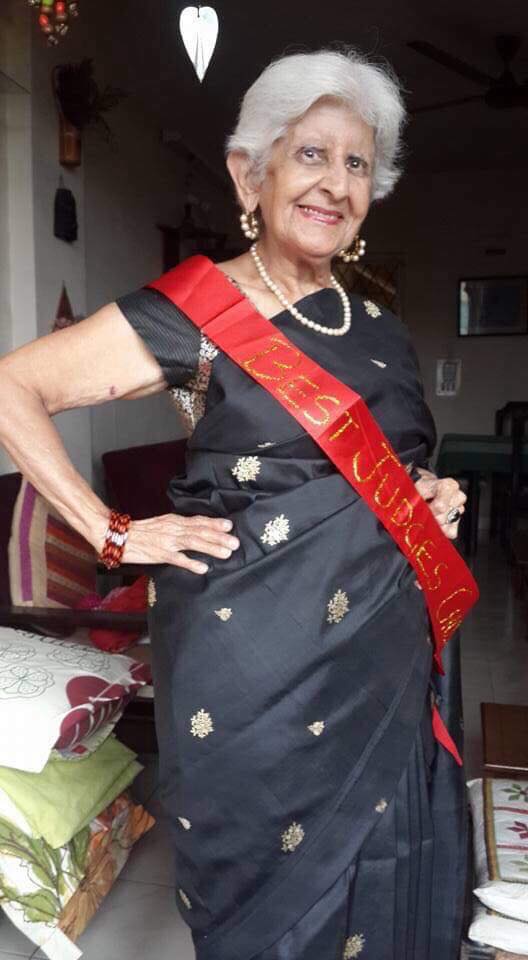 What's Her Story?
She has participated in the very first Republic Day of India, met the likes of the King of Nepal, Pandit Nehru and even Queen Elizabeth and trekked all the way from Pune to Nathula by herself. Meet Reena Varma, a resilient woman who will not let age dictate her life.
Belonging to a family of army personnel, Mrs Varma was raised in an open and encouraging environment wherein her father was keen on giving his girls quality education, in order to help them lead independent and secure lives.
Soon after her marriage, it was her job at the Cauvery Emporium in Bengaluru that led her to meet many dignitaries, now alive as fond memories.
Losing her husband and son early on did not hamper her spirits and the goals she set for herself in life.
How Did She Do It?
It was her love for the hills that led her to take on the adventure hands on!
"I was in Siliguri, and since no one had the time to come along with me, I decided to go on the adventure by myself. I took a bus and off I went," she recalls.
Although scaling Nathula Pass is an immense task, it did not strain her in any way. She attributes this to leading a healthy and fit life!
What's more, at 87, this fierce woman has also won three walkathons recently!
You go girl!