Under 140 Characters
It's official! 2019's Kumbh Mela will be held in Allahabad from 15th Jan to 4th March, 2019 and IRCTC will have 800 special trains running to Allahabad to facilitate devotees to the city.
What Is It?
For the occasion of Prayagraj Kumbh Mela 2019, IRCTC has announced that 800 special trains will be running from stations of the Prayagraj district to attend the event. Our very own PM Modi will be boarding on the first train to inaugurate the Kumbh Mela.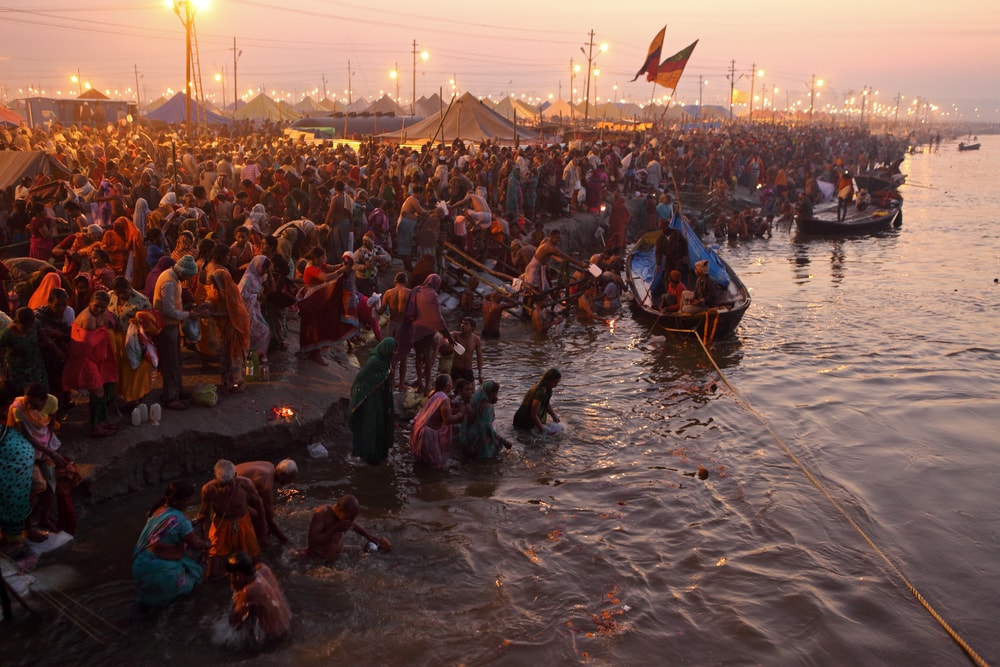 What About The Trains?
The 800 special trains will be running from North, South and West zones of the country and there will be special branding for the coaches reserved for only the Prayagraj Kumbh Mela 2019 tourists and devotees. Along with this, there will be a special train that will transport 5000 Pravasi Bhartiyas first to Prayagraj to celebrate the Kumbh Mela celebration, then to Varanasi to celebrate the Pravasi Bhartiya Divas and finally to New Delhi to celebrate the Republic Day.
What Else?
To accommodate tourists and devotees, guest houses have been constructed around Allahabad railway station to house nearly 10,000 people. These houses have been built separately for men and women with television sets, vending stalls, water booths, and clean toilets.