Upto 140 Characters
Tired of putting up with expensive hotels and poor quality of services? We found your perfect vacation partner! Put aside your travel woes for Moustache Hostel has got you covered.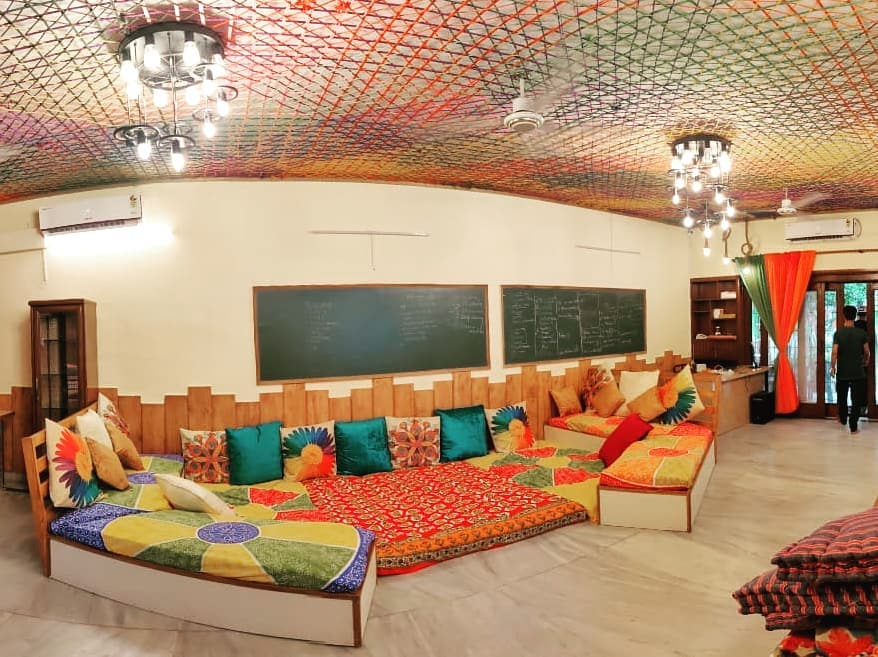 What Is It?
Built precisely to counter large expenses and promote backpacking amongst young people, Moustache Hostel was established in 2014.
They own hostels scattered over Jaipur, Udaipur, Pushkar, Jaisalmer, Varanasi, Agra, Rishikesh, Manali, New Delhi, Kasol and even Goa! The hostels are fully equipped with modern amenities. Single, double rooms are available and so are dorms, both all girls or co-ed dorms.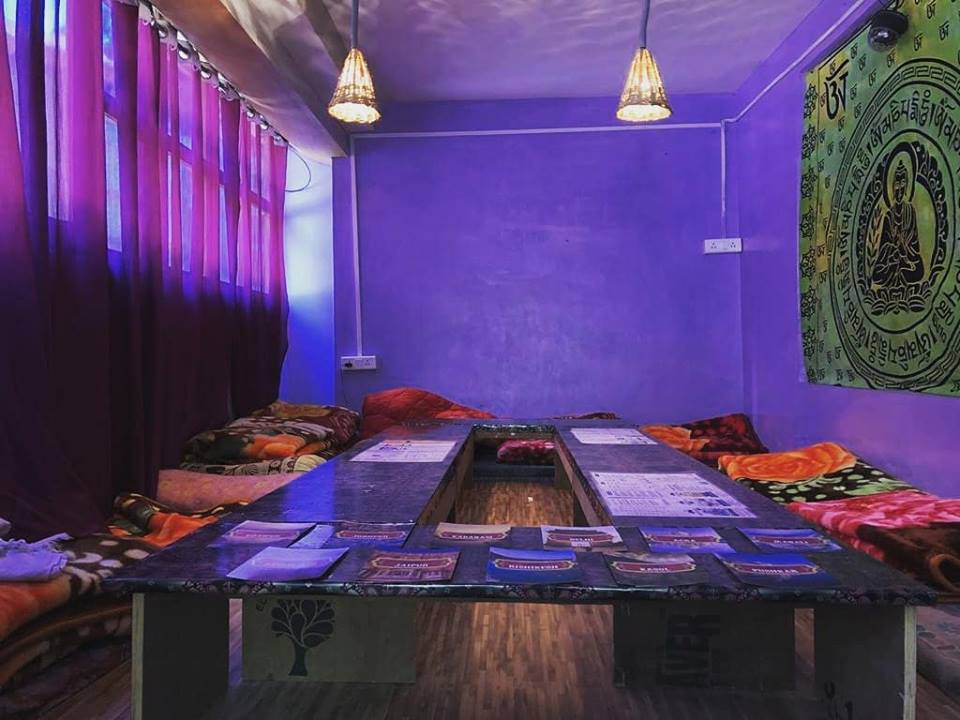 They also run a restaurant, specializing in the cuisine of the particular state.
What's In It?
Besides running hostels, moustache also provides travel guide services with similar aged and like-minded people involving fun activities like learning folk dances, music bonfires, masala-chai making classes and delicious food to go with it!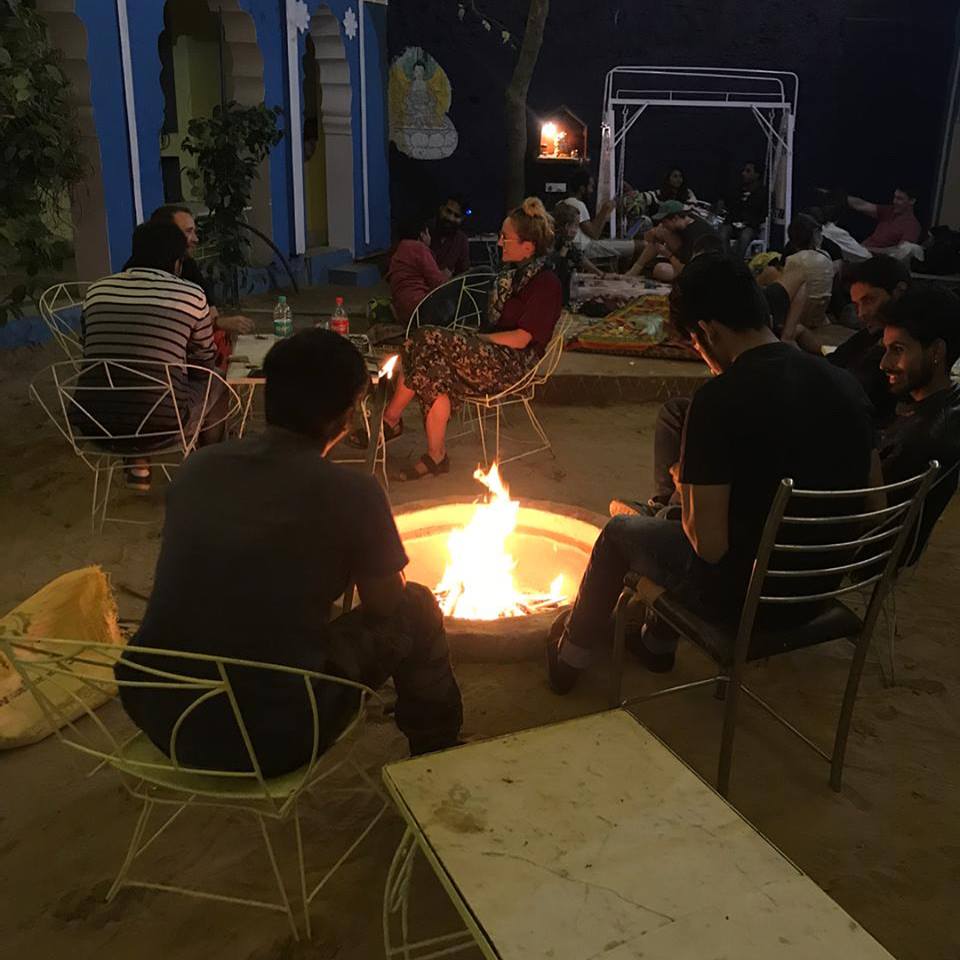 So next time you head out to travel, make sure to stay at a Moustache Hostel where charges start at only Rs 425 per day! They also provide several discount coupons and offers that you can avail!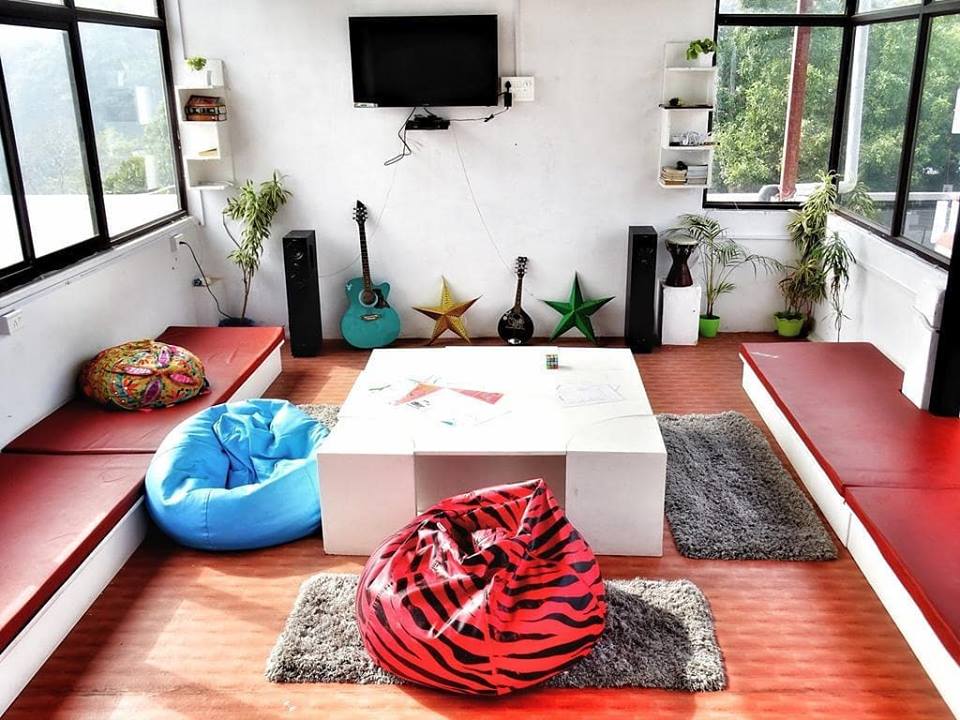 Deets:
Address: Moustache Hostels, Udaipur,44 Near Jagdish Chowk Gadiya Devra, Panduwari Rd, Udaipur, Rajasthan 313001
Cost: Rs 425 per head for dorms
Contact: 0294 242 3332